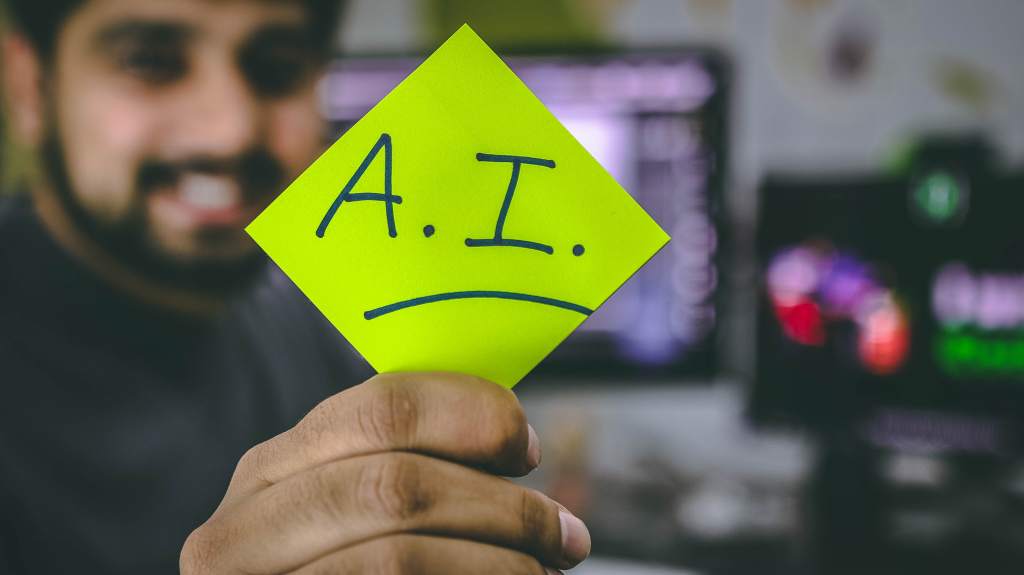 Share this!
Artificial Intelligence has been discussed in AER events, especially in the 2017 event "Artificial Intelligence: are the regions up to challenge?". The event brought together politicians, civil servants, entrepreneurs, academics and stakeholder groups to exchange about the disruption artificial intelligence brings for regional policymaking.
The European Commission's coordinated plan on AI & new guidelines

With artificial intelligence making its way forward, Europe has actively been working on new approaches on how to regulate it. To steer the change in the right direction, last December the European Commission has published its coordinated plan on artificial intelligence, as well as a new set of guidelines that will set out how "trustworthy" AI can be achieved.
More investments
With an increase of EU investment on AI, Europe seems to be likely to close the gap with other parts of the world. The Commission estimates that the combined public and private investments in AI in the European Union should amount to €20 billion by the end of 2020. However, the European Commission is marketing itself as a promoter of a different kind of AI, which respects fundamental rights, values and ethical rules.
..and more projects
There is much to be said on AI's future impact on Europe. AI for instance, can be considered as a tool that can improve so many different aspects of our lives. Europe has recently funded lots of AI projects, going from tackling the issue of breast cancer screening, to the development of a system that will allow cars to switch seamlessly between their human and automated drivers.
AI will also play a major role in the future of "smart cities", helping to control traffic flow, or by analysing available parking spaces and updating information systems.
Have your say
The first draft of the guidelines is now open for consultation until February 1st. The Commission encourages everyone to contribute to this consultation. After that, the AI expert group will present its final guidelines to the Commission in March 2019, with the hope of bringing the European ethical approach to a global audience.

Photo by Hitesh Choudhary on Unsplash
Follow AER!