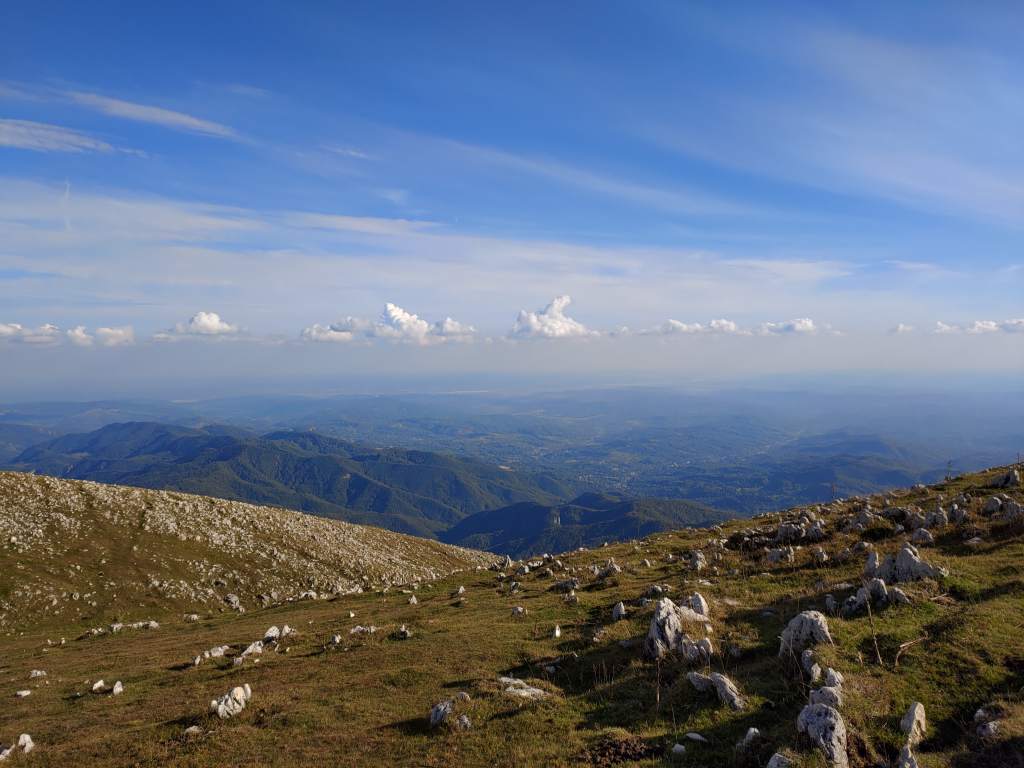 Share this!
The Assembly of European Regions is delighted to share a unique peer-learning opportunity aimed at regional representatives responsible for cultural tourism offered by the European Regions Research and Innovation Network (ERRIN)
In the framework of the recently launched Horizon 2020 funded project "Beyond Cultural Tourism (Be.CulTour)", ERRIN is opening a call for regional representatives to join the Be.CulTour Community. Cultural tourism, including heritage assets, will be at the heart of the peer-learning programme.
Innovation Ecosystems & Circular Cultural Tourism
12 selected applicants representing their local and regional innovation ecosystems will have the opportunity to benefit from a fully funded peer-learning scheme which will follow a pilot / mirror approach.
Via quarterly community conversations, dedicated interviews, tailored webinars, and offline learning labs (travel and accommodation costs are covered to participate in the learning labs organised in Brussels in September 2022 and in Naples in December 2023), the community members will interact closely with six pilot ecosystems (Aragón (ES), Larnaca (CY), Basilicata (IT), Västra Götaland (SE), Vojvodina (RS) and the cross-border area between North-East Romania and Moldova) committed to fostering regional development through circular cultural tourism.
How to join the programme
The open call will be presented on Tuesday, 13th April, between 14.00-16.15 CET, in the frame of a webinar on "Creating destinations after a global pandemic: The new competitive advantage of remote areas" featuring inspiring keynote speakers and panelists.
Photo by Liviu Florescu on Unsplash
Follow AER!