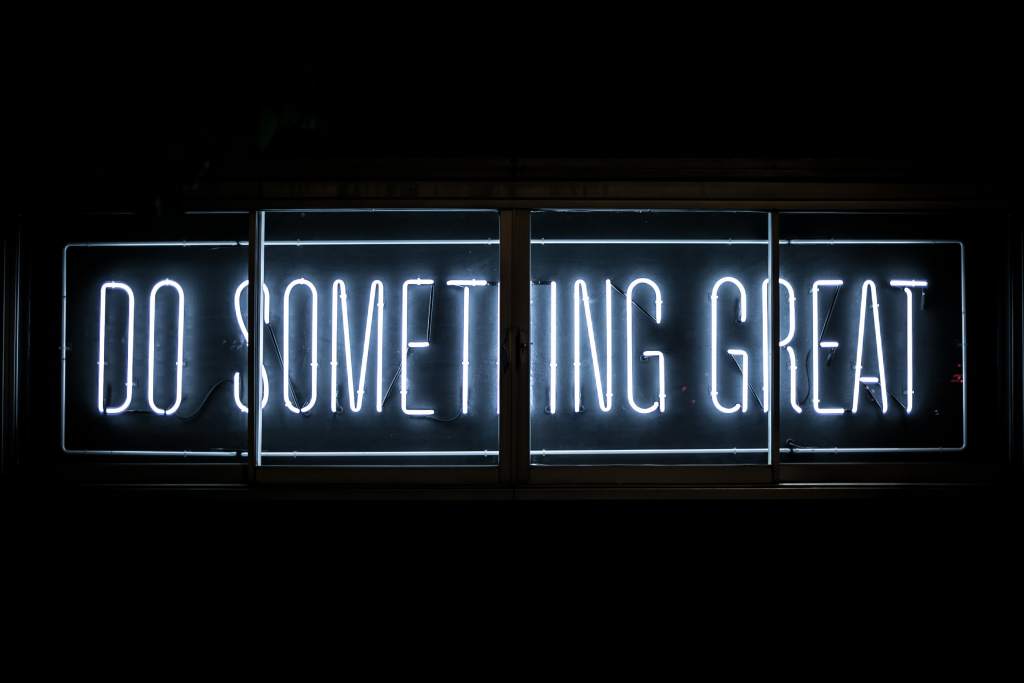 Share this!
This article was penned by Hrvoje Kovač, Varaždin (HR), the Chair of the AER Subcommittee on Youth. Varaždin is one of the pilot regions of the Together4Cohesion project.
Given that Cohesion Policy is a key EU investment tool to foster the development in Europe, regions could benefit from it in order to improve citizens' quality life through job creation, business competitiveness, economic growth and sustainable development. That was the key point of a knowledge-sharing workshop in the context of the project "Together for Cohesion: Let's rEUnite!" that took place during the 2019 General Assembly and Spring Bureau Meeting in Larnaca (CY).
During 'Knowledge Sharing Workshop', participants shared their communication campaigns and reflected on concrete examples from the regions that participate in this project: Trento (IT), Brussels (BE), Martinique (FRA), Catalonia (ES), Alba and Timis (RO) and Varazdin (HR). All participants evaluated best practices in communication that showed the beneficiaries of European Cohesion funding in regions. The initial mapping of good regional practices represents a crucial step in developing our communication campaign: giving us the state of art of the already existing and successful campaigns at local level that we are willing to scale up with innovate ways of communication in order for better reach the citizens and stakeholder in the regions.
The Eurobarometer surveys prove that there is a big discrepancy in the way citizens acknowledge the existence and the benefits of Cohesion Policy from one region to another all over Europe. The European Institutions along with different organisations have been constantly developing actions to improve this situation, but apparently, there is still room to work on it.
In this context the Assembly of European Regions designed the project "Together for Cohesion: let's rEUnite!", conceived as a communication campaign that aims to raise awareness about the importance of programmes, projects and services funded by the Cohesion Policy funds in terms of benefits on citizens' life as well as to turn citizens and stakeholders as active players regarding the future debate on Cohesion Policy. At the heart of it, there is a bottom-up approach that leads regions, citizens and stakeholders to become main protagonists of the action. The campaign is based on the stories of locals in each of these countries as focal points to convey the positive impact of Cohesion Policy in people's everyday life.
As for one region that participates in this project, Varazdin County from Croatia, this project is great opportunity to exchange good practices, experience and knowledge with other participants because of the fact that Varazdin County is the most successful region in Croatia when it comes to projects financed by the EU – in last 2 years it has been implementing EU projects worth almost 100 million euros. With such amount of public's money comes big responsibility on informing citizens where and for what this money actually goes. Since Varazdin County is one of the most transparent regions (within 5% of all the regions and municipalities in Croatia that has highest index of transparency), the challenge that they are facing is how to 'explain' using common peoples language from where and for what this millions of euros are being spend.
And since these are not like some typical infrastructural investment projects such as road or sewers, but more in the context of social infrastructure because half of the money Varazdin County got for energy efficiency of public buildings (schools, hospitals and other public buildings), by which it has been trying to create better or adequate working conditions for teachers, pupils, students, doctors as well as for patients and other beneficiaries, and of course to contribute to environmental protection and energy savings, the challenge is even bigger. The other half of project money is for various projects – in their education system, health care, preservation of the environment, free school meals for pupils at risk of poverty, etc.
The activities of Varazdin County shows how is important to have a good communication campaign and strategy in order to help citizens understand, as main beneficiaries of EU Cohesion Policy what actually 'that Cohesion Policy' IS in their daily lives. The project "Together for Cohesion: let's rEUnite!" is one of the great tools in overcoming these challenges not only for Varazdin County but for all the participating regions in the project, as well as all those regions which would like to join the project in this stage or as multipliers in the next stages of the project.
More about the project "Together for Cohesion: let's rEUnite!" HERE
Photo by Glen Noble on Unsplash
Follow AER!