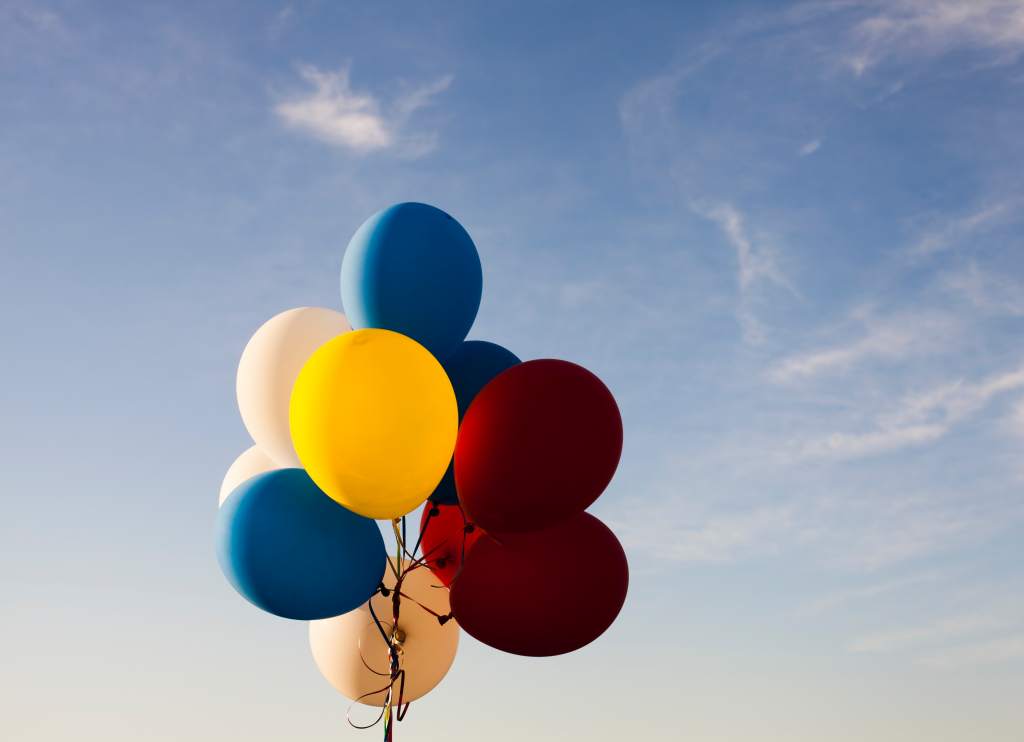 Share this!
The Together for Cohesion project is on its way to Varazdin (CRO). The first local event will be the annual Gala Ball of Varaždin County on 24 January 2020. This festival will be held under the patronage of the Croatian Presidency of the Council of the European Union (HR PRES). Therefore, there will be many protocol guests from Croatian top politics and from abroad as well as more than 20 people from Austria since 73rd Wiener Kroatenball is the partner ball of this year's Gala Ball.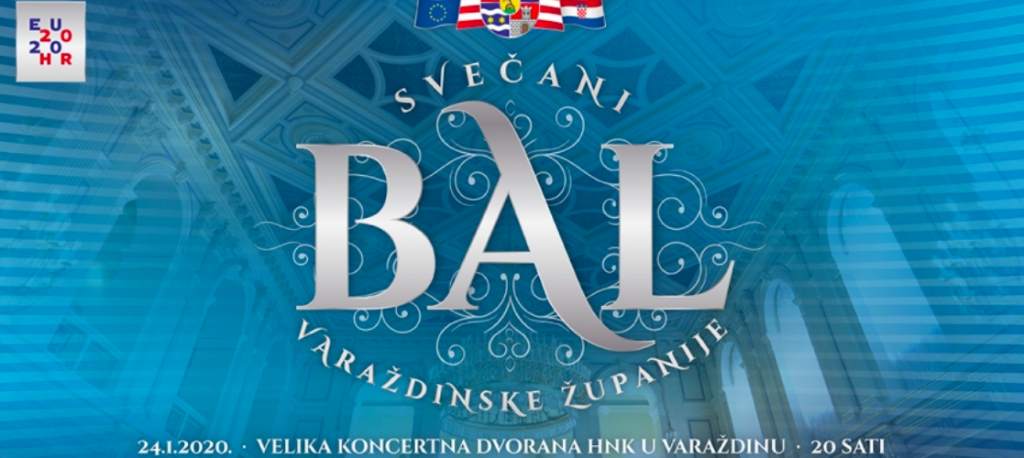 Programme of the event:
8:10: March by Varaždin Chamber Orchestra – historic troops enter the hall together with Croatian Army Cadets and special guests
8:20: Croatian National Anthem (Lijepa naša domovino) + EU Anthem (9th Symphony, Ode to Joy) by Varaždin Chamber Orchestra – historic troops in front of the stage, both flags well-marked, the logo of the Ball in the middle
8:30 Masters of ceremonies come out and Mr. Čačić (AER President for Committee 3 on Culture, Education & Youth) holds an opening speech
8:40: First dance
9: Dinner is served, guest are invited to sit down (there is a sitting plan), soloists (Lucija Spevec, Jelena Štefanić, and Filip Hozjak) are singing
9:40 Jazz Band of Croatian Armed Forces start playing
10:50 Fashion show by Varaždin fashion designers
11:30 MozART Band start playing
Masters of ceremonies in between; leading through the evening.
The project "Together 4 Cohesion: let's rEUnite" will be promoted during whole evening – having a special table in the foyer of Croatian National Theatre, where participants can take project postcards and flyers and pose in photo-call with the project roll-up banner. A promotional video and a dedicated informative letter with the project logos is also prepared and available.
For further information, please contact directly Eduardo Nadal, Projects Manager:
Phone: +32 2 400 10 12 / +32 483 448 430
Follow AER!