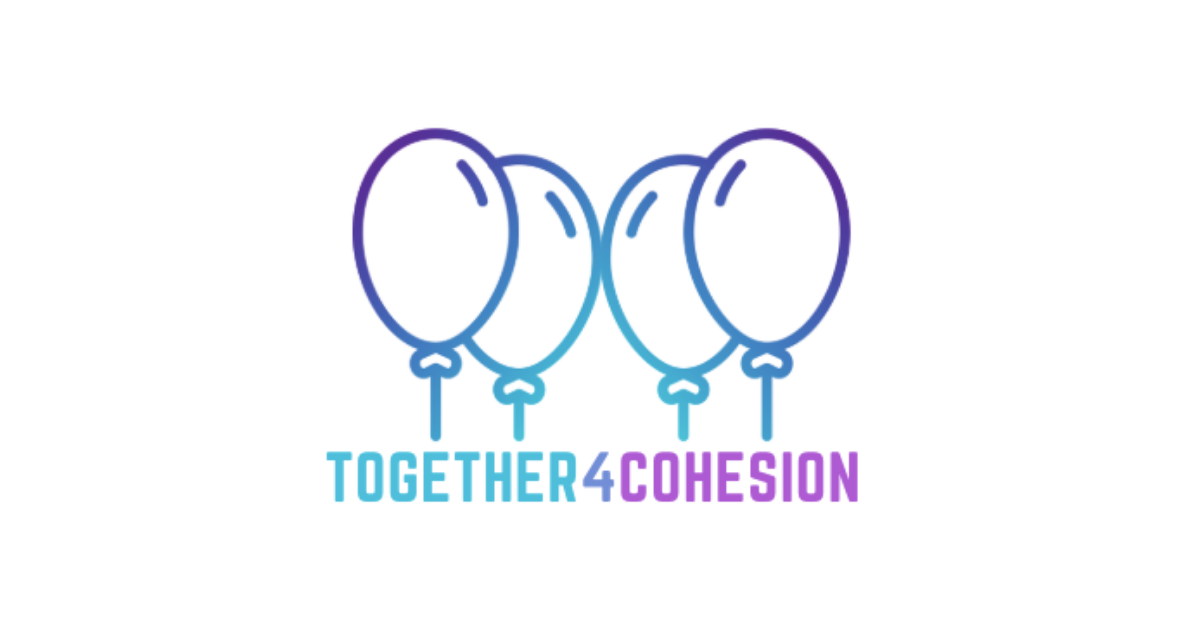 Share this!
On the occasion of the 2019 autumn committee plenaries in Podčetrtek, we are organising an interactive information desk (stall) in the context of the Together for Cohesion: Let's rEUnite! Project (DG Regio/EU funded).
During this info desk, participants are encouraged to exchange insights about EU cohesion and structural funds from their point of view. Participants will receive a showcase on how to use the project website, how to handle the online database of good practices and learn/share about communication campaigns and reflect on examples from other regions for mutual learning. In addition, participants will be invited to propose events or activities – within their regions – that can be linked to cohesion and structural funds directly or indirectly. These evens are to be included in the so-called "European cohesion calendar" – which is envisaged to provide an overview of the key regional events and activities on the topic of EU cohesion and structural funds.
On the other hand, the online catalogue of best practices is in the process of implementation and will be available on the project website very soon! We are currently collecting more events on European Cohesion Policy. This central hub is one of the main outcomes of Let's rEUnite and will garner interest not only from the EU institutions but also from the regions and citizens themselves!
In conclusion … you will have the opportunity to get involved in the project and contribute with your local event and activity and get visibility and attention to your region from other regions and key stakeholders as well as from the EU institutions.
Following the agenda, the interactive information session will take place on 25th September 2019, from 11:30 to 17:30 outside the plenaries meeting room.
We look forward to talking to you there and find out how regions can better communicate on Cohesion Policy to make sure your events/activities get heard across Europe!
To know more about the this "Together for Cohesion information session", please contact directly:
EU Project Manager
Eduardo Nadal
Phone: +32 2 400 10 12 / +32 483 448 430
E-mail: e.nadal(at)aer.eu

Follow AER!