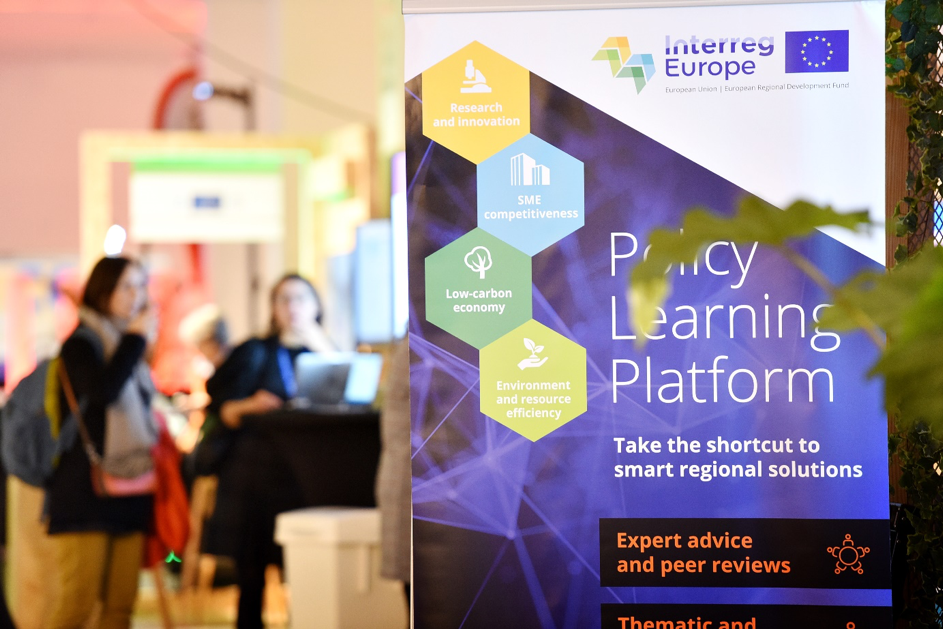 Share this!
All over Europe, we are now in a moment that is decisive for the future of Structural Funds planning.
As such, you might be looking for better and more innovative ways to manage your policy or programme in the future. If so, Interreg Europe has a solution to offer: check the services of the Policy Learning Platform!
The Policy Learning Platform is a free service that offers a variety of tools to all those that are looking for solutions to their regional challenges. 'We believe in the value of cooperation and the power of creating links between professionals all around Europe.'
The Platform Proposes:
Covered topics: Research and Innovation, SME Competitiveness, Low-Carbon Economy, Environment and Resource Efficiency.
Curious to know more? Check their website today or subscribe now to receive policy digests directly to your mailbox!
Photo by: Policy Learning Platform
Follow AER!