Stay up-to-date with innovative practices on migrants inclusion in Europe, from access to housing, health care and education, by subscribing to the Includ-EU quarterly bulletin!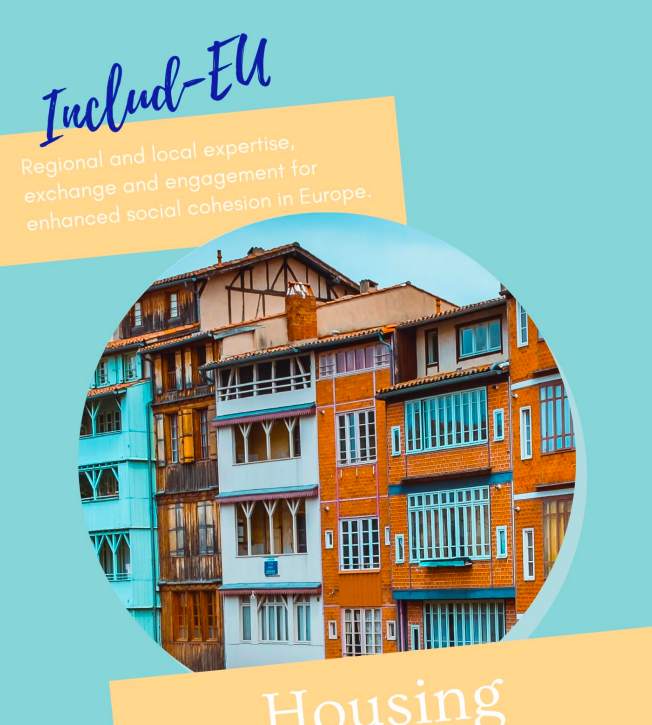 We are glad to share with you the first issue of the Includ-EU newsletter, a project of which we are partners and promoters.
Includ-EU aims to contribute to building more inclusive and cohesive European societies by enhancing transnational knowledge and experience sharing, cooperation and partnerships between local and regional authorities from Greece, Italy, the Netherlands, Romania, Slovenia and Spain.
Funded by the Asylum, Migration and Integration Fund of the European Union, it is structured around key thematic areas consistent with the EU Action plan on integration and inclusion: labour inclusion, health care, education, active citizenship and housing.
The project website, designed as a platform where local expertise on inclusion can match migrants needs for information on local services and opportunities, presents overviews of the national and specific regional context related to the mentioned thematic area in each country involved, inspiring good practices and integration successful stories, news, events and information materials, along with a space where users can share their project and/or story.
---
Includ-EU is also on Facebook and Twitter.

Stay updated with our activities: subscribe to our quarterly newsletter!

For more info: [email protected]

Follow AER!

Share this!