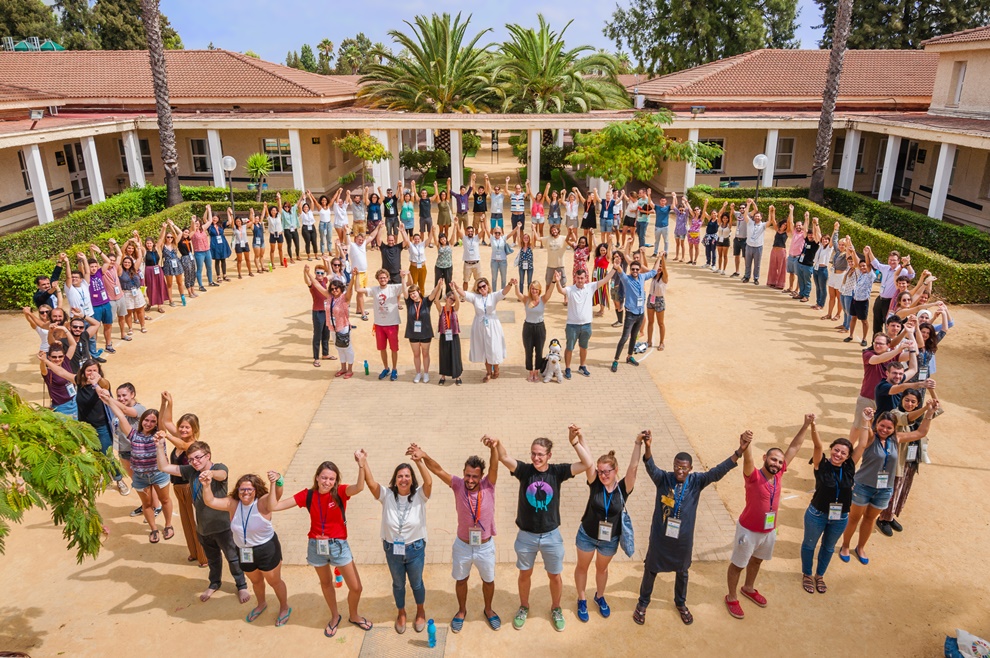 Share this!
From 15 to 19 September, a group of young participants from 13 different European countries will represent AER – Youth Regional Network (YRN) at the Council of Europe North-South Centre's (NSC) 20th University on Youth and Development (UYD) in Mollina (Málaga).
AER – YRN will contribute to the programme of the 20th edition of the UYD with various seminars and activities in line with the main theme "Youth, Justice & Strong Institutions" in collaboration with other UYD partners. Scroll down to find out more!
"Glocal" Youth Advocating for SDGs
The 2030 Agenda established that young people are a driving force for development – but this can only be possible when they are well-provided with the skills and opportunities needed in order to reach their potential, support development and consequently contribute to peace and security.
The first workshop session scheduled on Monday 16th from 15:00h to 16:30h entitled "Glocal Youth Advocating for SDGs" will allow the participants to gain insights on how to integrate the SDGs targets, in particular the SDG 16, into the work and projects carried out within their organisations (regional youth councils, local NGOs, University associations, etc.) and on the opportunities and strategies for influencing and getting involved in the monitoring and accountability of the SDGs from the local level up to the global one. To this end, not only the participants will exchange good practices, project ideas or initiatives relating to the SDG 16 targets but will also have the chance to develop together an advocacy strategy towards including young people in the decision-making at all levels for effectively realising the goals of the 2030 Agenda.
(Co)Innovating Youth Participation
As a matter of fact, participation is not limited to voting or standing for election, but also to active citizenship; and therefore, having the right, the means and the opportunity to influence in the decision-making. In particular, youth participation is the expression of a plurality of approaches for publicly engaging in democratic processes, beyond the conventional forms of participation.
On the 17th of September from 9:30 to 11:00h the participants will reflect upon different models of youth participation (both conventional and unconventional) and find out about the ins and outs of influencing the decision-making process from the very local level up to the global one. Along with Developing Youth Participation at Local Level (DYPALL) and the Centre for Intercultural Dialogue (ICD), the participants will learn about the principles of the Council of Europe co-management system for participatory democracy and will look into some research findings by DYPALL regarding models of youth participation in decision-making processes in the local governance that will inspire their conclusions.
Ultimately, the participants will play the role of decision-makers to think of ways of innovating youth participation at their respective spheres (Youth Councils and Parliaments, NGOs, Universities, etc.) in line with the SDG 16 and its targets of developing effective, accountable and transparent institutions at all levels.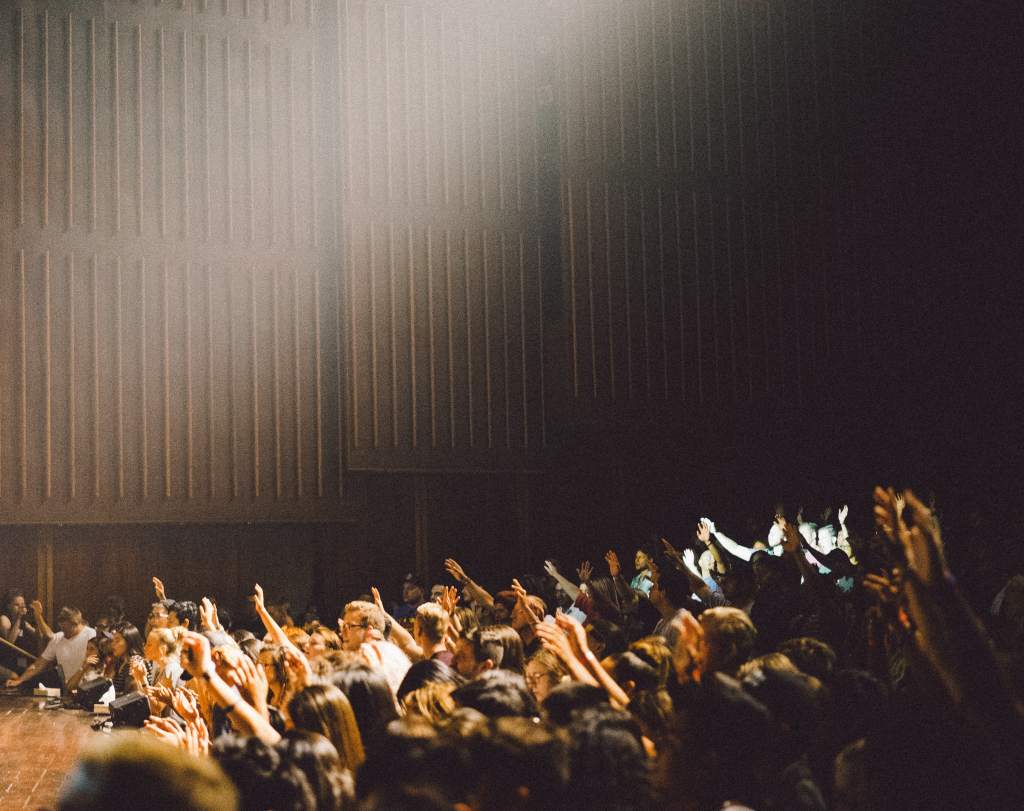 Youth for Intercultural Dialogue
The development of intercultural sensitivity is a quality needed for a young person to live in today's pluralistic Europe. It enables them to take an active role in confronting social injustice and discrimination―on grounds such as gender, race, religion, sexuality or disability―and, ultimately, promote and protect human rights. Young people and youth organisations play a vital role in promoting and ensuring equality and non-discrimination and creating inclusive, diverse and cohesive societies free from prejudice and hate
On the 17th of September from 11:30 to 13:00, the participants will learn about self-awareness methodologies to identify injustice situations and the role that young people can play in building peace from an intercultural point of view. Furthermore, they will hold a discussion on how youth work and projects can prevent discrimination and translate the needs of vulnerable groups into inclusive policy-making within their communities.
Education for Sustainable Development
Education is admittedly a powerful tool to make individuals agents of change. SDG 4.7 calls on building "more democratic, inclusive and peaceful societies by integrating a more global approach into education". Reorienting education towards sustainable development will equip individuals, communities, businesses and government with a better understanding of the economic, societal, and environmental horizons.
Through this last workshop session taking place on the 18th of September from 15:00h to 16:30h, the participants will look into evidence-based findings and policy recommendations for increasing public awareness of education's central role in achieving sustainable development and the challenges to achieve quality, equitable and inclusive lifelong learning for all by 2030 as means to prevent youth discrimination or any form of injustice. Additionally, the participants will learn about multi-stakeholder strategies that could use in their work to spread global active citizenship and, ultimately, bring sustainable change to their local communities.
Discover the full programme!
The detailed programme is already available HERE!
For further updates and news related to the AER – YRN participation in the CoE North-South Centre's 20th University on Youth and Development, please visit the event page.
Photo credits: @COE.INT / @Edwin Andrade on Unsplash

Follow AER!