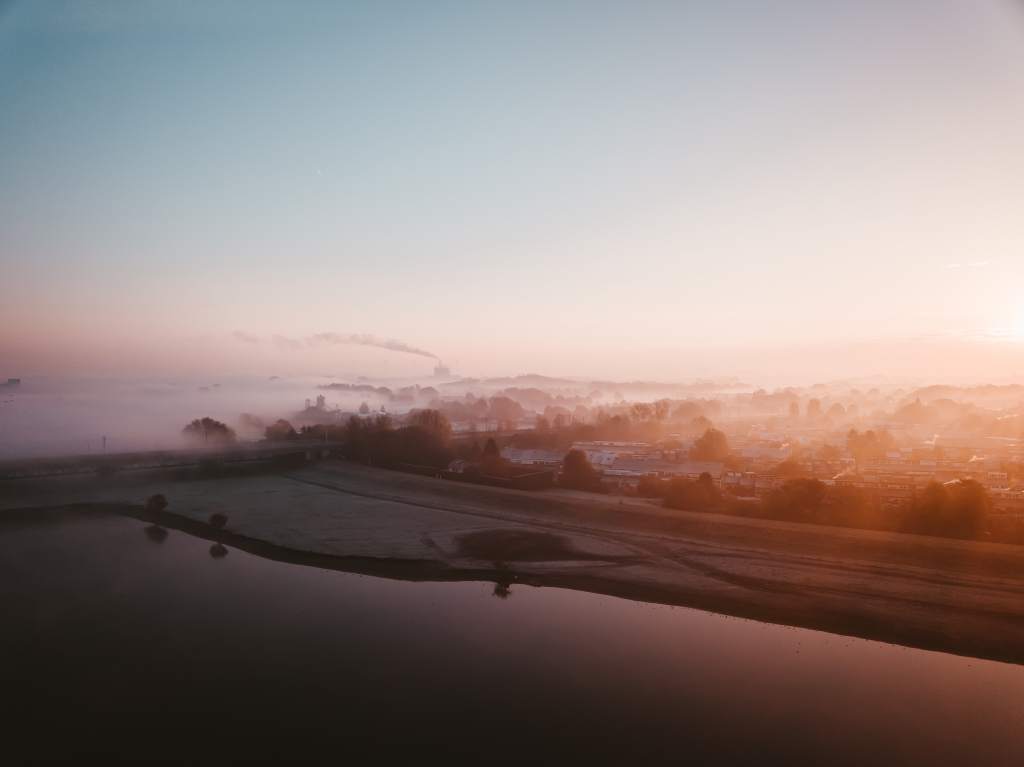 Share this!
Gelderland (NL) and the European Commission are organising a TAIEX-EIR workshop on "Maintaining and Enhancing Ecosystem Services in Urban Regions". This event, which is open to AER members and can be fully funded by the European Commission will take place in Gelderland in the Veluwe area, 4 – 5 July 2019.
TAIEX-EIR learning programme
The TAIEX-EIR PEER 2 PEER learning programme is an opportunity for members to improve environmental policies. Topics addressed in the TAIEX-EIR programme are as diverse as air quality, waste management, water management, and the circular economy. This programme is easy and quick to access and is a good complement to activities carried out within AER. It represents an opportunity to access technical and financial support from the Commission to carry out exchanges with other regions.
AER has largely communicated about this programme both at meetings and on its website because it sees the programme as a hands-on opportunity for regions to gain or provide knowledge on environmental policies. The TAIEX-EIR programme was presented on the occasion of the study visit on the energy transition to Gelderland last year. It was further presented in detail, at the Autumn plenaries during the workshop of the AER Working group on rural development. In addition to this and given the potential of the programme for its members, AER will organise a webinar to help members understand how it could address their needs.
How can we better protect and maintain ecosystems?
The TAIEX-EIR PEER 2 PEER workshop in Gelderland (NL) will facilitate peer learning between regions on ecosystem services. The workshop will be organised in cooperation with the Environmental Conference of the Regions of Europe network.
Experts on biodiversity and ecosystem-services, and policy advisors from regional environmental authorities from all over Europe are invited to exchange knowledge and best practices and find innovative solutions on how to better protect and maintain ecosystems. The participants will be taking part in round table discussions led by experts, enabling interactive learning, effective work process and sharing of experiences.
How to participate

The TAIEX-EIR PEER 2 PEER programme will cover travel and accommodation costs for up to two participants from each region. To express interest in joining this event, please contact Rebecca Heye, if possible by the 14th of May 2019. You will then receive a link to register.
Photo by Sander Weeteling on Unsplash
Follow AER!