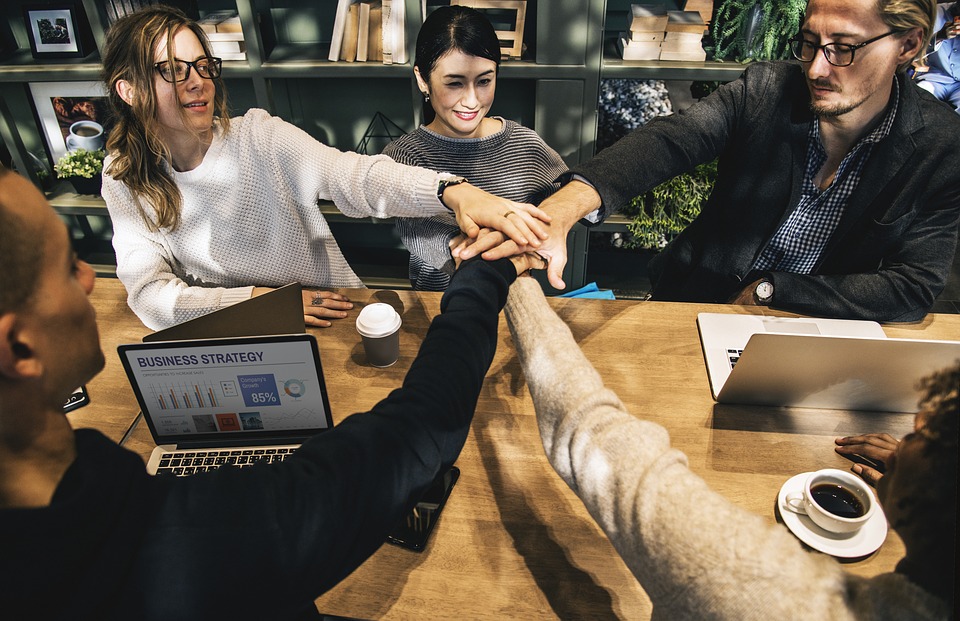 Share this!
Coinciding with the 2019 European Youth Capital, the region of Vojvodina (RS) will host the AER Summer Academy 2019 in the city of Novi Sad from the 1st to the 5th of July. This year's edition entitled Youth is Future, Youth is Europe will be dedicated to reflecting on the Future of Europe from multiple angles and the role that young people can play in building a stronger Europe. The region of Østfold (NO) will organise a workshop aimed at tackling the main Youth Entrepreneurship challenges and its possible solutions.
Regional Solutions to Global Challenges in Youth Entrepreneurship
In the framework of the 3rd Plenary Session: Youth is Social Entrepreneurship and Sharing Economy, Østfold County Council will identify the main global challenges and obstacles that concern young entrepreneurs in their region. Their workshop contribution entitled: Regional Solutions to Global Challenges in Youth Entrepreneurship, will take place on the 4th July in two different time slots: a morning session from 10 to 11h, and an afternoon session from 14 to 15h.
Good practices from Østfold
The Østfold County Council will introduce at the beginning of the workshop some good practice examples, which they have already implemented and developed back in their region jointly with the Youth Entrepreneurship Section (Ungt entreprenørskap). Thanks to these good examples, the participants of the workshop will be familiarised with the main challenges and obstacles that young people face when decide to become entrepreneurs.
Being an entrepreneur might be difficult, but even more, if you are young…
Entrepreneurship is not always the easiest path to build up a career, there are always many obstacles that can obstruct your career path, however, if you are a young entrepreneur you will find even more obstacles and challenges due to your age. Therefore, facing age stereotypes might be the most common challenge that you may deal with if you are a young person deciding to launch your professional career and setting up a business. Most of the times some prejudices lead to people think that being young means to be inexperienced and consequently not being capable of setting up a business on your own. Another obstacle that young entrepreneurs might face is dealing with financial matters, setting up a business involves a lot of money, and young people not always have the resources for it. Fortunately, some municipalities and regional institutions are aware of the problems that affect young entrepreneurs, such as is the case of Østfold County Council.
This workshop is for you if…
This workshop is for you if you are a young entrepreneur, a regional representative, a stakeholder, or just interested in entrepreneurship! The multi-angle focus of this workshop will allow a wide range of participants to attend and participate no matter their age, or their professional career.
Meet the speaker!
Marianne Strøm, Advisor and International Affairs representative of the Østfold County Council, will be the person in charge of leading this workshop.
How to participate?
If you wish to participate in this workshop and in many other activities, please visit the event page of the Summer Academy and discover the full programme.

Don't miss out on the opportunity to join the Novi Sad 2019 European Youth Capital!
Photo Credits: Pixabay.com
Follow AER!