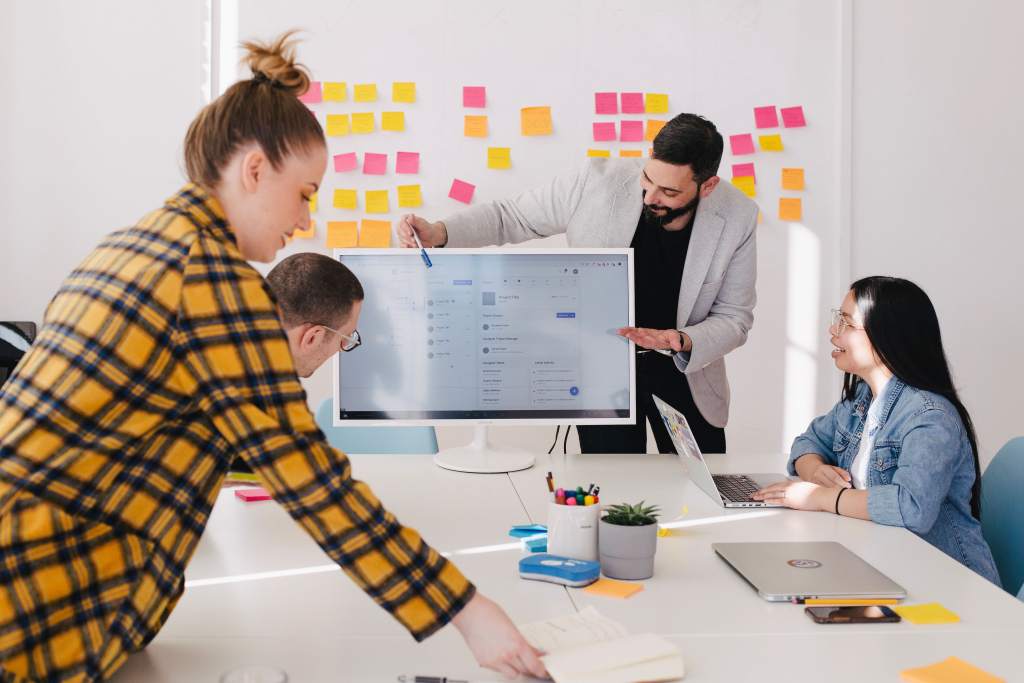 Share this!
Written by Juan Antonio Gallardo Roca, Brussels International.
"How to make youth entrepreneurship smart?"
Coinciding with the 2019 European Youth Capital, the region of Vojvodina (RS) will host in the city of Novi Sad the AER Summer Academy 2019 from 1 – 5 July. This year's edition of the Summer Academy entitled Youth is Future, Youth is Europe will be dedicated to reflecting on the Future of Europe from multiple angles and the role that young people can play in building a stronger Europe. Brussels-Capital Region will organise a workshop, which will be focused on the role that enterprises play in youth entrepreneurship.
The Brussels-Capital Region experience
Since it became one of the first regions in continental Europe where the industrial revolution took place, Brussels has always been supporting the state-of-the-art initiatives related to economy and entrepreneurship. Furthermore, the importance played at both international and European scenarios during the last decades, and still nowadays, underpins the region as an irrevocable actor within the business, political and social interregional agenda.
The regional and European dimension?
Consequently, following its traditional role of innovative region, Brussels wants to focus on employment and labour market by participating this year in interregional cooperative projects. As the first region in numbers of events and congress, the second in language diversity, and the third in economic potential, it has a solid base to rigorously showcase the different approaches of entrepreneurship. Especially those that suit up with young European demands.
Discover Smart project throughout our workshop!
Accordingly, within the framework of the AER and the Summer Academy 2019, in collaboration with Sarah de Heusch from Smart, these subjects will be the core of Brussels-Capital Region participation. The aim of this workshop–entitled How to make your entrepreneurship Smart?–is to both showcase a wider-spread perspective of the labour market, and to give relevant tips to those participants interested in carrying out a project autonomously.
Discover how enterprises focused on sharing economy–such as Smart–support young entrepreneurs who want to start or develop an activity.
Don't lose the chance to be part of it!
If you wish to participate in this workshop and in many others, please visit the event page of the Summer Academy and discover the full programme.
Don't miss out the opportunity to join the Novi Sad 2019 European Youth Capital!
Photo credits: Unsplash
Follow AER!