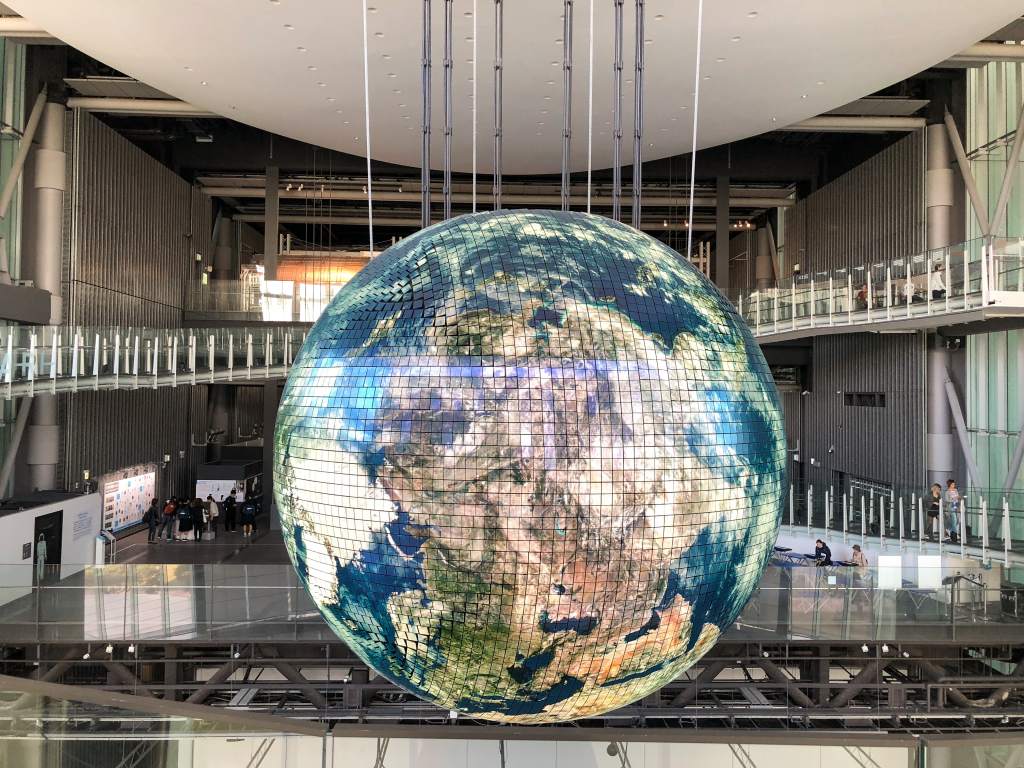 Share this!
Article by Sandra Evans, Project Coordinator at Universität Tübingen.
It is not a secret anymore that open innovation ecosystems provide optimal conditions for creating new value. But what makes innovation ecosystems effective, or how are effective innovation ecosystems created? This important question was the topic of a panel discussion organised by the Assembly of European Regions (AER) as part of a set of very topical webinars organised within the Erasmus+ Skillnet project on enabling multi-stakeholder approaches to help build more innovative societies.
As we all have witnessed in the past year, a crisis can be an incredible driver for innovation by honing in on the most pressing issues. With the COVID-19 pandemic the overall mission was to reduce the number of infected persons and reach herd immunity. Accordingly, a diversity of stakeholders were able to very quickly align under a clear common goal and effect respective contributions. What the Coronavirus crisis also revealed was that governments and private companies were able to effectively work together in order to produce and certify vaccines in record time. However, what are the conditions that facilitate and optimize innovation activities?
Arnault Morrison, thematic expert on research and innovation at the Policy Learning Platform (PLP) of Interreg Europe, presented five actionable policy recommendations from a diversity of policy briefs published by the PLP. All are indeed key prerequisites for regions to benefit from sustainable innovation and resulting economic development:
understand regional institutional context (especially the strengths and weaknesses)
promote the diffusion of technology (rather than the invention of new)
promote interregional learning and collaboration (i.a. by sharing good practices)
promote an entrepreneurial mindset and startups (and decrease risk averseness)
form a regional task force for regional skills assessment.
In addition, two regions elucidated their approaches towards building efficacy in two topically different ecosystems. Agneta Kardos from the Timiș County Council in Romania focused on how interregional learning and collaboration was crucial in building the local (informal) health and social care ecosystem. The presentation very nicely demonstrates that the process takes time, requires perseverance as well as a framework for exchange and learning. This framework was provided by different European funding instruments (primarily Interreg programs), which since 2008 have not only evolved with respect to terminology and approaches (e.g., moving from triple towards quadruple helix approaches) on the topic of aging populations, but also have been able to help build trust and a multi-stakeholder dialogue in the Timiș region.
Christiane Egger, deputy manager at the Upper Austrian Regional Energy Agency, shared her experiences from the energy transition in her region. One of the key pillars in the transition was the formal network of energy and environmental businesses, namely the Cleantech Cluster Upper Austria, which engaged in dialogue with policy makers. The mission of the energy transition has a clear message: to reach climate neutrality by 2050. In order to reach this mission, the agency takes on the role as orchestrator of the formal/informal and narrow/broad innovation networks and uses the carrot (financial incentives) – stick (regulatory framework) policy approach, which they have amended to include tambourines (dissemination and awareness raising) and a skateboard (innovation to speed up the process).
Ultimately, all speakers in their presentations and the ensuing discussion highlighted communication and connectedness as central to the innovation process and creating effective open innovation ecosystems.
Identifying and understanding the strengths and weaknesses in the respective regions, as the first recommendation by Arnault Morrison puts forward, provides the necessary base for formulating clear common goals and missions to guide policy priorities. While this seems trivial, it is absolutely crucial and will help to guide innovation activities by better understanding the actual needs and demands and thus, better being able to match demand and supply.
It is not easy to bring different stakeholders to the proverbial table, yet this can be instructive to everyone involved. Within the framework of the Interreg Europe project ACSELL, the SCIROCCO Exchange Tool was identified as a good practice to assess the readiness for demand-driven innovation in regions or ecosystems (https://www.interregeurope.eu/policylearning/good-practices/item/5304/scirocco-exchange-tool-to-assess-readiness-for-demand-driven-innovation/). This tool facilitates and structures the multi-stakeholder dialogue around 12 dimensions and helps to identify strengths and weaknesses. An improved understanding of the local needs and context as well as structured dialogue with all stakeholders is an important first step to creating effective innovation ecosystems.
Available EU funding opportunities and initiatives:
Picture by Romain Tordo from Unslpash.
Follow AER!