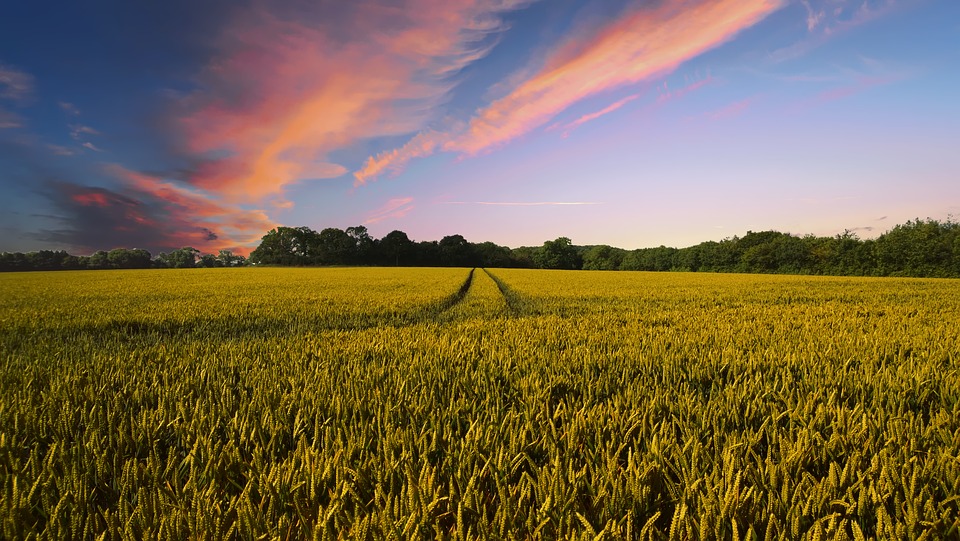 Share this!
Announcing EIR
For years, AER members have been making strides in achieving sustainable development and pursuing progressive environmental policies. To equip regions with the knowledge needed to implement the EU's environmental standards and regulations, AER has put together numerous events and tools. Along the way, members have consistently expressed interest in exchanging knowledge and best practices. Now with the European Commission's new program, the Environmental Implementation Review (EIR), bringing regions together to learn from one another will be easier than ever. Designed to improve the implementation of EU environmental law and policy, EIR is a natural extension of the TAIEX Instrument, a peer-to-peer exchange tool which draws on a database of public experts.
How it Works
With EIR EU member states can take part in expert missions, study visits, and workshops. Expert missions allow experts to be sent to institutions in other member states who have requested peer advice on a specific topic. A typical mission lasts between two to five days. Study visits involve employees from a requesting institution going on a working visit to other EU member state institutions to learn from their peers. Study visits also last between two to five days. Workshops (single or multi-country) can be organised in a requesting institution. These are shorter events, lasting two days.
These services are designed for people in charge of implementing environmental legislation at the national, the regional or the local level, as long as they are public or semi public bodies
For those interested in filing a request, it is important to check the EIR's NL country reports first. These reports identify the main implementation gaps in environmental legislation and policy in each EU member state and outline successful practices that others can use, which will help identify regions where study visits will prove most useful.
Fields of Application
The EIR has identified the most pressing implementation gaps in member states and is accepting applications relating to these fields which are outlined below.
 Transitioning

 the EU towards a circular, resource-efficient, green and competitive low-carbon economy. For this area the EIR is accepting applications which seek to: develop a circular economy and improve resource efficiency, and improve waste management. 

Protecting, conserving, and enhancing natural capital. Under this field the EIR is accepting applications which seek to protect and conserve nature and biodiversity, estimate natural capital, improve and build green infrastructure, protect soil, and protect marine areas.
Ensuring citizens' health and quality of life. For this priority area fields of application include: improving air quality, reducing noise, improve water quantity and management, enhancing the sustainability of cities, and implementing international agreements.
Market based instruments and investment, green taxation and environmentally harmful subsidies. Under this field, the EIR is accepting applications for green public procurement, and investments (the contribution of EU funds).
Effective Governance and Knowledge. For this priority area, the EIR is accepting applications which seek to: enhance effective governance within central, regional, and local governments, ensure, increase public participation and access to justice, and increase the people's access to information and knowledge.
Practical Information
The EIR program both arranges and covers the cost of travel, accommodations, and per diems for eligible participants, which are EU member states. Although the working language of the program is English, translations are provided when necessary and arranged prior to the event. Applications can easily be submitted online and are processed swiftly. They are available here and can be accessed in 23 different languages. To request a service, you must enter your email address here. When you have completed this step, you will receive an email with a link. When you have opened the link, you must chose the EIR peer 2 peer option.
The time between the request and implementation of a service is currently between depending on the quality of the application. Strong applications clearly identify the applicant's needs, and the potential experts or good practices outside the region which the region wishes to benefit from.
Regions are able to suggest the name of the regions they would like to work with. If regions would like support identifying other regions they are most likely to benefit from working with, AER encourages them to contact the AER secretariat who will be happy to assist them.
Follow AER!