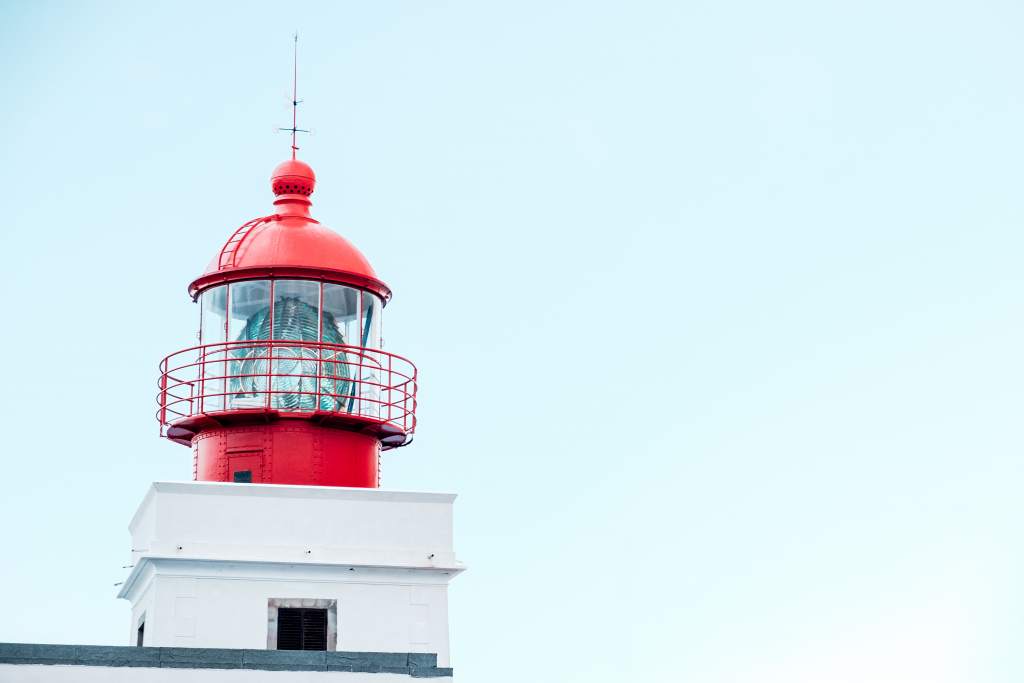 Share this!
The sharing economy will be at the heart of discussions on the occasion of the Autumn plenary meeting of the AER Committee on Economy and Regional Development chaired by Jean Luc Vanraes, Brussels Capital (BE)
The sharing economy: reshaping the way we do business
In 2011 TIME Magazine described the sharing economy as one the ten ideas that will change the world (Walsch). Today the sharing economy is effectively reshaping the way we do business. It is a rapidly growing socio-economic trend disrupting traditional business sectors by revolutionising the way people share goods and services and interact with one another. It has allowed a substantial amount of flexibility for work and business, blurring the boundaries between employment and unemployment, consumer and provider, employee and self-employed and between the professional and non-professional delivery of services.
A need for public action
The rise of the sharing economy has created opportunities for citizens and regions, but being a new form of economy, it has also raised issues that will need to be resolved. It can contribute to job creation and be an important driver of regional competiveness, innovation and sustainable economic growth. However for this, European public authorities need to establish a proper policy, regulatory and legislative environment that serves to aid rather than hamper the sector, while also addressing issues faced by market operators and protecting consumers. The Sharing Economy is a still emerging, but rapidly growing sector. As such regions are often still in the process of figuring out how best to adapt to it.
Mutual learning event on the sharing economy
As is now a tradition and has been promised during the elaboration of the Committee 1 work programme, Brussels Capital will host this year again a mutual learning event on a current and transversal topic. This year it will be the Sharing economy, which will be in the spotlight. Previous editions of this unique annual event have included:
-A mutual learning event on bringing diverse stakeholders find a common language in the field of e-health
-A mutual learning event on Artificial Intelligence, its opportunities and challenges for regions
These events always bring together very diverse stakeholders who engage in genuine exchange. The idea is to share and discuss initiatives which can be implemented right away. Another major asset of these events is to discover projects and initiatives and hear of stories first hand. Stakeholders from the private and public sector, industry specialists, entrepreneurs, and policy makers will gather to identify opportunities and points of action of the sharing economy.
This year's event will take place late November or early December and will be organised in partnership with AER and Catalonia.
Back to basics, what is the Sharing Economy?
A reality that spans from "very social and green" to "rather cynical"
The sharing economy covers a wide variety of sectors including everything from sharing mobility and accommodation to food, goods, domestic and business services. Most citizens will have likely engaged with, personally benefitted from, or at least have heard of some of the companies operating or services provided by this new business trend. Uber and Airbnb are two of the bigger names associated with the sharing economy, which has sometimes led to skepticism and misunderstandings towards the sharing economy as a whole. There is however a wealth of other examples for profit and not-for-profit organisations operating in the field including
COVIVO, a Grand Est (FR) example of shared mobility solutions offering carpooling for companies and communities, which was presented at the AER workshop on smart green and integrated transport systems
Couchsurfing, a service that connects members to a global community of travelers to find a place to stay for free or share their home and hometown with travelers
Deliveroo or Takeaway are food delivery services
To Good To Go is app-based solution which allows users to act against food waste, by buying food that is still fresh at a great price instead of stores throwing away their unsold food.
Paupiette is a platform which facilitates intergenerationnal lunches between students and older people at an affordable price
The Repair Café movement was started in Amsterdam in 2009. There are now 1,003 centres worldwide, with hundreds in Belgium, Germany and the Netherlands and 18 in Britain. Each is a community hub where local residents can bring in broken items and get them repaired for free, as well as network, learn skills, socialise and help others. Local expertise, tools, repair manuals and materials are all on hand. Melding education, social inclusivity, sharing economy practices and sustainable action, the cafés have become nodes in the circular economy, teaching its principles from the bottom up.
Other platforms propose cultural experiences, the selling or exchange of services, including care or education services, sharing gardens etc
A concept still under construction
While the sharing economy is being widely talked about, the definition and the boundaries delineating what exactly falls into the sharing economy still remain unclear (European Commission, 2016 & Teffer, 2017: 4). The sharing economy is the term most popularly used by the general public, but it is sometimes also referred to as the "peer-to-peer economy", "on-demand economy", "platform economy" and "gig economy" among others. The European Commission prefers to refer to it as the "collaborative economy".
Having access to, not owning
It involves individuals having access to, as opposed to ownership of, goods and services. It is a peer-to-peer commerce which allows people to share, borrow or exchange goods and services between one another through online platforms. Individuals make use of the 'idle' or 'surplus' capacity of their assets usually in exchange for some type of payment or service. Sharing in itself is nothing new but it is the possibilities that have opened up through the use of technologies that has changed the game. It has made sharing easier and cheaper than ever enabling it on a scale that would not have otherwise been possible. Through the collaborative economy people are empowered to become not only consumers but providers. This form of business has become popular because of the numerous social, environmental and economic benefits it can have.
Business support in a changing world
While Europe has been relatively slow at embracing this new business phenomenon in comparison to others such as the US or China, the European Commission expressed its support for the sharing economy through its communication on 'A European agenda for the collaborative economy' issued in June 2016. Through this the European Commission has provided guidance aimed at supporting consumers, businesses and public authorities to engage confidently with the sector. It has shown its commitment to facilitating the balanced development of the collaborative economy as a means of encouraging the adoption of new and innovative services where quality and productivity is improved. As stated by the European Commission "these new business models can make an important contribution to jobs and growth in the European Union, if encouraged and developed in a responsible manner" (European Commission, 2016).
Discussion at AER plenaries
If the sharing economy has had so much success so early on it is because it has been able to address the needs of consumers. As such authorities at all levels including the regional level will need to find ways of working with it because it's here to stay and it's only going to continue growing. This is why the President of the AER Committee on Economy and Regional Development and Chair of the Working Group on SMEs, Business and Investments, Jean Luc Vanraes, decided to initiate a discussion on the sharing economy on the occasion of the AER Autumn Committee Plenaries taking place between the 25-27 September in Vojovdina.
References
Walsch, B. (2011) 10 Ideas that will change the world. Time Magazine
Teffer, P. (2017) The 'sharing economy' lacks a common definition. Euobserver
European Commission (2016a) Fact sheet: A European Agenda for the collaborative economy. Press Release Database
European Commission (2016b) Press Release: A European Agenda for the collaborative economy. Press Release Database
This article was written by Mariangela Clendon, Eurodyssey Intern in Brussels Capital working for Bruxelles International and supporting Committee 1 Seconded Officer Pierre Gérard
Follow AER!