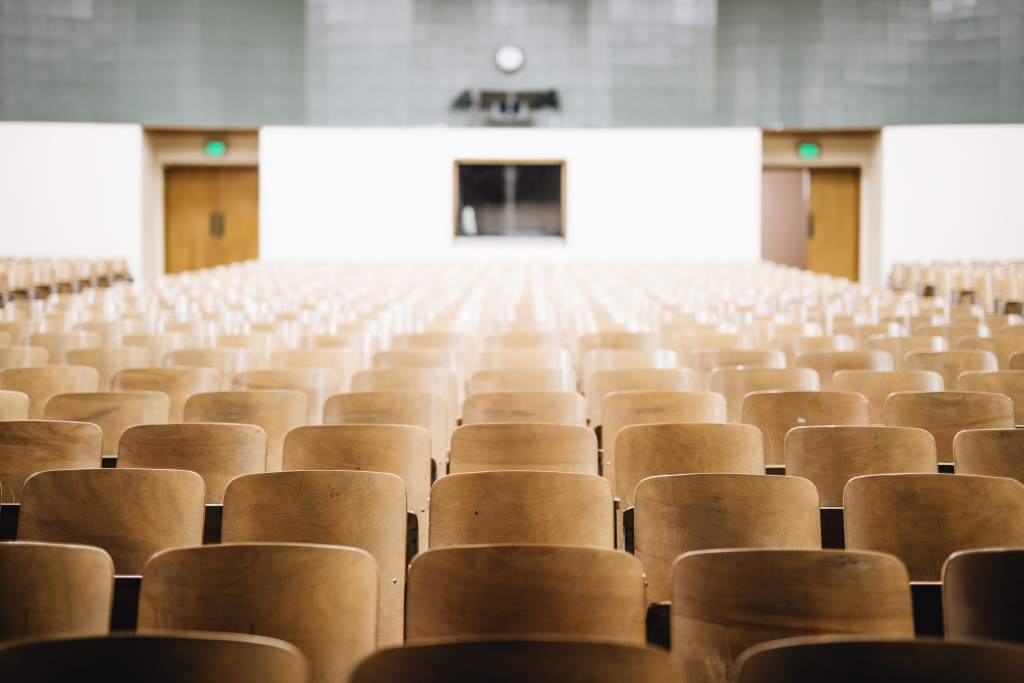 Share this!
You may remember the highly successful first Professional Forum held in December 2019. Here comes the second! On 30 June 2020, the County Government of Csongrád-Csanád will hold the second Csongrád County Mayor's Professional Forum.
Together4Cohesion is approaching its final stop on the route to raise awareness of European cohesion policy and its benefits for the regions through the "European cohesion calendar"! Indeed, the 2nd Professional Forum will take place on 30 June in Szeged, at the Tisza River Restaurant and Event Boat, and this will be the last local event of our communication campaign!
Programme
9.00: Registration
9.30: Welcome speech by Mr László Gémes, President of the General Assembly of Csongrád County
Topic: "Together for Cohesion: let's rEUnite" project, and Area and Settlement Development Operational Program
9.40: Alpár Gyopáros, Government Commissioner for the Development of Modern Settlements
Topic: Information about the Hungarian Village program
10.20: Gábor Oláh, Deputy State Secretary for Regional Development Programs
Topic: Current news on the Area and Settlement Development Operational Program
Coffee break
11.30: Dr Tünde Juhász, Government Commissioner, Csongrád-Csanád County Government Office
Topic: Information on the tasks arising from the name change of Csongrád-Csanád county
12.20: Dr Miklós Dukai, Deputy State Secretary of the Municipality
Topic: Current situation affecting local governments and future development opportunities
13.00: Lunch
---
What's next?
In the coming days, we will share the outcomes of the two local events that were held this week:
Despite the fact that our journey is coming to its end, we want to continue to be a hub for the dialogue on and promotion of the benefits of cohesion policy!
Hence, we invite you to check out our Cohesion Calendar that will continue to be updated with other upcoming events organized (virtually and physically) all-over Europe by projects, organizations, and regional and European authorities!
Photo by Nathan Dumlao on Unsplash
Follow AER!