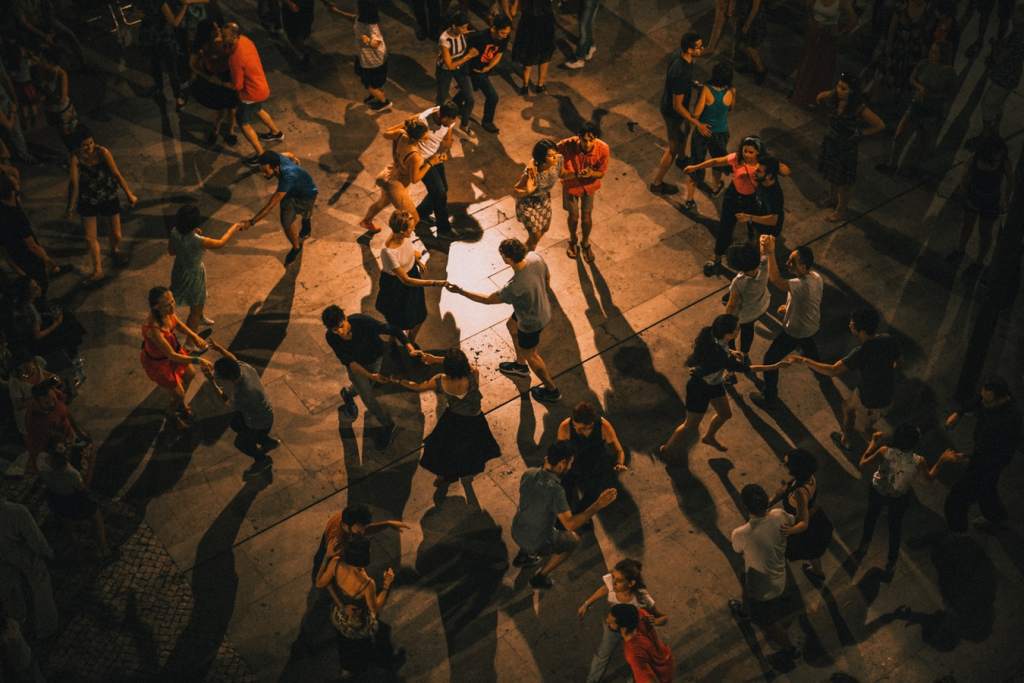 Share this!
The Subcommittee on Culture chaired by Fereshteh Jalayer, Värmland (SE) will hold a workshop on the support to culture in rural areas during the AER Autumn Committee Plenaries in Podčetrtek (SI). This topic was defined following discussions at the Spring plenaries around culture for all.
A European-wide rural touring network
The workshop will be an opportunity to present the SPARSE project, which will foster touring for professional performing arts companies and artists into rural areas of European counties, which are partner of the project. Most European countries don't have a rural touring structure. Therefore, the majority of cultural performances take place in urban communities.
The aim of this project will be two-fold, bringing high quality performing arts shows to rural audiences and creating a capacity-building programme to share rural touring knowledge and skills among the project partners.
"A rural touring scheme is like an arts centre with hundreds of volunteers, operating in multiple spaces, serving multiple communities."

Rural Touring Agency, UK
The project is structured into three phases:
Providing opportunities for the project partners from Estonia, Italy, Lithuania, and Spain to experience the touring model that exists in southwest England since 1990.
Enabling the partners to replicate and develop new pilot structures in their own rural area.
After the completion of these two phases, the goal will be to establish a European Rural Touring Network (ERTN) to develop this initiative further.
For this workshop, Fereshteh Jalayer invited the following speakers:
Leif Persson, Manager, Riksteatern Värmland
Håkan Mayer, Dance strategist
Join the workshop and share your experience on culture in rural areas!
Photo by Ardian Lumi on Unsplash.
Follow AER!