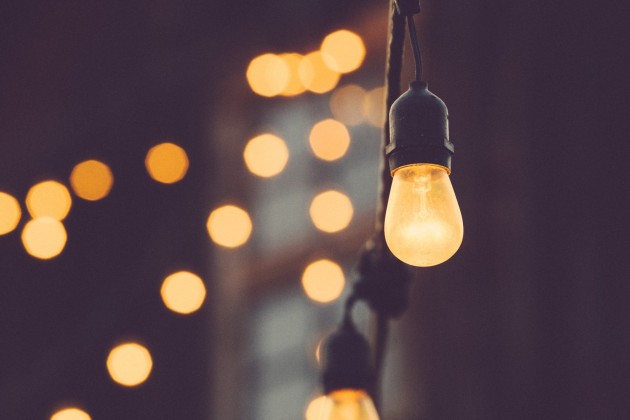 Share this!
The 2016 Eurodyssey Forum, was kindly hosted by the Ministry of Labour and Welfare and the Union of Cyprus Municipalities from 22-24 November 2016 in Larnaka.
In the following report, you will find:
• Agendas
• List of participants
• Summary of proposals and ideas
• Detailed report Workshop 1: thematic strategy and interregional cooperation
• Detailed report Workshop 2: Matching lab
• Detailed report Workshop 3: out of the box "Eurodyssey in 2030"
• Detailed report Workshop 5: Strategic partnerships and financing
Many ideas were put forward in the brainstorming and discussion workshops which will be used as a basis for the work of the Steering Committee. All additional information about the forum is available on our event page.
Follow AER!