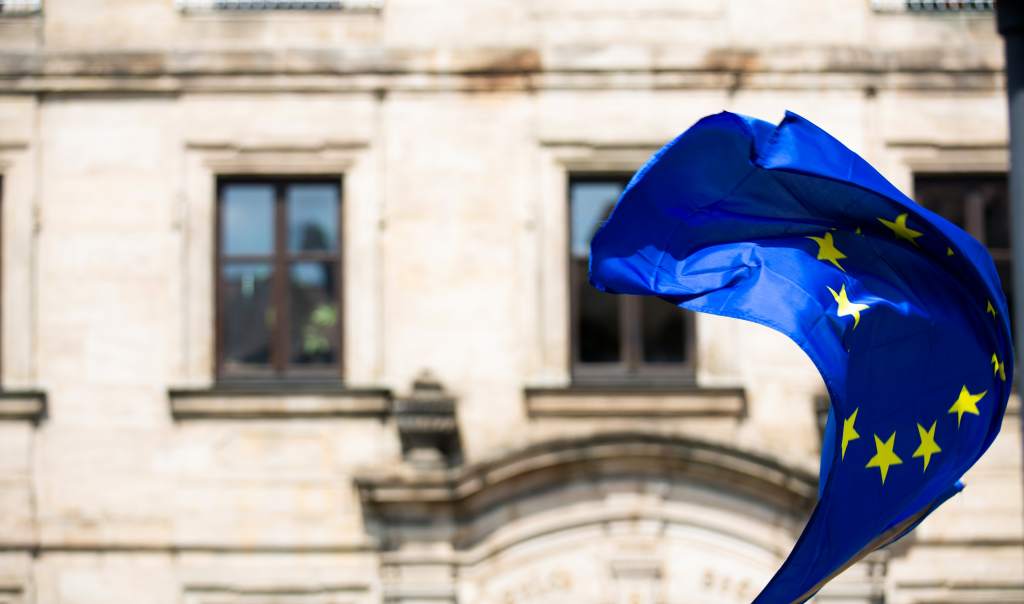 Share this!
Did you know that some of AER's member regions are taking part in the Regiostars Awards this year? These awards go to EU-funded projects which demonstrate excellence and new approaches in regional development. These projects are made to inspire other regions and project managers across Europe.
Five categories are on the list for the competition and a public choice award are up for grab every year :
Industrial transition for a smart Europe,
Circular economy for a green Europe,
Skills & education for a digital Europe,
Citizen Engagement for cohesive European cities,
Youth empowerment for cooperation across borders (through 30 years of Interreg)
Check out some of the projects that AER members have submitted below!  (If we have missed your project, please contact Tina Wu with the name and the category)
You can vote for these projects on the competition platform by giving them a heart. The independent jury will choose up to 5 finalists per category, to be announced on 9 July.
Photo by Markus Spiske on Unsplash
Follow AER!