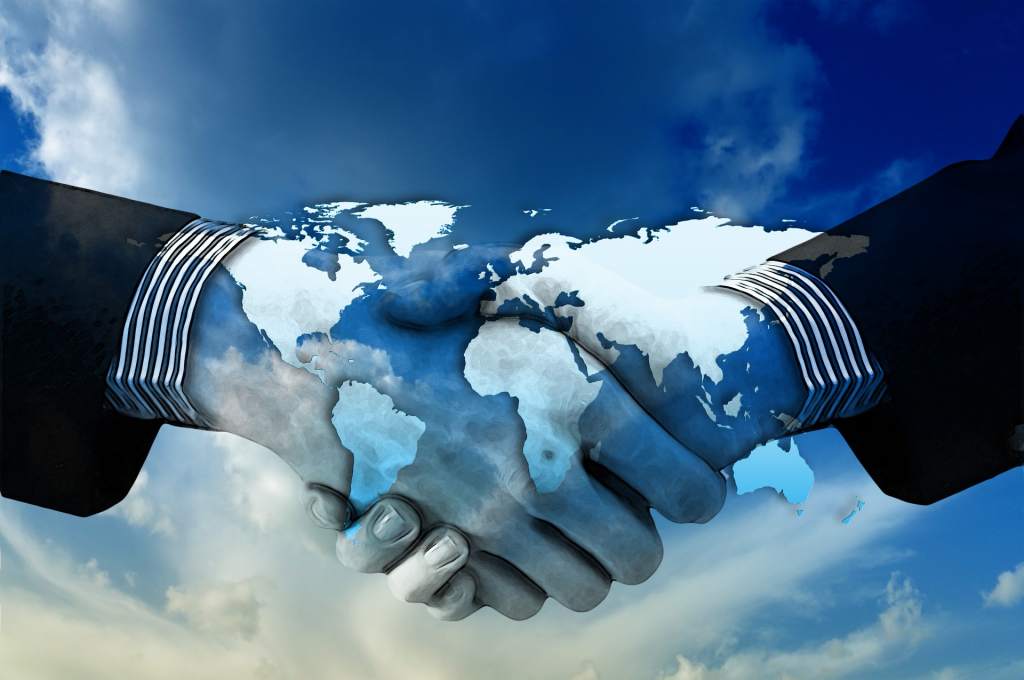 Share this!
The Second Regional Business Forum will take place in Vojvodina from 1-3 October 2019. Given the success of the previous edition, the Assembly of European Regions and the Autonomous Province of Vojvodina want to establish this Regional Business Forum as an unmissable event in the business development year.
The expertise of the Enterprise Europe Network, Chamber of Commerce and Industry of Vojvodina, Vojvodina Development Agency and the Novi Sad Fair will help you make the right connections.
Shaping Business Cooperation
The event will create an opportunity for companies to present their business potentials and ideas and exchange good practices and technologies. Business cooperation will be facilitated by Regional chambers of commerce, Regional development agencies and institutions supporting SMEs development.
Sectoral Diversity
This year, the Regional Business Forum will focus on 5 main sectors:
Agriculture & Food
Metal processing industry
Automotive industry
ICT
Creative industries
Business-to-business Dialogues
Through B2B (business-to-business) meetings, participants will be able to find partners according to their own interests and objectives. The B2B meetings will be managed in advance via the Enterprise Europe Network matchmaking tool: to request B2B meeting, participants have to fill in the required information when registering for the event.

A Tip for your Free Afternoons
In addition to the busy programme prepared for you, this year's Regional Business Forum will coincide with the 52nd International Fair of Hunting, Fishing and Tourism in Novi Sad. You will be more than welcome to take part in the fair's activities!
Further Information & Registration
If you want to know more about the programme, the B2B platform and registration, please visit the Regional Business Forum website.
Photo by: Gerd Altmann on Pixabay
Follow AER!