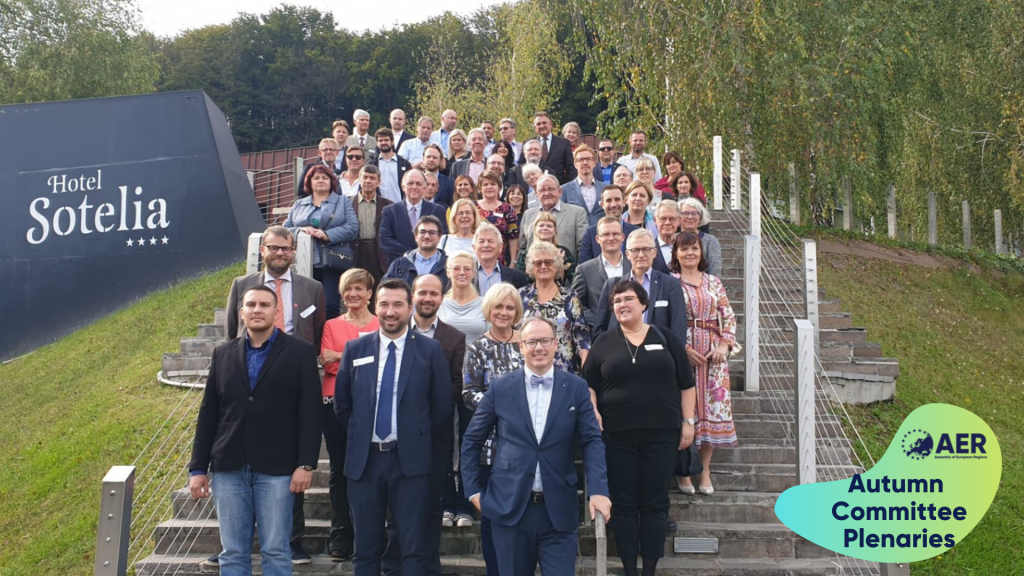 Share this!
The Autumn Committee Plenaries of the Assembly of European Regions took place on 24-26 September 2019, in Podčetrtek, Slovenia.
The three thematic committees (Economy & Regional Development, Social Policy & Public Health, and Culture, Education and Youth) are at the heart of AER's work on territorial innovation, policy learning and interregional cooperation.
The Committees are a lab for innovation, a trusted space where policymakers interact with peers from all over wider Europe. It is the place where knowledge and experience exchange happens and where new forms of collaboration are shaped.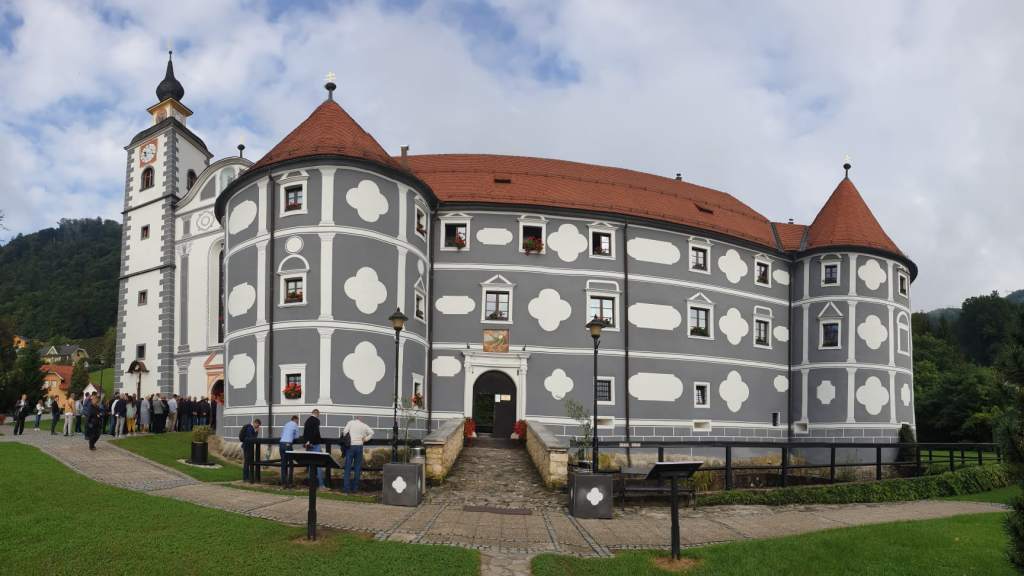 On Tuesday 24 September, the event kicked off with a study tour of the Eastern Slovenia cohesion region.
The tour, a highlight for many participants, included a visit to the Olimje Monastery, an antique pharmacy, an artisan chocolaterie and a deer farm where they dined on local specialities in a traditional eastern Slovenian haystack.
This was followed in the afternoon by a timely conference: Cohesion & Contrasted Regional Realities. Read more by clicking on this link.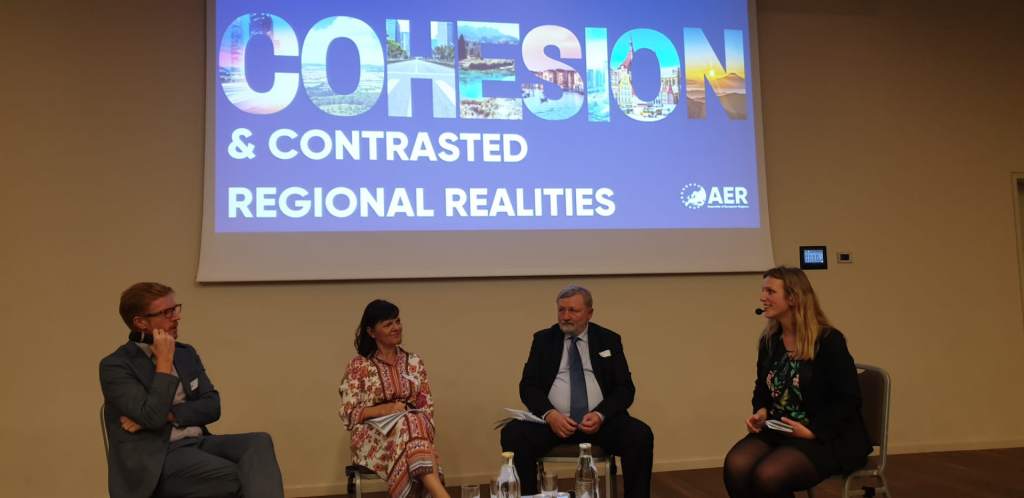 The Committees were in full swing on 25 September. In plenary, approximately 100 AER members, from more than 50 regions across Europe, came together to learn from each other on matters including economy & regional development, social policy & public health, as well as culture, education and youth affairs.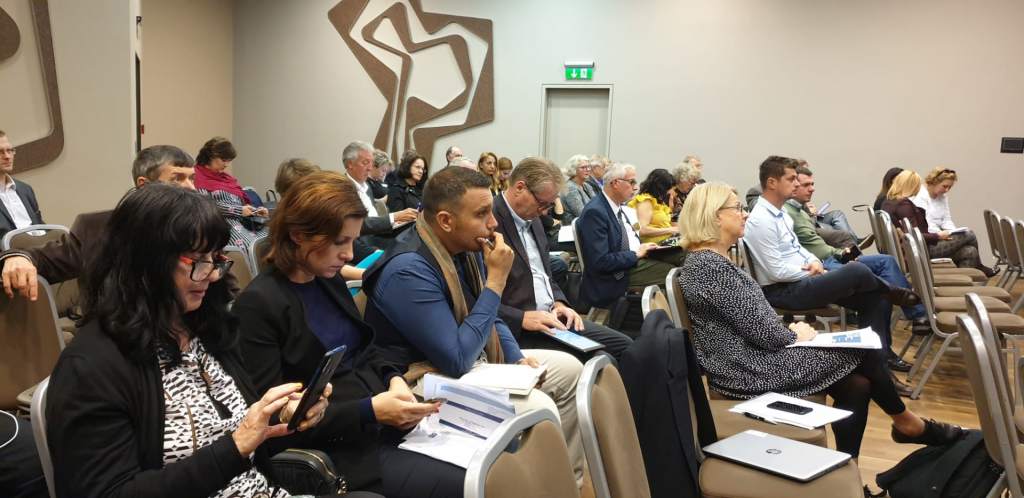 Alongside the individual Committees and Joint Plenary session, the Autumn Plenaries included a number of workshops organised by AER member regions, the Committees' working groups and subcommittees.
They included:
Workshop of the Working Group on Transports & Mobility: Connectivity vs Sustainability?
Workshop of the Subcommittee on Culture: Supporting and Promoting Arts in Rural Settlements of Europe (SPARSE)
Workshop of the AER Subcommittee on Youth: Youth participation in regional policy-making
Workshop of the AER E-health Network: Revamping the AER E-health network
Breakfast Debate of the AER Working Group on Rural Development: European Biodiversity: Protecting Primary Forests
Breakfast Debate on Biodiversity

Committee 1

Together4Cohesion project

Joint Plenary

SG Mathieu Mori

Update from Bureau
The next AER Committee Plenaries will take place in Covasna County, Romania, from 10 – 12 March 2020.

Follow AER!