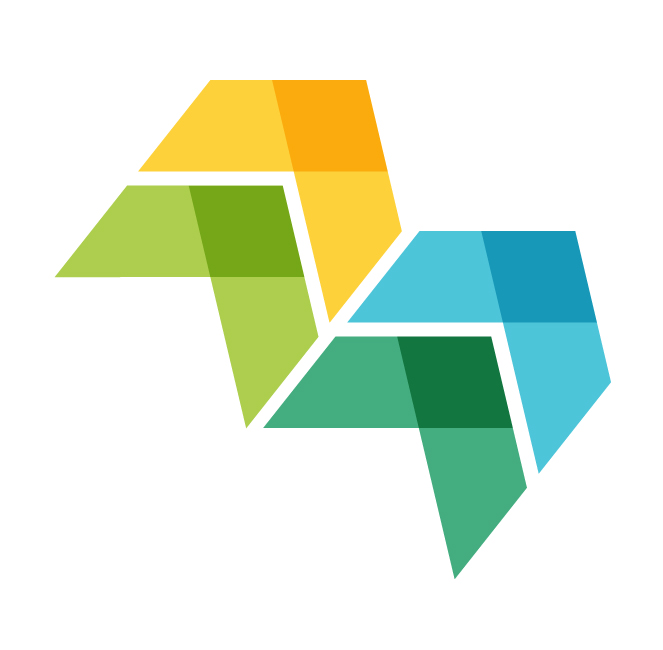 Share this!
The Interreg Europe Policy Learning Platform offers a free on-demand peer review service, where a two-day knowledge-exchange experience can be designed to advise on a region's policy frameworks. This service will be presented in detail on 25 March at the webinar "Ambitious Skills and Innovation Strategies: A territorial Approach" as one of the opportunities regions can use to implement bold regional development strategies.
Peer feedback & insights for regional policymaking
Policymakers and practitioners of regional development policies can face a number of challenges related to the design, implementation, and monitoring of the regional policies that they oversee. When faced with such challenges, one of the best solutions is to reach out for help to those who have relevant experience to share. This is why the Interreg Europe Policy Learning Platform's peer review service offers policymakers to meet and exchange with peers from other parts of Europe. Sharing about challenges and enablers of other policy initiatives is deemed to bring new insights to their work.
What is a peer review?
The Interreg Europe Policy Learning Platform can organise 2-day meetings in the region of the beneficiary organisation or online. Going deep into the issues and challenges of a specific territory, this peer review service allows its beneficiary to exchange, learn and brainstorm with a carefully selected group of practitioners from other European regions.
The below 3 minutes video shows how the peer reviews work in practice.
Topics addressed are the following:
Research and Innovation
Low-carbon Economy
Environment and Resource Efficiency
SME competitiveness
3 reasons to apply
Find the best solution for your regional challenge through exchanging with peers
Meet in person or online; the format will be adapted to your needs
Easy application process, online, no supporting documents
What do regional representatives think about it?
The peer review allows you to show that new ideas and approaches work elsewhere, a powerful tool.

Jan Nylander, host of a peer review for Region Gävleborg, Sweden
It is nice that we can use quick and efficient instruments [like the peer review] because, very often, the framework programmes are impressive and important instruments but sometimes they can't provide quick or practical solutions to what one is looking for. I was very impressed that the selected peers provided advice relevant to the Bulgarian environment. And this is, of course, very important because we can't accept any solutions, they have to be adapted to our regional/national context.

Karina Angelieva, host of a peer review in Sofia, Bulgaria
For more information on the peer review service of the Interreg Europe Policy Learning Platform, and have the opportunity to ask questions, join the webinar on 25 March at 10:00 CET!
Follow AER!