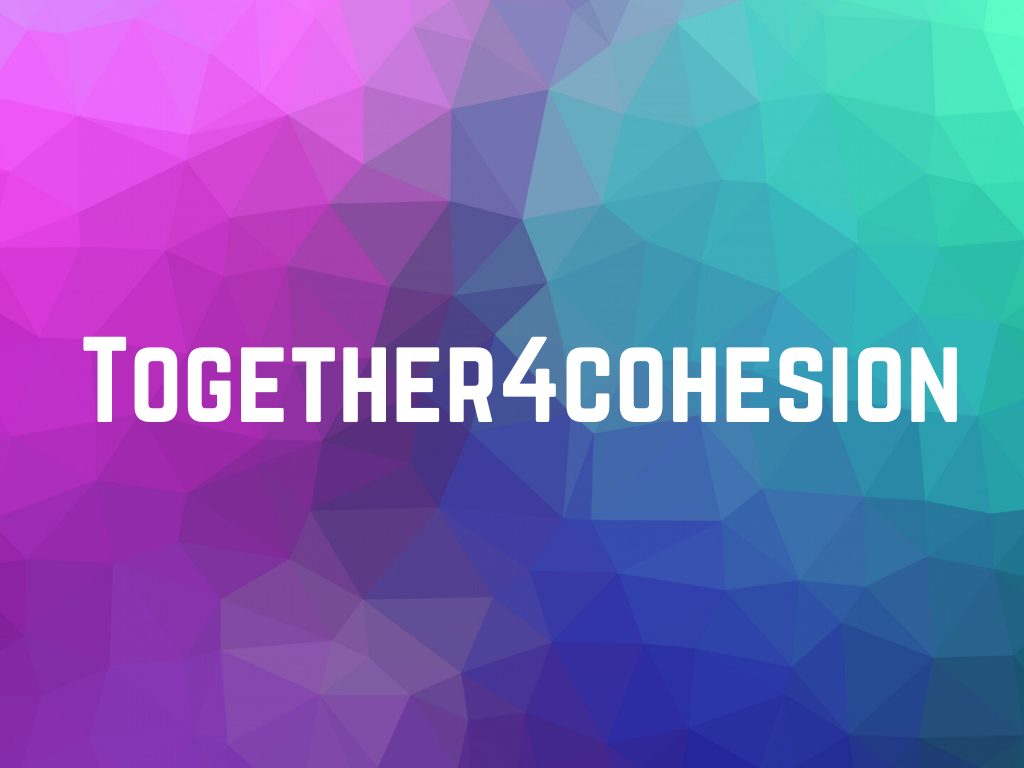 Share this!
Within the course of every person's life there is a particular moment, in which, for just a fraction of a second they wished the pathway to success was complemented by a manual of instructions. Pragmatism, however, taught us that no success story is alike, henceforth there also is no all-inclusive recipe to follow as to ensure it.
AER is dedicated to honouring and supporting the creativity and effort of all people involved in the development and evolution of their respective regions. In this respect, the AER Secretariat is happy to introduce the Best Practices Catalogue, developed under the aegis of the EU funded project Together4Cohesion (DG REGIO).
Understanding and disseminating the benefits and pitfalls of utilising cohesion funds is no easy endeavour. However, despite the complexity of the issue, among the European regions there is a plethora of dedicated people who shared their stories of success. These stories are compiled within the Best Practices Catalogue, serving as a compendium of communication strategies on how to engage regions, citizens and stakeholders by bringing cohesion policy closer to them.
Within this compendium you can retrieve some of the best elements identified within the communication strategies pursued by the flagship regions involved in the project as well as other regions and organisations that decided to contribute. The end goal is for it to serve as an inspiration for all actors involved at different levels of cohesion policy.
For further information and details the Best Practices Catalogue can be retrieved on Together4Cohesion webpage.
Contact: Eduardo Nadal – EU Projects Manager
E-mail: e.nadal@aer.eu / +32 2 400 10 12
"Behind every region's success, there's at least one human in distress!"
Follow AER!