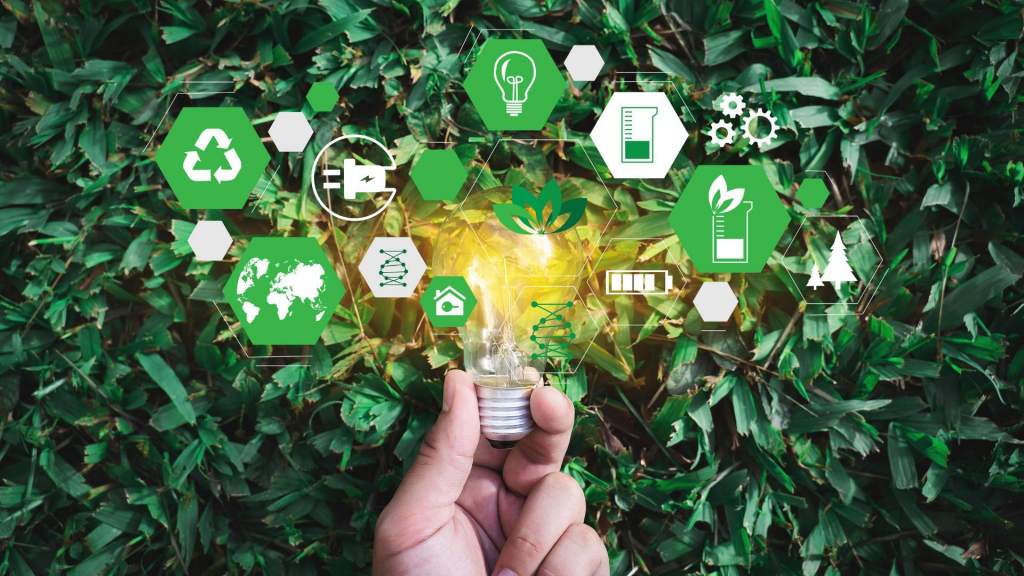 Share this!
The Izmir Metropolitan Municipality, a member region of AER, is searching for project partners to join their project proposal related to climate and environmental issues in the framework of the Town Twinning Action between Turkey and EU-II Grant Scheme (TTGS-II). Working with the vision of offering a cleaner and more sustainable environment to future generations, it aims to enhance dialogue between Turkish and EU local authorities and strengthen the capacity of local authorities for the purposes of climate and environment based actions.
The grant scheme provides support for projects aiming at developing town twinning relationships between local administrations/authorities in Turkey and EU Member States and strengthening their roles in the EU accession process.
About Izmir and the project proposal
Local authorities in Turkey are the implementers of the national and international climate and environment-related policies at the local level. Therefore, climate-related experience sharing, capacity building at the local level, and local policy development would strengthen the vision and enhance climate change strategies for every party.
Over the last decade, the City of Izmir has been taking significant actions towards improving its environmental performance, particularly through strategy development, investment and many projects. Izmir has adopted Green City Action Plan, Izmir Sustainable Energy, and Climate Action Plan and is shaping its roadmap of 2030 through sustainable, innovative, and democratic solutions.
---
The specific objective of this proposal is to create a concrete and long-term partnership between Izmir Metropolitan Municipality and local authorities in the EU in areas relevant to climate and the environment.
The idea of the project is based on the particular area of both cities that they can work together and establish a common strategy or action plan. Izmir is therefore open to partnering with other EU local authorities in order to design a comprehensive and effective project proposal.
How to take part?
If you are interested in joining this project, please send your expression of interest by 28 January to Mirthe Vogd, European Projects Assistant ([email protected]) & our Member Relations Coordinator, Mr Anne Henk Bloemhoff ([email protected]).
Don't hesitate to get in touch with us in case you would need additional information!
Follow AER!