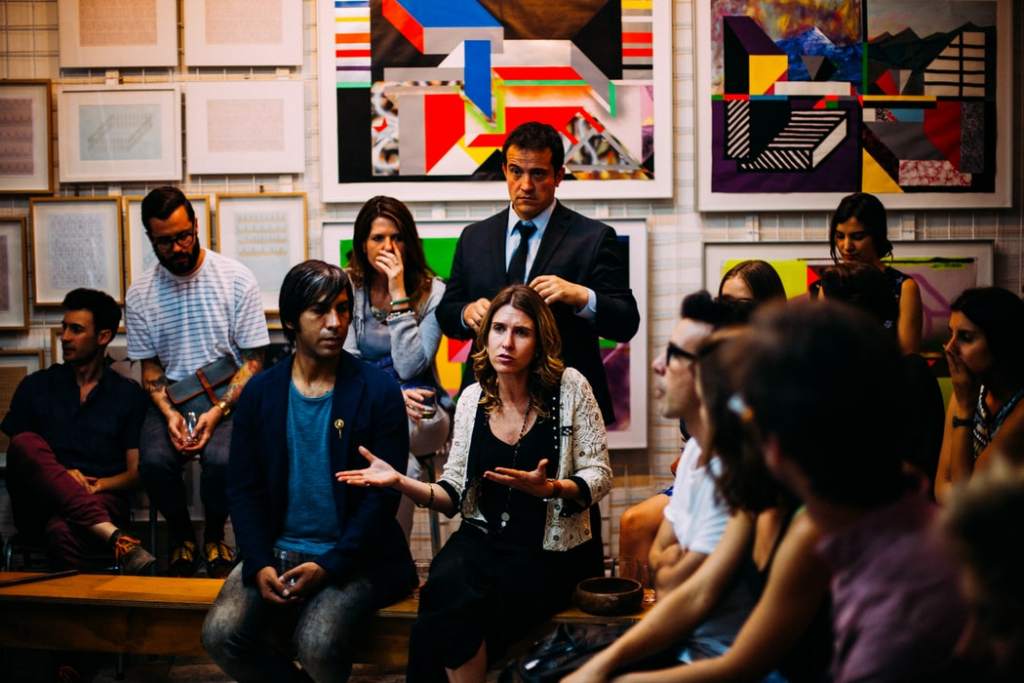 Share this!
DYPALL is seeking a Local Youth Council partner(s) located in Denmark, Norway, Sweden, Finland, or Iceland under the call KA2 – Strategic Partnerships for Youth – Innovation. DYPALL is a European platform of over 60 civil society organizations and local authorities from more than 30 countries that aims to involve young people in the decision-making process. 
This project aims to strengthen young people's democratic participation at the local and regional level by improving upon existing local youth councils through the creation of a White Paper on Quality of local youth councils.
The project sets the following objectives:
Map current practices and structures of Local Youth Councils in the participating countries in order to extract key learnings in order to improve the existing structures;
Develop competences of the stakeholders involved in the Local Youth Councils;
Raise awareness and improve the knowledge of the pedagogical and civic purpose of Local Youth Council in the democratic education of youth;
Foster the quality, impact, reach and evaluation processes of Local Youth Councils, as standards for youth participation in decision-making process;
Advocate and mainstream the development of Local Youth Councils in Europe as crucial instruments of youth participation.
The Intellectual Outputs will be the following:
Mapping of different existing structures of Local Youth Councils in participating countries
Guidelines for sustainable, inclusive and participatory local youth council created from the analysis of different models of Local Youth Councils and composed by quality indicators and real-life examples of existing local youth councils
White Paper on Quality Standards in Local Youth Councils
Activities & Duration
The project will start in September 2020 and last for 18 months. The main project activities will be:
Seminar – "Towards Local Youth Councils as guarantees of Youth Participation"
Training course on "Quality assurance in Local Youth Councils"
Conference – "Towards Youth-friendly Local Youth Councils"
Two Transnational partners' meetings
Roles and responsibility of the partners
All the partners will be engaged in the general management and implementation of the project. Partnership Agreement will be signed with every partner to outline specific tasks and responsibilities will be decided in the 1st partners' meeting.
The role of each partners in this project will be mainly:
Participating in all project activities
Selecting participants for all project activities
Mapping models, policies, instruments and best practices promoting youth-friendly youth councils and policies
Creating the Intellectual Outputs of the project, including the White Paper on Quality of Local Youth Councils and the Model to improve Youth Participation in and through Local Youth Councils
Contributing to the final report and final project results
Disseminating project results
Funding rules
DYPALL Network will support the application of this project under the Erasmus+ programme – KA2 – Strategic Partnerships for Youth – Innovation for the deadline of 7th May 2020.
There will be budget allocated to project partners according to the rules of KA2 Erasmus+ projects and the role of each partner organisation.
The full call for partner from DYPALL can be found here.
If this is of interest to you, please fill out this form by 24 April 2020 and advise the AER Project Unit.
Follow AER!