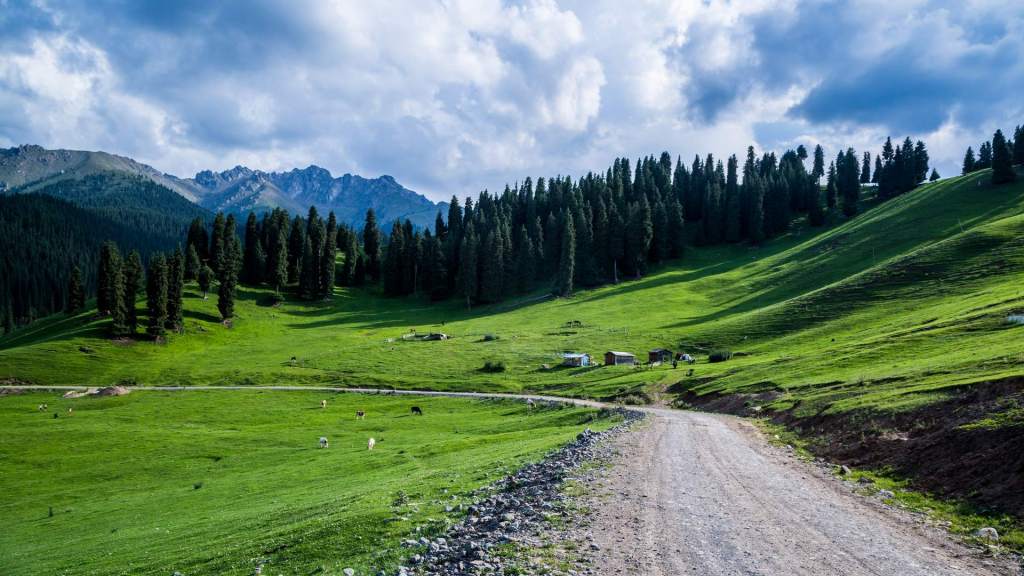 Share this!
Are you interested in joining a project within the new Single Market Programme (SMP)? The Chamber of Commerce of Umbria, a key stakeholder of Regione Umbria (member region of AER), is looking for partners to join their new project on COVID-19 recovery through sustainable tourism and SME support.
About the project proposal
With reference to the SMP call "COVID-19 Recovery Through Sustainable Tourism Growth and SME Support (SMP-COSME-2021-TOURSME)", the Chamber of Commerce of Umbria (IT) is leading a proposal on resilient ecosystems for circular tourism.
The general objective of the call is to monitor the sustainability performance of SMEs in the tourism sector, whilst boosting their awareness, development and capacity in the area of sustainable innovations. To this extent, the project aims to ideate, test and improve digital and sustainability solutions at the destination regional level for rural and slow tourism.
They are ideally looking for a Destination Management Organisation (DMO) involved in and dealing with sustainability as applied to the tourism sector from Italy, Spain, Albania, Finland, Poland. Within the scope of this Call, a DMO is defined as a public or private stakeholder/authority that manages a local, regional or national tourism strategy in one of the countries forming part of the consortium.
About the Single Market Programme
The new Single Market Programme (SMP) was adopted on 28 April 2021 and provides an integrated package to support and strengthen the governance and functioning of the single market. The EU funding programme helps the single market reach its full potential and ensure Europe's recovery from the COVID-19 pandemic.
Indeed, the pandemic showed that the single market is yet to materialise in a number of areas and can improve in others, and that a well-functioning single market is crucial for the resilience of our economy.
How to take part?
If you are interested in joining this project proposal and contributing to its further development, don't hesitate to contact the AER team by 15 February 2022. We would be happy to liaise you with the Chamber of Commerce of Umbria!
Follow AER!