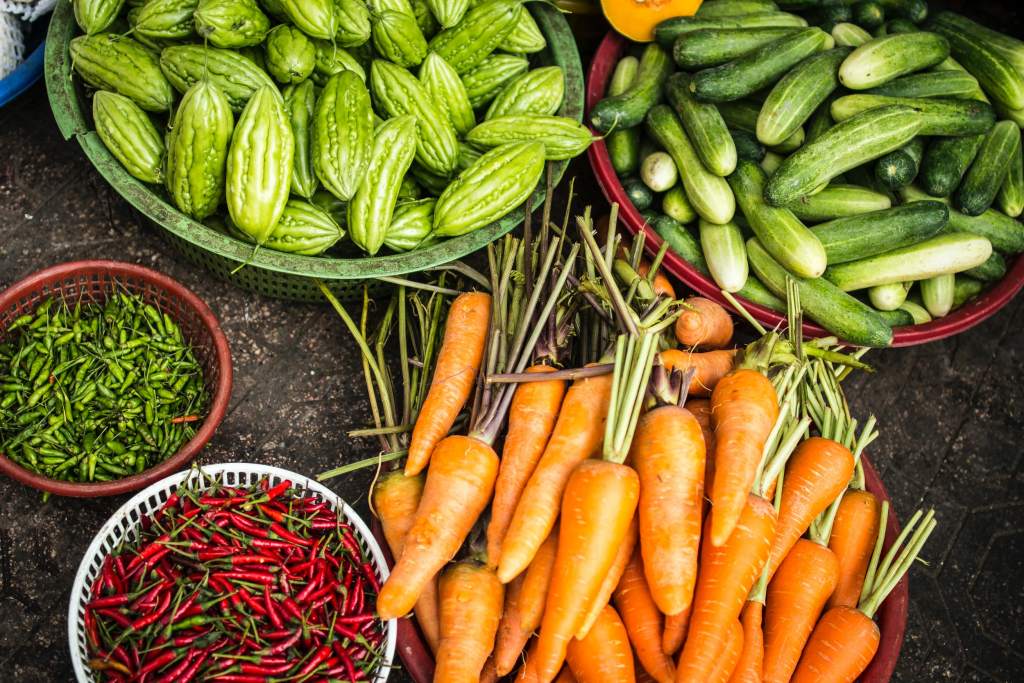 Share this!
Are you interested in joining projects within Horizon 2020 European Green Deal Call? Sibiu County Council, local public administration in Romania and member region of AER, is looking for partners to join their new project on the Farm-to-Fork Strategy.
About the European Green Deal Call
Green Deal Call, worth €1 billion, has been launched on the 18th of September. It is the last call of the Horizon 2020 Programme and just ahead of the launch of Horizon Europe, the next research and innovation programme kicking-off in 2021.
The Green Deal Call is all about impact, with the Commission looking for projects that will deliver fast and visible results. This call is yielding tangible results that will bring changes by 2030.
The structure of the call is mirroring the European Green Deal. One of the ten thematic areas is Testing and demonstrating systemic innovations in support of the Farm-to-Fork Strategy within which proposals should focus on systemic innovations that enhance the resilience of food systems to various shock and maximize synergies and minimize trade-offs to deliver co-benefits on the environmental, economic, and social dimensions.
About the Sibiu County Council's project proposal
Sibiu County Council is currently developing a project proposal in support of the Farm-to-Fork Strategy within the Horizon 2020 call LC-GD-6-1-2020 "Testing and demonstrating systemic innovations in support of the Farm-to-Fork-Strategy".
Taking into account that many current production practices and consumption patterns still result in food waste, air, water, and soil pollution and contribute to climate change, the general objectives of the project proposal are decreasing the carbon footprint, shortening the food chain from Farm to Fork and enhancing sustainable rural development.
In view of the current COVID-19 pandemic and its consequences, the project proposal also aims to ensure an easy and secure connection between producers and consumers by transforming weekly supported local markets using digital solutions. In that way, the project would contribute to developing the local economy, stopping food waste, and transitioning to digitalization.
If you are interested in joining this project proposal and contributing to its further development, don't hesitate to contact AER team by 27 November 2020. We would be happy to liaise you with Sibiu County Council!
Contact: Agnese Pantaloni, European Projects Coordinator
E-mail: [email protected]
Photo by Megan Thomas on Unsplash
Follow AER!