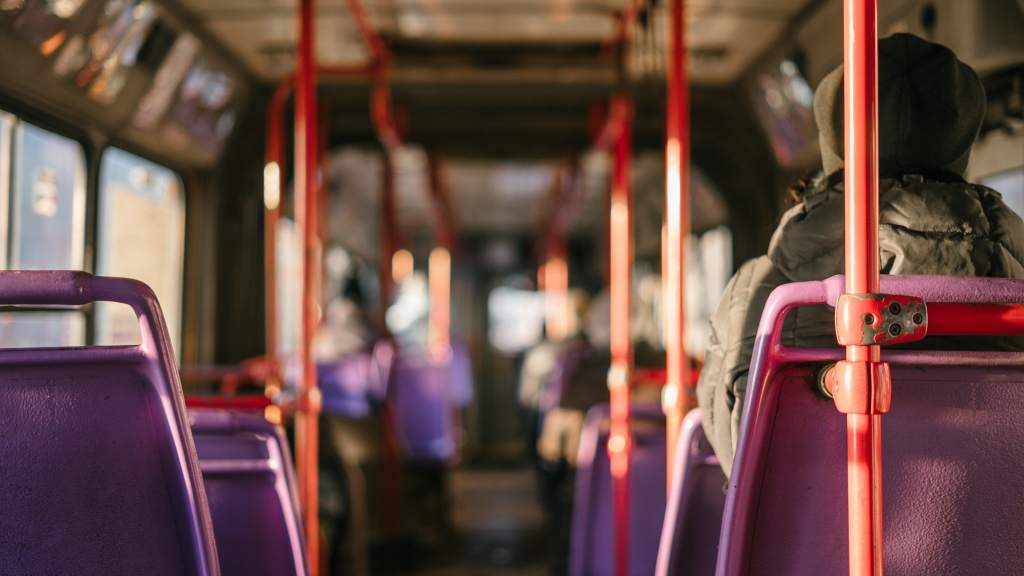 Share this!
Open data is data that anyone can access, use and share. Governments, businesses and individuals can use open data to bring about social, economic and environmental benefits.
There are many areas where open data can be of value:

Innovation: access to reusable data inspires innovative services and new business models. For the period 2016-2020, the market size for Open Data is estimated to be 325 billion EUR.
Transparency: publishing data about processes, spendings, priorities, use of services, outputs, and making it accessible is an essential part to improve transparency and governance
Efficiency: by using Open Data, Member States are forecasted to make 1.7 billion EUR in efficiency savings by 2020.
Innovating mobility

Public transport companies are big producers of data. This data can be re-used to create or improve services both private and public.
Public transport can be a good starting point for cities looking to open up useful data sources as part of their agenda, as it has potential to:
Customers and users, by improving their journey experience, saving them time through information services delivered by developers; and
Transport organisations, by enabling them to operate more efficiently while demonstrating openness and transparency to those who, directly or indirectly, fund them.
Open Data may increase operational efficiency and improve accessibility. Data can also be used to advocate for more pro-transport policies such as improving safety, to develop pollution-reducing solutions, and to create new services to bring more people out of individual cars and into more sustainable options.

AER is not new to the topic of open data: at the AER 2018 Autumn Plenaries in Vojvodina a panel debate on the role of Open Data and the role it can play in governance, start-ups and innovation took place.
Open data at AER working group on Transports and Mobility meeting

Multiple times per year, AER brings together regions, so that they may stand stronger together, and grow in a space of experience exchange.
The AER working group on Transports and Mobility, which is chaired by Martin Tollén, member of the Transport and Urban Planning Committee of Östergötland (SE), will meet on March 28th, on the occasion of the 2019 Spring Committee Plenaries in Örebro. Members will exchange experiences on innovative technologies, and new mobilities with a focus this time on Open data in public transports and blockchain.
Regional experts will share examples. Together, participants will discuss what are the stakes for regions in Europe in 2019 and identify opportunities for joint initiatives.

Photo by Ant Rozetsky on Unsplash
Follow AER!