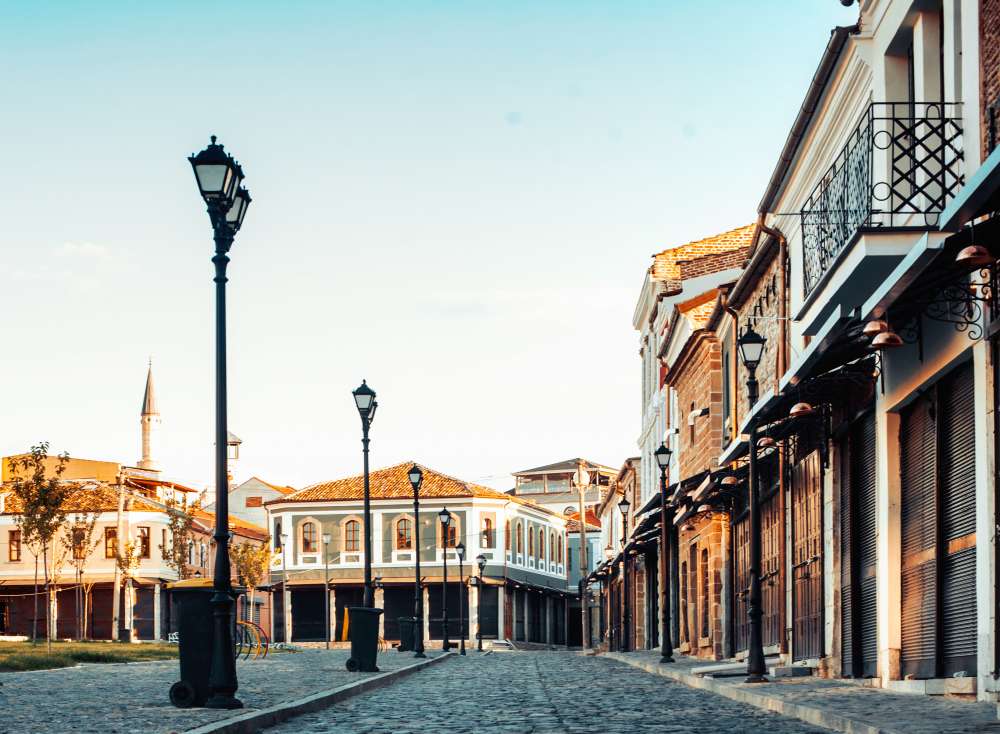 Share this!
If you are building a network of local authorities under the Europe for Citizens programme, AER has a member region ready to complete your partnership.
Korça Region (AL) is looking to join a partnership under the Networks of Towns measure of the Europe for Citizens programme — action grants 2019. Combining the qualities of an attractive destination and a top-notch team member, this Albanian county has what it takes to make a valuable contribution to your project.
A Dynamic and enchanting locale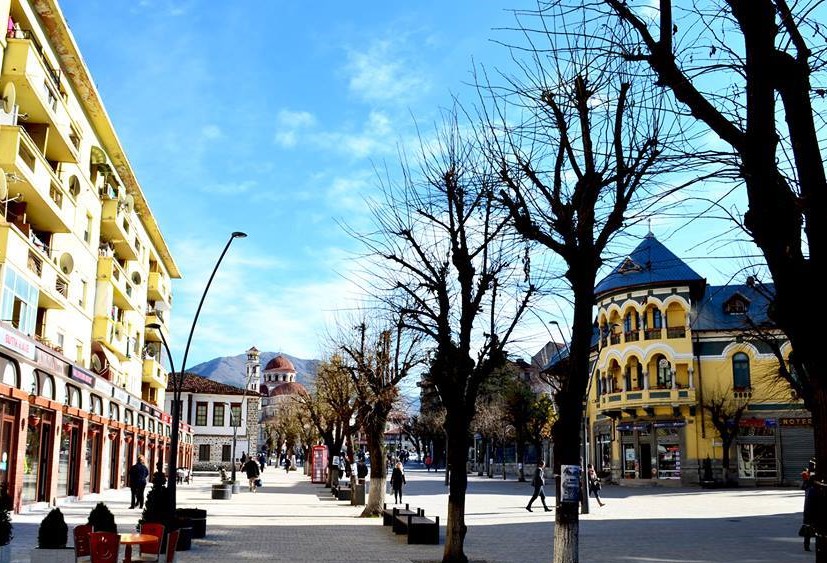 The city of Korça is as charming as its name. With cobbled streets, traditional houses full of light, serenades ringing in the night air, and a wealth of historical and artistic treasures, the often unmarked yet unmistakable legacy of a rich history and proud cultural heritage give the city its unique allure. But Korça is far from being frozen in time. Urbanisation and revitalisation is advancing at an impressive pace in this city in in Southeastern Albania.
A Serious and experienced partner
A committed team of professionals have done much to facilitate this growth and deliver positive results for Korça's citizens. The Regional Council of Korça is an independent local authority in accordance with the requirements of the European Charter of Local Self-Government. The council has experience working in harmony with other local and regional authorities, pursuing interregional cooperation, creating networks among cross-border regions, and collaborating with municipalities in the implementation of a variety of projects.
The Regional Council of Korça is conscientious and deliberate in collecting the necessary information to make a difference in the fields in which it acts. Because of its rigor, the region received funding for cross-border projects in the fields of waste management and water supply through the Instrument for Pre-Accession Assistance in the 2014-2020 funding period.
Get in touch now!
The deadline to submit project proposals under this call is nearly upon us. If you are interested in bringing Korça on board, please reach out to the AER Project Unit at the contact below by 25 February. We will be happy to put you in touch with your consortium's future MVP.
P.S. Like what you see?
If you are in search of project partners, the AER secretariat is here to help. We can publish articles like this or make targeted appeals to our member regions. Take full advantage of the AER network, and get yourself into a partnership built for success.
European Projects
Agnese Pantaloni
Phone
: +32 2 400 10 52
E-mail
: a.pantaloni(at)aer.eu
Skype ID
: agnesepanta
Languages
: it, en, pt
Articles by Agnese
EU funding
Calls for projects and tenders
Partner search

Follow AER!