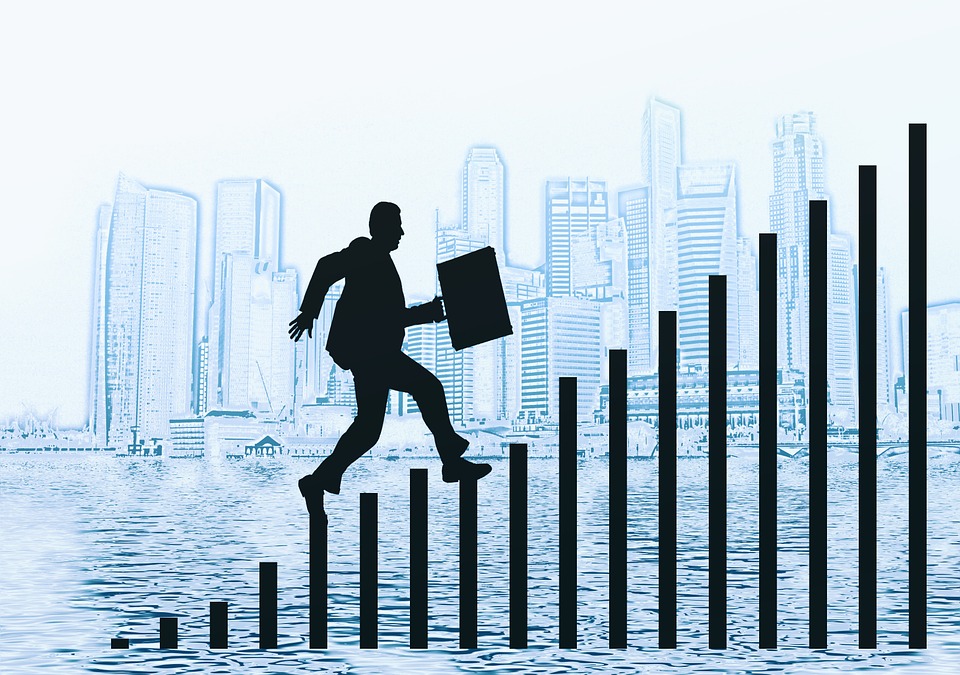 Share this!
The European Cohesion Calendar of the Together4Cohesion project is making progress.
The seventh edition of the Career Management Conference will be held on 20-22 November 2019, at the University "December 1, 1918" in Alba Iulia, in Romania. Indeed, this will be the largest annual event for personal and career development, held within the UAB, a conference organised by the Center of Career Information, Counseling and Guidance (CICOC-UAB). Alba Iulia is a public university founded in 1991.
This edition will receive the support of Alba County Council partners such as the Alba Iulia City Hall, Alba Community Foundation, Alba County Employment Agency, as well as support from the National Council for Financing Higher Education. Especially, this year the event will count upon the financial support of the European Commission grant (DG REGIO) to raise awareness and disseminate on the use and benefits of the EU cohesion policy and funds – with a special focus on how to find employment opportunities and how to receive the appropriate career guidance. The ultimate goal would be the promotion of more and better jobs, which is a key aspect of the social dimension of the cohesion policy, e.g. through the European Social Fund.
Throughout the three days, participants will take the opportunity to attend public lectures, interactive workshops as well as seminars and informal chats with career counsellors and employment advisors.
Participation in this event will be free and is open to all students and graduates from the five faculties of the University.
AER and MC Group are happy to contribute to the implementation of this event and to spread the word about the benefits of the EU cohesion policy for employability purposes so as to achieve socially stronger regions. Project materials, interviews and presentations relating to the project will make it visible across the three day event.
To learn more about the "Alba Iulia, 1 December 1918" please visit their website.
To get more information about the "Career Management Fair", please visit their website.
Keen to know more about this event?
Please contact: Eduardo Nadal, EU Projects Manager: [email protected]
Follow AER!