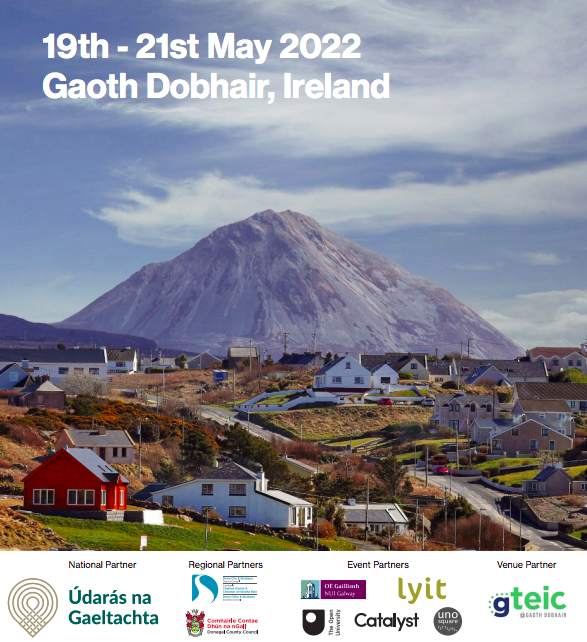 Share this!
In partnership with Údarás na Gaeltachta, the prestigious "Innovators Under 35" Festival Europe comes to Gaoth Dobhair in County Donegal (IE) on 19-21 May 2022.
What is IU35?
Selected by MIT's Technology Review, Innovators Under 35 is an annual list that recognises outstanding young pioneers from across the globe. Each year, brilliant men and women under 35 are recognised for their advancements in diverse technical fields such as biotechnology and medicine, computer and electronics, hardware, software, internet, artificial intelligence, robotics, telecommunications, nanotechnology and materials, energy and transportation.
35 entrepreneurs, inventors, visionaries, pioneers and humanitarians will be selected for their outstanding technological achievements. A committee of judges, made up of experts from leading universities and companies will select the 35 best profiles of candidates. In addition to this, the competition recognises five different categories of innovators: Inventors, Entrepreneurs, Visionaries, Humanitarians and pioneers.
Where is it?
This year's edition takes place in partnership with Údarás na Gaeltachta in Gaoth Dobhair, at the heart of the Gaeltacht (Irish-speaking region) of County Donegal. AER members and partners are invited to join over three days on May 19, 20 and 21 for a showcase of the projects of this year's cohort of Innovators Under 35 in Europe, where they will be honoured at a gala banquet celebrating their work.
Registrations will open shortly, so keep an eye on the event website for updates.
How can I nominate someone?
Do you know a young innovator who is shaping a brighter future for your region? AER members and partners are invited to submit their nominees for the 2022 list at the button below. If you have any questions about IU35, please get in touch via their website HERE.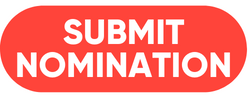 Follow AER!