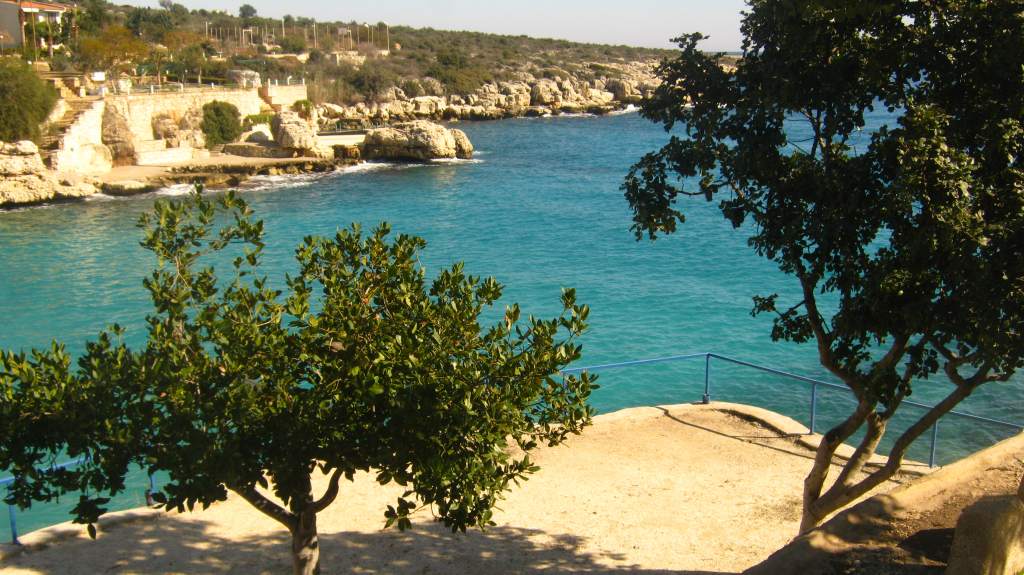 Share this!
European Youth Together 2019 is a call for proposals within Erasmus+ Key Action 3, Support for Policy Reform. The main objective of this call is to promote young people's participation in European civic life by encouraging them to create networks aimed at organising exchanges, promoting trainings and allowing them to set up joint projects.
In this context, Mersin Metropolitan Municipality is looking to join projects as a local public body partner.
Charming open-air museum!
Mersin is a large city and port on the Mediterranean coast of southern Turkey.
It does not only offer 321 km long sea shore with unique natural beauties like sea, sand and sun trio but also offers variety of tourism opportunities such as: culture, faith, congress, uphill, tracking, rafting, paragliding and mountain climbing.
Often called "the Pearl of the Mediterranean", Mersin is an important economic center as well as an open-air museum, a home with many historical and touristic places like numerous ruin sites and magnificent ancient castles.
Get in touch with this partner!
Mersin Municipality has previous significant experiences in European funded projects, particularly within the IPA, Capacity Building in the field of Climate Change in Turkey Grant Scheme (CCGS) and Town Twinning.
As the deadline of the European Youth Together Call is 18th July 2019, don't hesitate to contact AER Secretariat which is happy to liaise you with Mersin Metropolitan Municipality.
This active institution is opened to cooperate also in other calls of proposals, as their experience in project management is diverse and their interests are addressed to different fields.
Photo from Wikimedia Commons
European Projects
Agnese Pantaloni
Phone
: +32 2 400 10 52
E-mail
: a.pantaloni(at)aer.eu
Skype ID
: agnesepanta
Languages
: it, en, pt
Articles by Agnese
EU funding
Calls for projects and tenders
Partner search

Follow AER!