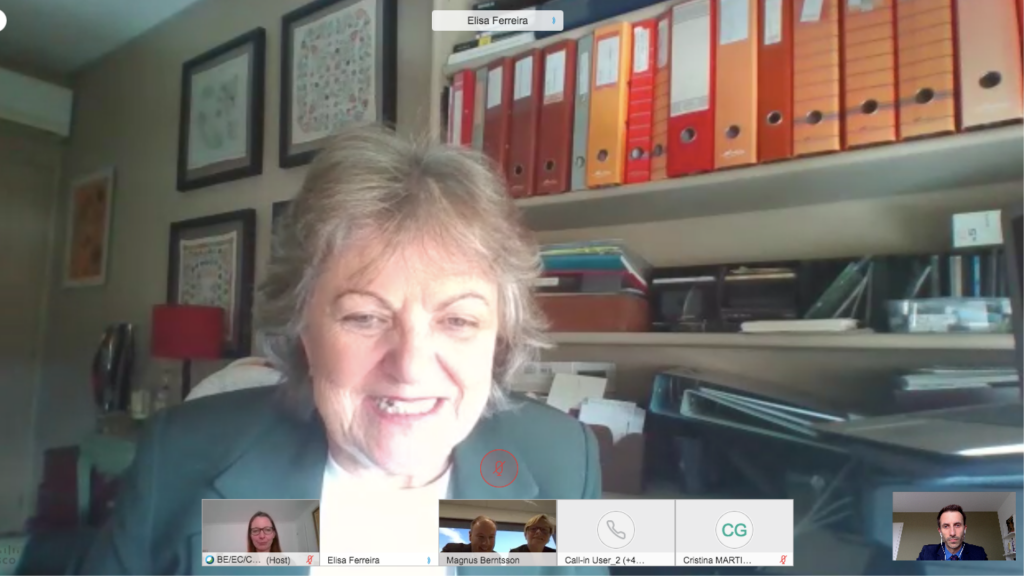 Share this!
AER President Magnus Berntsson met with European Commissioner for Cohesion and Reforms this afternoon to discuss the forthcoming EU Budget – the Multiannual Financial Framework 2021 – 2027. The discussion centred around the future of European cohesion funding, the new Recovery Fund to deal with the knock-on implications of COVID-19 as well as the future of the Just Transition Fund as part of the EU Green Deal.
The AER President reiterated the concerns of the Cohesion Alliance, following the release of a common press release on 27 April, and stated that the Assembly of European Regions welcomes the recovery plan approved on 23 April 2020 by the European Council. He also took the occasion to ask for a stronger and fairer cohesion policy budget within the next Multiannual Financial Framework 2021-2027.
---
The full statement by the AER President may be read below:
The Statement may also be downloaded as a PDF here.
Follow AER!