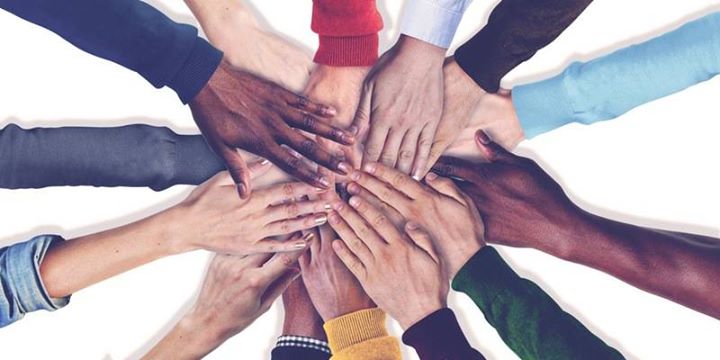 Share this!
The Autonomous Region of Navarra (Spain) – General Directorate for Peace, Coexistence and Human Rights is looking for partners in order to apply for a project concerning the Coexistence with Islam, in the Rights, Equality and Citizenship Programme for the topic "Support dialogue and exchange of best practice in fostering tolerance and mutual respect" (Topic identifier: REC-RRAC-RACI-AG-2016).
The partners should preferably be EU bodies, public or private, preferably regional, or cities of large or medium size which are interested in developing intercultural strategies in their villages and/or neighborhoods. The project's approach requires from each partner to work in its own territorial area of competence in cooperation with small towns and small-sized cities or in larger city neighborhoods that have a certain social organization.
The project lead by the Government of Navarra aims to carry out cooperation activities with the Islamic communities of the region, in order to improve different aspects that affect the intercultural relations in the different areas where these communities are present.
If you are interested to join this project proposal, get in touch with us before 13 December!
Follow AER!