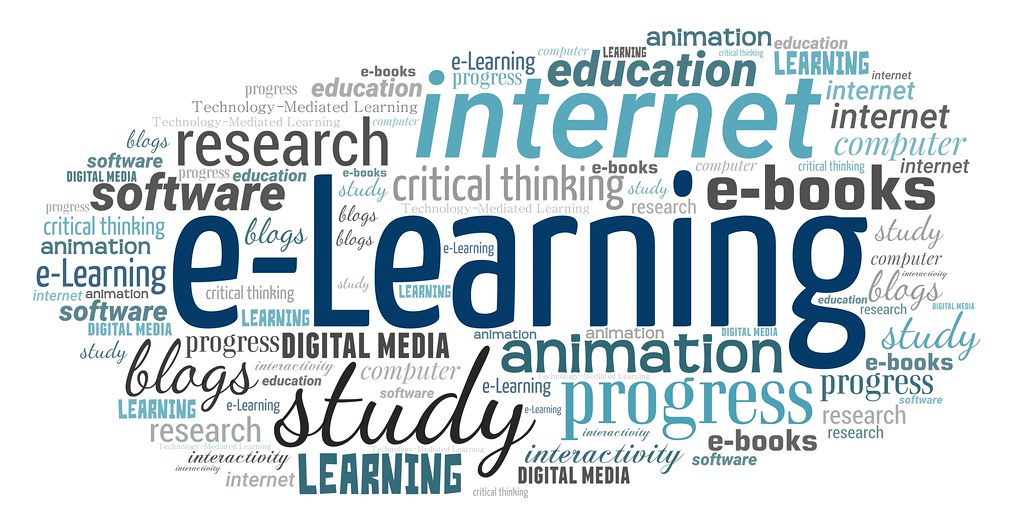 Share this!
Mapping direct funding opportunities to advance the digital transition in schools and public administrations in Europe.
In line with one of the European Commission's main priorities for the decade, namely "A Europe fit for the Digital Age", the NextGenerationEU and the Digital Education Action Plan (2021-2017), the AER promotes its regions' digitalisation and exchange of knowledge to allow for more inclusive and accessible digital education and transformation.
The lockdown has exacerbated the need for inclusive and accessible services, connections and learning opportunities, thus highlighting inequalities in different countries and in regard to vulnerable groups.
Digital technology, when deployed skilfully, equitably and effectively by educators, can fully support the agenda of high-quality and inclusive education and training for all learners. It can facilitate more personalised, flexible and student-centred learning, at all phases and stages of education and training. 
Today, with endless amounts of knowledge at our fingertips, our most important skill is to find the right information and separate good from the bad. Changing our curricula to better teach those skills is crucial to our future generations.
At the same time, the use of digital technologies is also crucial for the achievement of the European Green Deal objectives and for reaching climate neutrality by 2050.
Regional administrations have a great role to play, in designing multi-stakeholders regional strategies based on field-specific analyses and discussions, as well as on international best practices and European benchmarks, in support of all schools, teachers and students.
That is why our member regional administrations can find below a selection of future, ongoing and past calls which are likely to be opened again during 2023, that can be of interest to them and core educational stakeholders in the region. We invite you to contact our European Projects Coordinator, Ms Agnese Pantoloni, for any queries or specific interests you might have.
We are also happy to promote the newly launched European Digital Education Hub by the European Commission. The online community is an open, inclusive, supportive, and practice-oriented space for digital education stakeholders. Each community member's experience and expertise are valued. Collaboration, mutual learning and exchange are at the centre of all activities.
Follow AER!