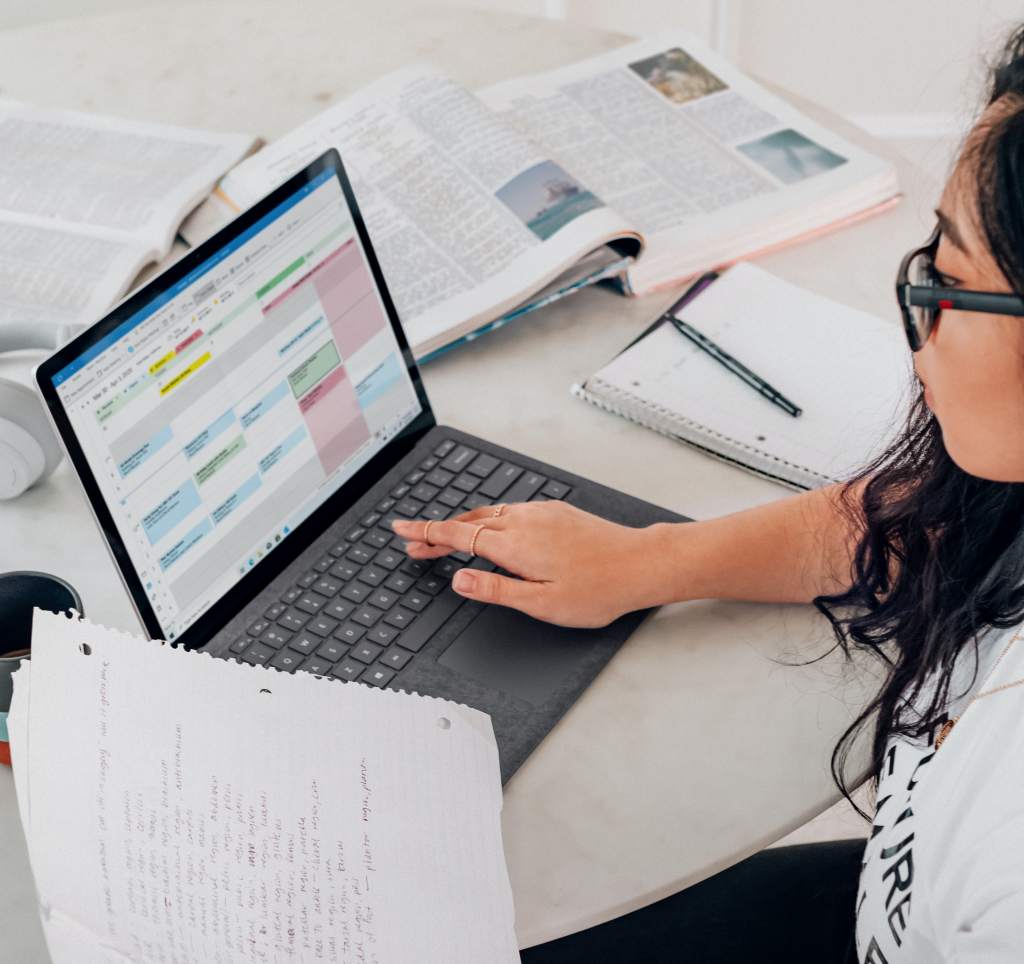 Share this!
In Spring 2020 most European schools were closed due to the COVID-19 pandemic and its disproportionate burden on health systems. Different measures were implemented to support the continuation of teaching and learning during this period.
Sharing experiences to improve practices
On the initiative of Radimir Čačić (Varaždin County, Croatia), Chair of the Committee for Education, Culture and Youth, regions are invited to share their experiences and lessons learned via a survey.
The aim of this survey is to provide valuable information about the organisation of classes in the exceptional school year 2019/2020, which will provide important and hopefully valuable information for the exchange of best practice examples, which could help other regions to improve the organisation of schooling and/or apply some new methods, within the competence of each respective region.
The collected information refers mainly to primary and secondary level education. It will provide an overview of the school year 2019/2020 and plans for 2020/2021.
Please fill in this online survey
The invitation by the Committee Chair Radimir Čačić, describing also the experience of Varaždin County is available below:
Follow AER!