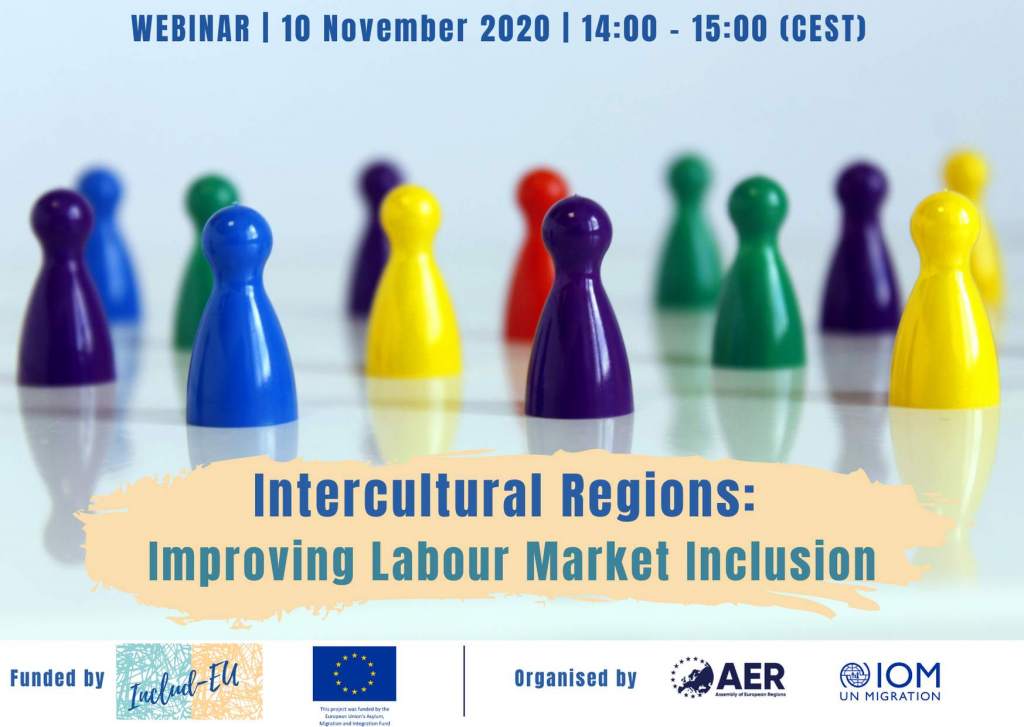 Share this!
We are pleased to invite you to a webinar on how regions can improve labour market integration policies and practices, with examples from different regions and insights from IOM and the European Commission
When? Tuesday November 10th 2020, 14:00-15:00 CET
Where? GoToWebinar
Mutual Learning to improve policies and share good practices
Regional and local authorities are at the forefront when it comes to addressing integration needs in practice. The Covid-19 pandemic has strongly tested systems in place, revealing tremendous needs but also the resourcefulness which exists at local and regional levels. This shows how essential it is to create opportunities for structured and meaningful mutual learning on integration in order to enable regional and local authorities to share good practices and improve policies and practices.

Integration & Social Inclusion for Cohesion and Economy
The webinar on 10 November will focus on labour market integration. The integration and social inclusion of migrants are crucial not only to ensure cohesion in society but also to address skills gaps, labor shortages, and to boost economic performance overall. The webinar will feature regional good practices as well as a presentation on upcoming changes in the new EU programming period and what this means for regions. At a moment when the Multi-Annual Financial Framework is being negotiated, it will be particularly timely to hear about upcoming changes in funding.
This webinar is organised in the framework of the Includ-EU project, in close collaboration with the Intercultural Regions Network. The Intercultural Regions Network is a platform for regions to share knowledge, resources, and experiences to promote intercultural integration at regional level.

This event will be recorded. By registering for this event, you agree to allow the Includ-EU consortium to publish the recording online and use it for the promotion of the project, capacity building, and mutual learning.
---
This webinar is organised in the context of INCLUD-EU, an EU project funded by the Asylum, Migration and Integration fund (AMIF) which contributes to building more inclusive and cohesive European societies by enhancing knowledge, driving innovation, and stimulating cooperation between local and regional authorities in the European Union. To know more about the project, visit the project webpage, and consult this info sheet.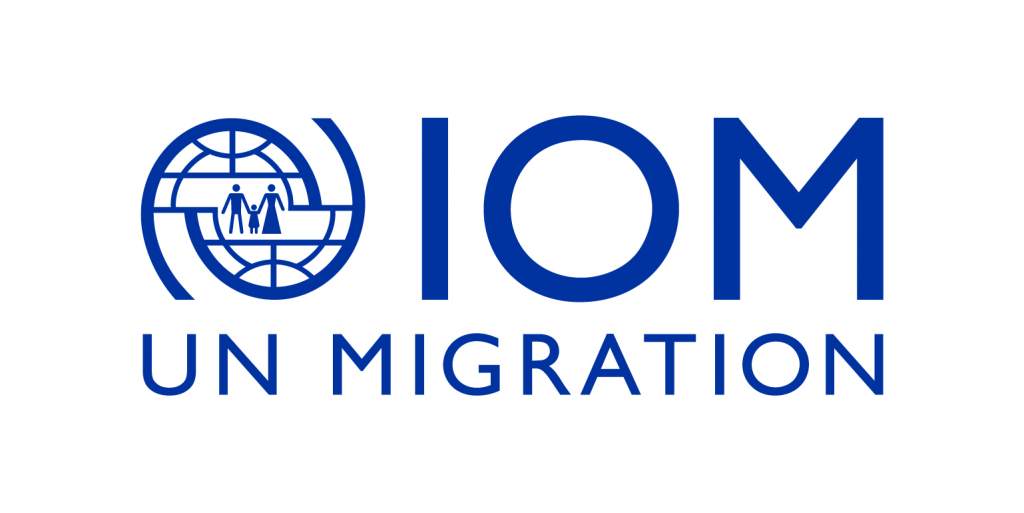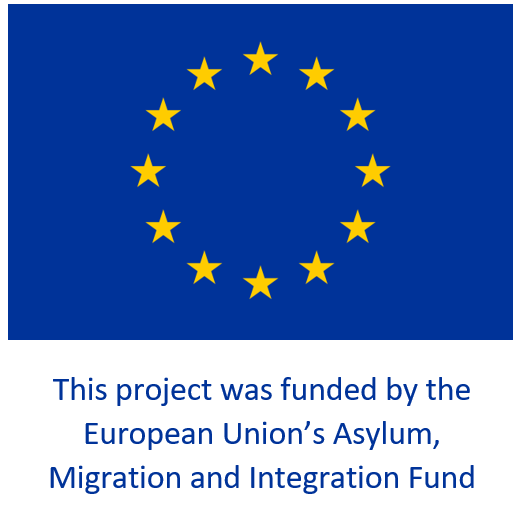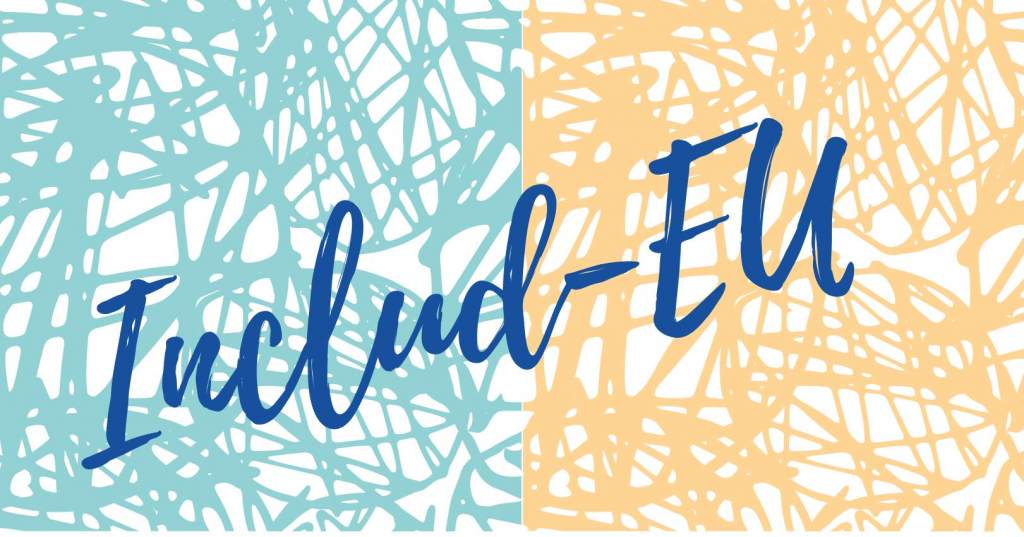 Follow AER!