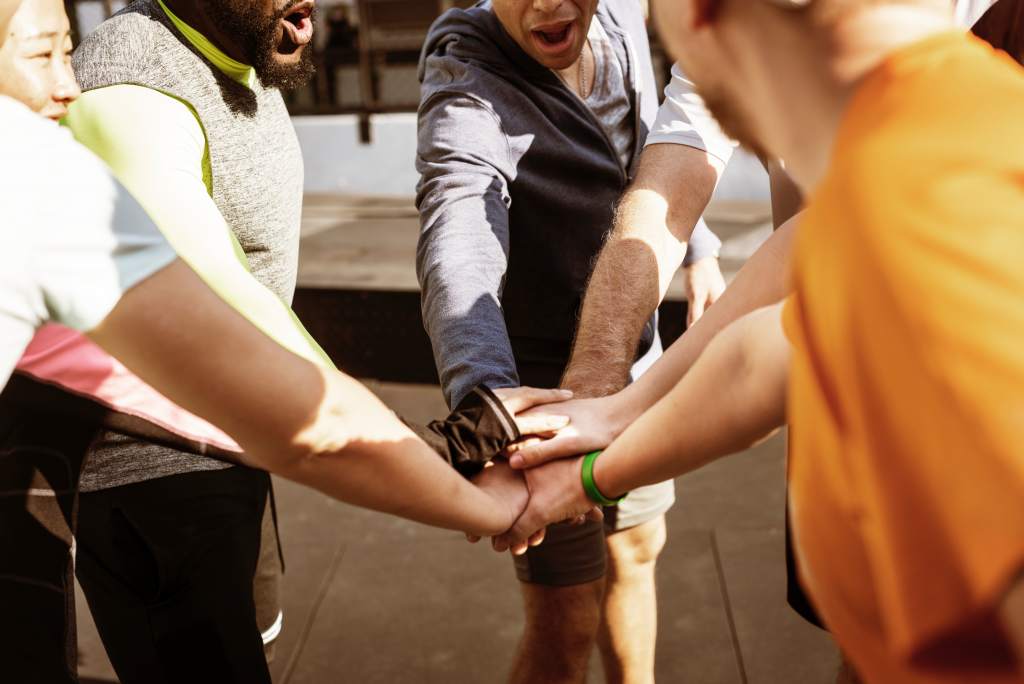 Share this!
AER and the Youth Regional Network (YRN) are proud to be partners of the EU-funded project "European Youth Together – Road to the Future", aimed at empowering young people to participate in European democracy leading up to the 2019 European Parliament elections and beyond.
This project has a rich calendar of events and activities, both international and local, that will include young people, young activists and young youth workers from a diversity of youth networks. The bonds formed during this project will provide the basis for stronger cooperation on future projects and initiatives.
We would like to share with you a unique opportunity within this project: a training for organisers and facilitators of local activities that will animate the debate on the future of Europe!
This training, which will take place in Struga (Macedonia) from 2-9 February 2019, is open to 56 young activists, youth leaders, and young youth workers from youth organisations coming from the following countries: Austria, Belgium, Bulgaria, Finland, France, Germany, Italy, Macedonia, Malta, Slovenia, Spain, Greece and Poland. They will be trained to organise inclusive local events, activities and debates around the participation of young voters in the 2019 European elections. To make these local events a success, participants will be trained in the use of state-of-the-art tools created during earlier project events. They will also test an interactive online platform designed to raise awareness about the elections and promote discussion about the future of Europe among young people.
Not a YRN member yet?
Youth Regional Network members will be given priority when the project team selects participants in this unique adventure to raise the voice of youth in the run up to the 2019 European Parliament Election. So if your region has a youth council or parliament, do not miss out on the opportunity to become a member by filling out the YRN membership form here (no fees required!). All European regions are eligible members under the condition that they respect the fundamental principles of the Council of Europe and commit to the YRN Statute.
How to join the training?
All information and instructions to apply for the training are available here. Don't wait any longer and apply now! The deadline is 21 December 2018! 
European Projects
Agnese Pantaloni
Phone: +32 2 400 10 52
E-mail: a.pantaloni(at)aer.eu
Skype ID: agnesepanta
Languages: it, en, pt
EU funding
Calls for projects and tenders
Partner search

Follow AER!