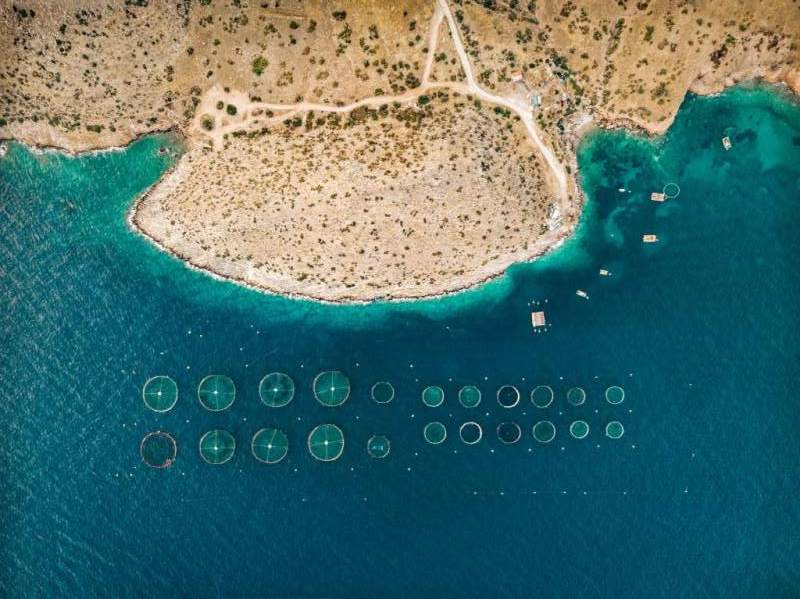 Share this!
Marche Region (IT) and the University of Camerino (UNICAM) are looking for partners to express interest in a proposal for a project to push forward Blue Growth. They are applying under Interreg Med's Third Call for Multi-Modular Projects (M2 Testing + M3 Capitalization). Their proposal focuses on Acquaculture, aiming to contribute to the transnational development, transfer and capitalization of innovative and sustainable technologies and know-how for aquaculture sector MSMEs throughout the involved Mediterranean maritime ecosystems.
The Vision

The lead partners hope to build a broad multi-sector consortium, including public authorities, research institutions and businesses. Partners should be interested in testing tools for Micro- Small- and Medium-Sized Enterprises (MSMEs) operating in the acquaculture sector in their regional / national ecosystems and then transfer results to the institutional actors and policy makers involved in the planning of the next agendas 2021-2027 on Blue Growth.

Project partners will apply the best practices and operational instruments from previous or ongoing INTERREG projets (ADRION, ATLANTIC AREA, SOUTH BALTIC and MED) tailored to aquaculture sector MSMEs (aqua-hackathons, trans. matchmaking/brokerage events, cross-field visits, forward looking/scenario workshops, etc) and cooperate with local institutional stakeholders to embed them in local operational programmes. They will then capitalise project results at national, macro-regional, European and international levels, embedding them into the forthcoming 2021-2027 programmes and Blue Growth agendas.

The project will last 32 months from November/December 2019 to June 2022.

How to Join

The Blue Growth call involves a two-step application process. The first deadline is quickly approaching. Partners interested in joining should submit an expression of interest to UNICAM by the end of the day Monday, 21 January. UNICAM and Marche Region (IT) will present a concept note supported by expressions of interest from potential and associated partners. In April, applicants will be informed whether their proposal has been pre-selected. If it has been, they must submit a detailed work plan and budget by June 2019.
Act quickly to take advantage of this great opportunity. For more information, contact the AER Project Unit.
Photo by Alex Antoniadis on Unsplash
European Projects
Agnese Pantaloni
Phone
: +32 2 400 10 52
E-mail
: a.pantaloni(at)aer.eu
Skype ID
: agnesepanta
Languages
: it, en, pt
Articles by Agnese
EU funding
Calls for projects and tenders
Partner search

Follow AER!