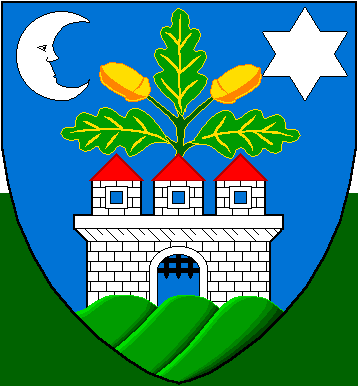 Share this!

Veszprém (H), 21 September 2006
During the Plenary Session of the Assembly of European Region's (AER) Committee on Culture, Education, Youth & Media, the AER member regions discussed and decided on a wide variety of issues, including new concepts for media and education, the latest legislative developments in the field of culture and education, the new EU budget 2007-2013 as well as the projects in the framework of the European Youth Ambassador Scheme.
In addition, the AER officially launched its Cultural Heritage Network in Veszprém. 'While the cultural heritage as such is already an irreplaceable treasure for each region, it also creates jobs and contributes to the economic development of a region', stated Minister Johanna Mikl-Leitner (Lower Austria), President of Committee D.
Based on a questionnaire that was sent out in August to the regions, the Cultural Heritage Working Group received a number of answers from member regions that require support in order to develop the cultural, tourist and economic potential of their cultural heritage. The regions of Västerbotten (S) and Zapadna Hercegovina (BIH) used the opportunity to present their individual projects to the Committee members and to outline for what kind of know-how they are looking for.
The first follow-up initiative will be an international congress on 'Cultural Heritage and New Technologies', which will take place in Vienna on 18-19 October 2006. Especially with the help of the AER's new partnership pools, the AER Secretariat will actively support this network by identifying project partners.
For more information: [email protected]
Follow AER!