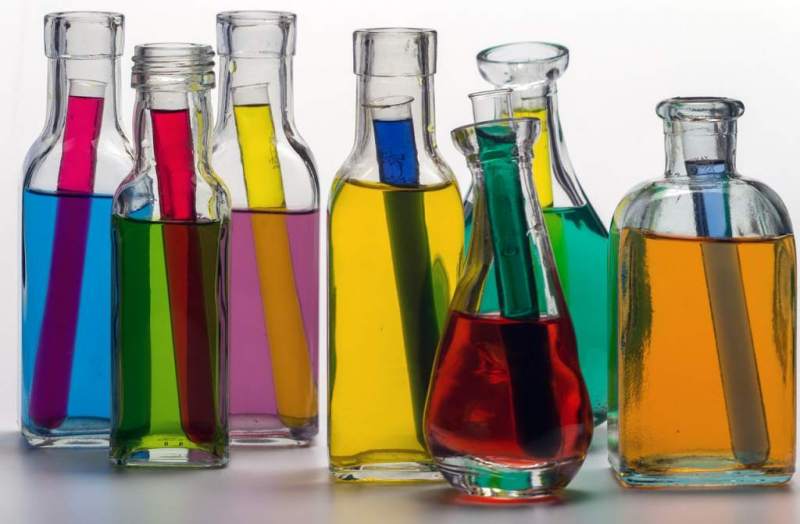 Share this!
For their Final Call for Project Proposals, the folks at Interreg Central Europe are thinking outside the box. They are looking for experimental projects that will bring together outputs and lessons from several projects previously funded by their programme and other European funding programmes. The call will open 4 March 2019.
What can I do?

Projects should address one of seven topics:

Industry 4.0/Advanced Manufacturing
Energy Efficient Renovation of Public Building in Cities
Climate Change Adaptation and Risk Prevention
Social Entrepreneurship
Low Carbon Mobility and Urban Air Quality
Cultural Heritage Sites & Buildings At Risk
Accessibility of Peripheral and Border Regions to TEN-T and CNC
How can I do it?

The partnerships will roll out promising project outputs and results of already funded Interreg Central Europe projects at the regional and local level, or improve policy making. Project ideas have to build on complementing results and outputs from at least 3 different projects co-financed by Interreg Central Europe and directly-managed EU programmes such as Horizon 2020, LIFE, Connecting Europe Facility, etc. At least two of the projects have to be Interreg Central Europe projects. To explore your options, go to the Interreg Central Europe website for an archive of past projects.
There should be a mix of Interreg Central Europe stakeholders and newcomers from projects funded under directly-managed EU programmes. Additional partners from other Interreg projects, projects funded by mainstreaming programmes as well as complete newcomers are welcome. This call is a great opportunity for those who are newer to the funding programme to learn from experienced partners and to offer an external perspective that could take outputs from past projects to new and exciting places.
Develop your proposal
Interreg Central Europe has developed multiple tools and services to help you develop your idea, find partners, and shore up your application. You can join their online Project Idea Community or connect with the Interreg Central Europe LinkedIn group, to exchange with others interested in the call. For face-to-face networking and consortium building, matchmaking activities will be organised in Vienna 2-3 April 2019, and the Commission will hold an info day in Brussels in May.

Once the time comes to draft your application, you can get tips and other information on the programme's YouTube Channel. For assistance in national languages, you can reach out to National Contact Points on primarily national application issues. What's more, starting in mid-April 2019, lead partners will be asked to book individual consultations, via phone or video conferences, to speak about their proposals.
Start planning
The call will be open from 4 March until 5 July 2019 and projects will be set to begin implementation in early 2020. Be sure to check the call page regularly for updates and answers to Frequently Asked Questions.

As always, get in touch with the AER Project Unit if you need help finding partners to team up with. We'll be happy to share your ideas with our network and external followers.
Photo by domeckopol onpixabay.
European Projects
Agnese Pantaloni
Phone
: +32 2 400 10 52
E-mail
: a.pantaloni(at)aer.eu
Skype ID
: agnesepanta
Languages
: it, en, pt
Articles by Agnese
EU funding
Calls for projects and tenders
Partner search

Follow AER!