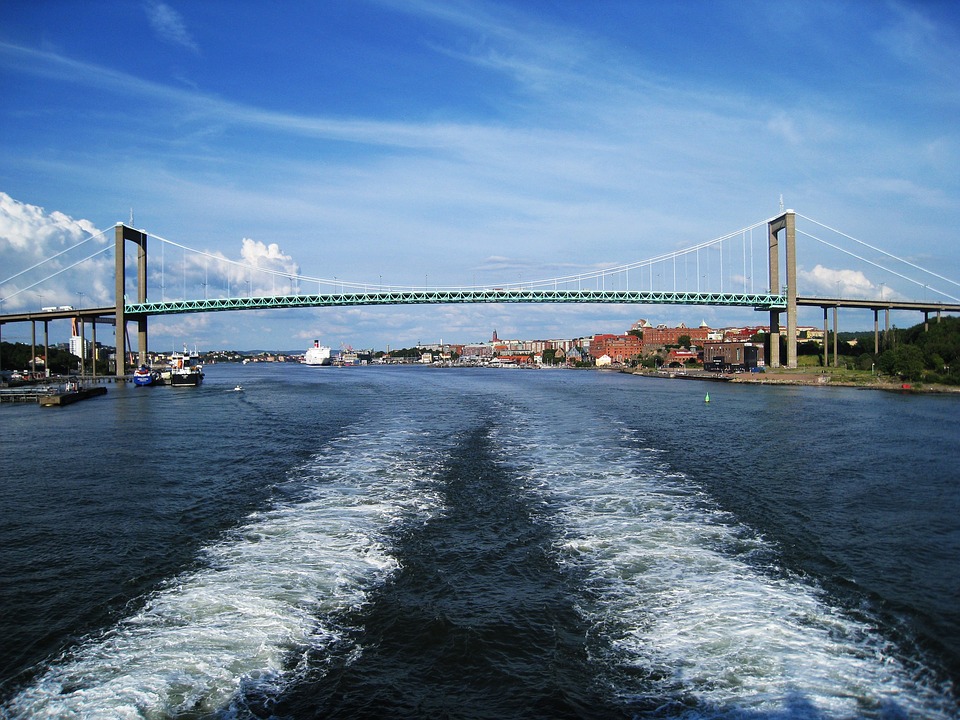 Share this!
Do you want to actively get involved in the future of Europe? Would you like to meet influential European decision-makers to bring in your ideas! Join the International Youth Conference of the International Youth Think Tank on 11 to 14 November 2019, in Gothenburg, (SE).
Initiating the International Youth Think Tank
The International Youth Think Tank is a project initiated by Dr. and Associate Professor in Political Science Urban Strandberg and EU-Commissioner Cecilia Malmström, both from Sweden. The idea is to develop a new and independent organization that brings together powerful European decision-makers from business, public institutions, and civil society, with European youth. The purpose is to stand up for democracy and the values of an open society.
The goal is to set up the International Youth Think Tank as a legally and economically independent organization located within Global Business Gate, a forum for international commerce. The International Youth Think Tank will be inaugurated with a youth conference in autumn 2021 when the City of Gothenburg is celebrating its 400th anniversary.
Get involved!
"Bold young people and decision-makers have one thing in common: they do not accept things as is, and they are convinced that they can change the world."

Urban Strandberg
Around 30 young people aged 18 to 24, from European cities, suburbs, and the countryside are invited to the first International Youth Conference to set the course of this project. It will be a 4-day conference at the Swedish Exhibition Congress Center in Gothenburg. Sponsored by the European Commission Representation in Sweden, the City of Gothenburg, and Region Västra Götaland, the young students and professionals will be invited free of charge to this conference.
During the 4 days participants will have three assignments:
Develop their views on the values of open society and how they can be defended;
Develop ideas on how the think tank can be organized to promote these values, and to be attractive to future youth conferences;
Come up with suggestions for naming the think tank.
The youth conference will be embedded within Kvalitetsmässan, Europe's largest conference and trade fair on organizational and social development. The youth conference will consist of holding meetings, getting to know each other, meeting inspirational lecturers, and working on the three assignments. They will also report progress on their assignments in two pop-up occasions, receiving comments from Kvalitetsmässan's visitors. Finally, there will be a press conference where the participants will present what they have achieved during the conference. They will receive direct comments on their ideas from Cecilia Malmström, Jan-Olof Jacke, and Monica Frassoni, who are members of the think tank international reference group.
Check out the official invitation and register for the International Youth Conference.
Photo by Pixabay.
Follow AER!