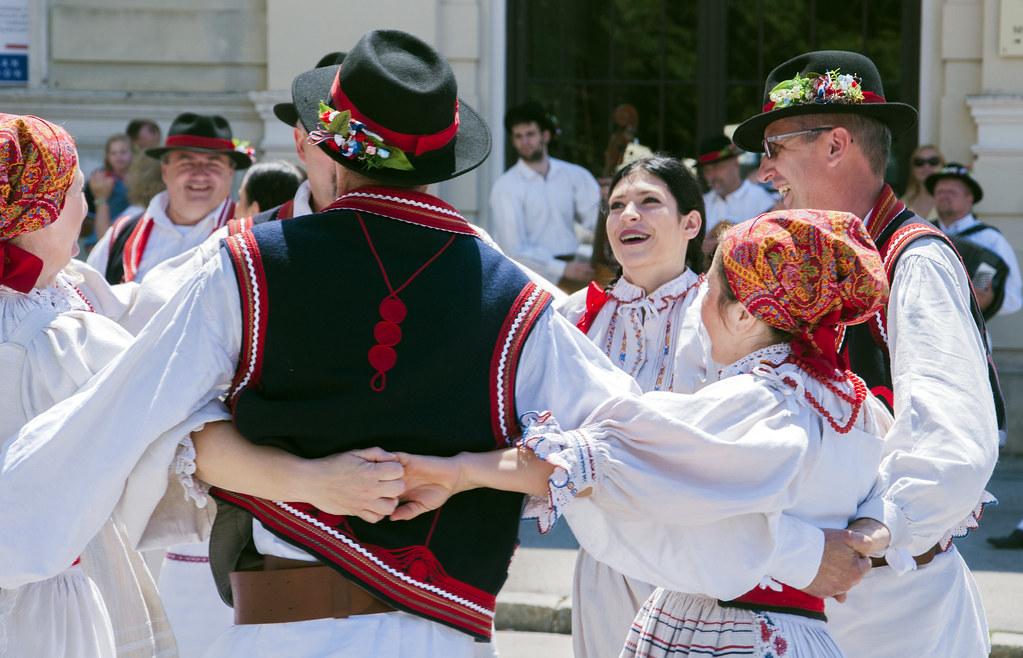 Share this!
Varaždin (HR) is inviting all AER members interested in culture, to join the 5th edition of FolkoFonija, an international festival of traditional cultures, which brings together ensembles of 5 different countries. Initiated and organized by the Centre for Traditional Culture Varaždin, this festival will take place from 13 to 15 September 2019. It could be the basis for a joint project to be developed in AER on traditional cultures in wider Europe.
FolkoFonija gathers cultural and artistic associations from Varaždin County and countries close to Croatia. The aim of this festival is to develop cultural sensitivity, awareness in a multicultural environment and to preserve and promote traditional forms of culture.
A colorful and diverse program
Each day of the festival will be dedicated to a specific theme and there will be a cultural-artistic program. Up to 500 artists from five countries will be performing, coming from Slovenia, Serbia, North Macedonia, Hungary, and Poland. Two gala concerts of Croatian and of foreign ensembles and a concert of Croatian national ensemble LADO will be part of the program. It will also include children's folk groups performing a show and a workshop, and there will also be a symposium and a parade of groups showing traditional features.
It is also possible for AER members to send their traditional ensembles to contribute to the programme. In case you are interested, please contact Maja Zuber under [email protected], or Larisa Krizan-Breljak under [email protected].
For more information and registration (Deadline 1 September 2019) contact also Maja Zuber or Larisa Krizan-Breljak.
Impressions from earlier editions of the FolkoFonija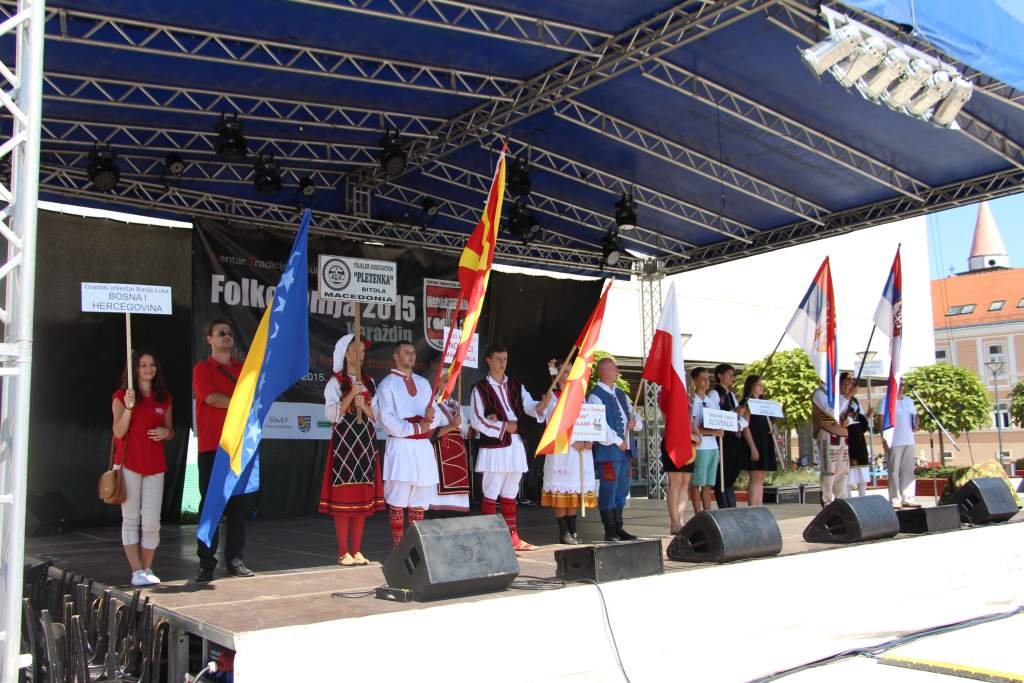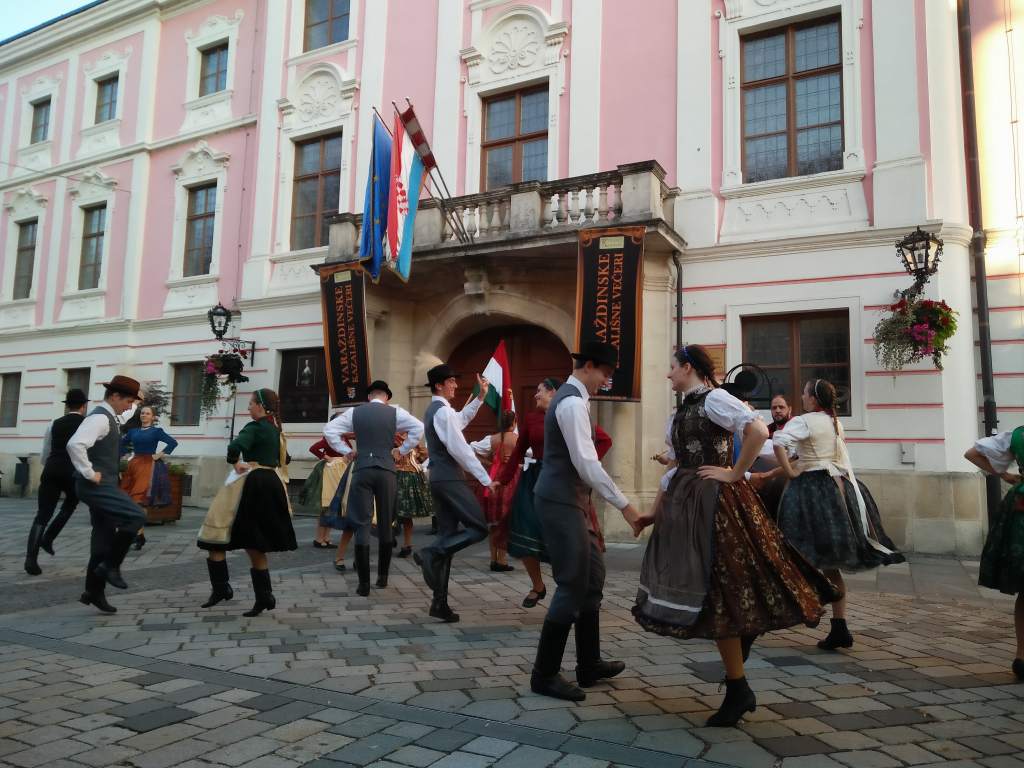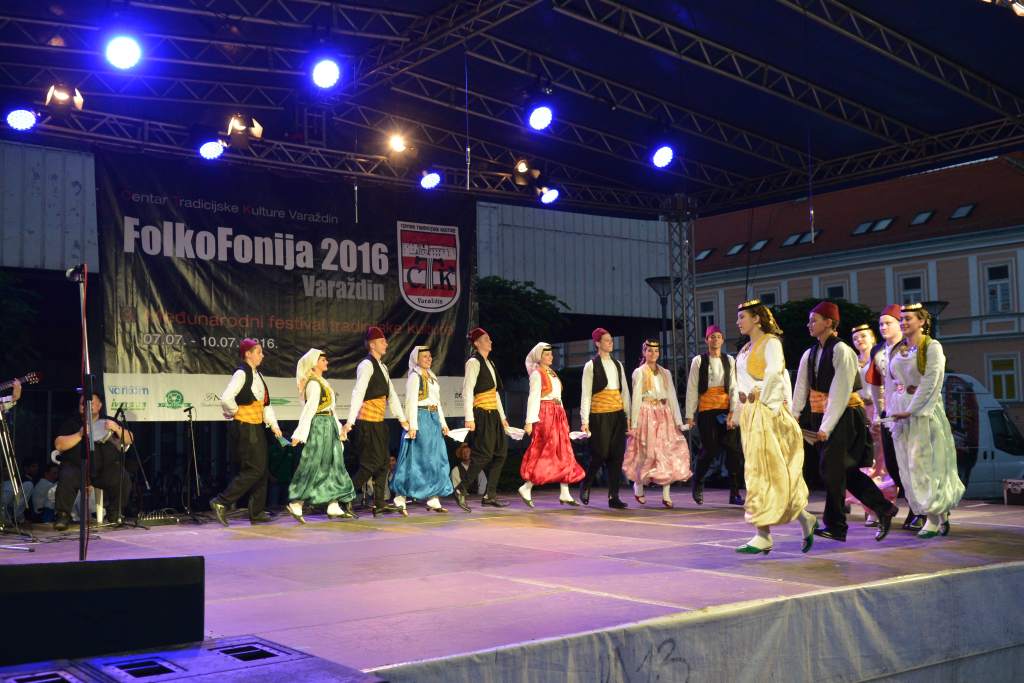 Interested in developing a joint project?
This festival could form the basis for a joint initiative within AER on traditional cultures in wider Europe. The idea will be discussed on the occasion of the plenary meeting of the AER Committee on Culture Education and Youth which will take place in Podčetrtek (SI) 24-26 September 2019.
Photo credit: cementley on VisualHunt.com / CC BY-NC-ND
Follow AER!