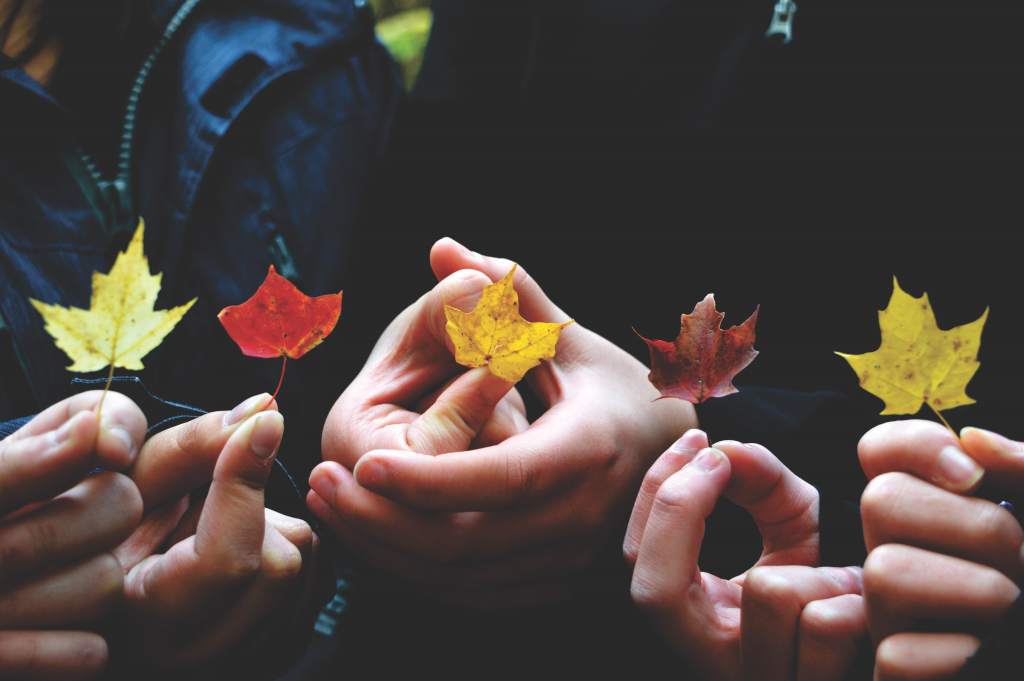 Share this!
Our living environments have a tremendous impact on our health and wellbeing. Regions play a key role to ensure the suitability and adaptability of housing to people's needs and preferences – so as to promote a better active and healthy ageing!
The Homes4Life project aims at developing a European certification scheme for age-friendly housing – a home that is adapted to the progressive needs and preferences of people as they reach older age. The scheme will be based on an inspirational and realistic long-term vision of people's needs and requirements in a holistic life-course approach.
Following on up on the AER strategy on active and healthy ageing, AER has been working on this important topic over the past years as a partner of the CORAL Europe network on ambient assisted living and within the European Commission initiative called "AHAIP, the Active and Healthy Ageing Innovation Partnership".
AER regional politics are committed to active and healthy ageing, so we are now contributing to this project and invite the regions to take part in the first project workshop next June 11, 2019 at the Science 14, 14b rue de la Science, 1040, in Brussels.
The goal? To exchange insights and expertise to contribute to the development of the new EU-level certification aimed to help develop better living environments integrating construction and digital solutions for the benefit of our elderly people across the European regions!
Interested? There are only a limited number of seats so we encourage you to register on the project registration portal!
Need more information?
Phone: +32 2 400 10 52
E-mail: e.nadal(at)aer.eu
Follow AER!