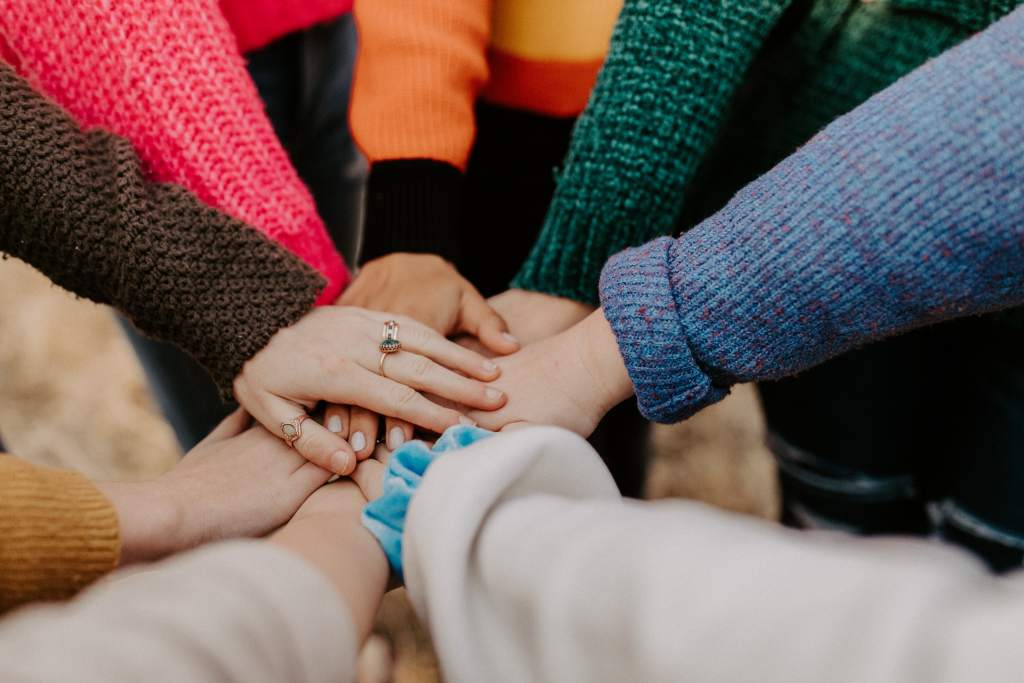 Share this!
Are you interested in joining projects within the Transnational Actions on Asylum, Migration and Integration Call? TAMAT, a non-governmental organization located in AER's member region Umbria, is looking for partners to join their new project to support integration and social inclusion of migrants.
About the Transnational Actions on Asylum, Migration and Integration Call – Topic 1 Developing and Implementing Local Integration Strategies through Multi-stakeholder Partnerships
Even though integration mostly occurs at the local level, local plans and strategies have to coordinate interventions of different stakeholders. Thus the AMIF-2020-AG-CALL-01 aims to support the development and implementation of multi-stakeholder local integration strategies including various aspects of the integration process. The integration and social inclusion of migrants are crucial not only for ensuring the cohesion of EU societies but also for addressing skills gaps, labour shortages, and overall economic performance.
The maximum grant for a project is 1.5 million euros having the grant up to 90% of the eligible costs. The deadline for submitting the project proposal is the 16th of February 2021, 17:00:00 Brussels time.
About the TAMAT'S project proposal
The project proposal developed by TAMAT "Local integration supporting scheme, through multi-stakeholder partnerships, for the social and job integration of regular migrants in resilient, sustainable and prosperous living places in urban, periurban and internal areas" will address Topic 1 of the AMIF Call.
The project proposal tackles regular migrants, particularly women and youth, and strives to integrate them in the social life and job market in urban, suburban and internal areas. Local integration supporting schemes will help migrants to:
1. join third sector social services and job public services
2. acquire a personal coach or advise
3. participate in mentoring activities
4. access working spaces and/or related services
5. access the finance (micro-credits)
6. access the networks
The project will also support the networking of organizations working in the field of regular migrants integration through facilitating mutual learning, the exchange of good practices, and the emergence of strategic collaborations among public administration, business support organization, no-profit-organizations and the third sector.
Expected duration of the project is 36 months.
In order to ensure transnational cooperation between relevant stakeholders in the development and implementation of local integration strategies, TAMAT as a coordinator of the project is seeking partners from France, Germany and Belgium.
If you are interested in joining this project proposal and contributing to its further development, don't hesitate to contact us by 5 February 2021.
Contact: Agnese Pantaloni, European Projects Coordinator E-mail: [email protected]
Contact: Simone Foresi, Project Manager E-mail: [email protected]
Photo by Hannah Busing on Unsplash
Follow AER!