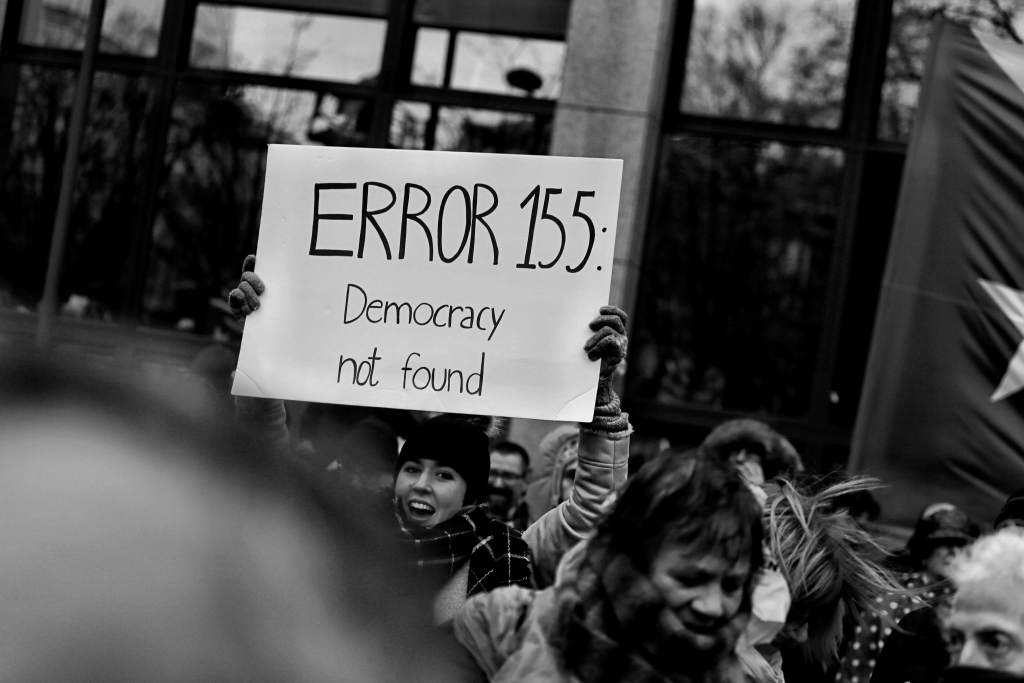 Share this!
Following the #IChooseEurope campaign, AER along the Youth Regional Network (YRN) are happy to invite you now to the training course addressed to European-oriented youth participants within the EU-funded project "European Youth Together – Road to the Future", which focuses not only on the engagement of young people to the European Parliament Elections 2019 but also on the longer term for the future of Europe so as to spread and promote European common values of democracy, citizenship and social inclusion amongst the youngest.
The training will be a unique opportunity for organisers and facilitators of local activities that will animate the debate on the future of Europe! You will learn how to successfully organise a local advocacy campaign or event in your region with the view to promoting values of democracy and European citizenship amongst the youngest , in particular, within an online dimension!
The course will follow the approach of "training the trainers and mentors" and is led by "Youth for Understanding" as a project partner. The course is also looking at developing strategies and organize advocacy actions for the implementation of the New Narrative for Europe using the ideas both at the local and European level for the benefit of the AER member regions!
The event will bring together around 40 participants (youth activists, youth workers, youth leaders) from the following countries: Austria, Greece, Belgium, Italy, Bulgaria, Malta, Finland, Poland, France, Slovenia, North Macedonia, Spain and Germany.
The attendance fee depends on the country of origin, but accommodation and meal costs will be covered by the hosts.
The training course will take place on 22-29 June in Werbellinsee near Berlin. There are still a number of seats available – so we warmly invite you to submit your application now!
AER encourages the member regions to register to ensure maximum impact on youth and democracy at regional and European level!
How to join the training?
Please, read carefully all information and instructions to apply for this training. Don't wait any longer and apply now! The extended deadline is 30 May 2019! 
For more information about this event, please contact directly:
Agnese Pantaloni – European Projects
Phone: +32 2 400 10 52
E-mail: a.pantaloni(at)aer.eu
Follow AER!