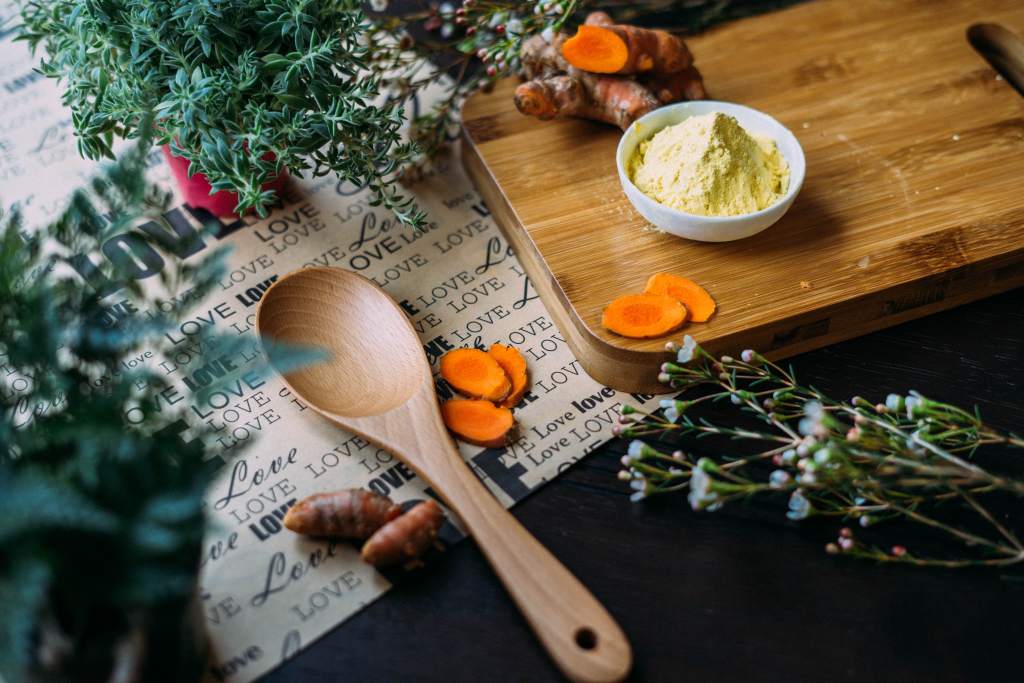 Share this!
Policymakers from all over wider Europe will gather at the 2019 Spring Committee Plenaries in Örebro (SE), where AER is organising the seminar "Food for thought Action! A regional approach to innovating food systems" on March 27th. Regions will share how they innovate food systems to achieve:
– nutrition for healthy and sustainable diets
– climate and environmental sustainability
– circularity and resource efficiency
– innovation and empowering communities

Ensuring the knowledge flow in AER
The findings from this exchange of experiences will allow for mutual learning and improvement of regional policymaking across wider Europe and will provide elements to support the work of the AER Bureau Task Force on Food. This event will be an opportunity for members to learn from each others and to contribute to the "Food 2030" priorities.
A transition to sustainable food systems
Global food systems have played a huge role in improving food security and nutrition. Yet these systems are also at the heart of our global health and sustainability crises. Indeed Food, mobility and housing are responsible for almost 80% of the environmental impacts of consumption. Sustainable food systems have therefore a major role to play in making cities and regions better places to live in.

Using the FOOD 2030 Research and Innovation Strategy as a framework, regions will share how they innovate food systems on four major topics.

1. Nutrition for healthy and sustainable diets
Achieving healthy diets, adequate nutrition, good health and wellbeing for all in a sustainable manner is at the core of the 2030 Agenda and Sustainable Development Goals. ​Regions often play a central role in improving the capacity of food systems to deliver better nutrition.
According to the Committee Of the Regions (COR), regional authorities should prioritise to serve as role models by selling and providing healthy, local and seasonal foodstuffs that ensure sustainability and to make their contribution to Goal 12 (Ensure sustainable consumption and production patterns).
In Örebro, AER members will present examples around nutrition ranging from food for well being and good mental health to the sensory evaluation of food and its impact for the eating experience.

2. Climate and environmental sustainability
Stimulating and sustain the development of a food production system that respects the environment is an integral and indivisible part of the Agenda 2030 process.

In this context regions can act at different places in the food system, be it at the level of production, transformation, logistics and transports or distribution and finally waste management. A holistic approach is therefore needed. Mutual learning at the seminar on 27 March will help AER members to spot potential weaknesses in their regional food systems and share challenges and solutions with peers.

3. Circularity and resource efficiency

Food 2030 aims at implementing resource-efficient circular economy principles across the whole food system that can contribute to reduce its environmental footprint and to minimise food losses and food waste.Regions will share experiences regarding regional food innovation hubs and shorter food supply chains to transform and revitalise the agri-food sector.
4. Innovation and empowering communities
Innovation is one of the most important topics in regional development policies. To innovate food systems multistakeholder collaboration and ecosystem development is needed. This should lead to the development of new products, processes, business models and services. The idea being to facilitate the creation of innovation-based jobs in the agro-food sector. But innovation needs to be social as well, to meet the needs, values and expectations of society in a responsible way

AER 2019 Spring Committee Plenaries
Multiple times per year, AER brings together regions, so that they may stand stronger together, and grow in a space of experience exchange.

The 2019 Spring Committee Plenaries will be hosted by the region of Örebro in Sweden, from 26 till 28 March 2019.
This year, food will be in the spotlight. AER members will discuss how they innovate food systems to improve nutrition for healthy and sustainable diets, climate and environmental sustainability, circularity and resource efficiency and last but not least, innovation and empowering communities.

How to prepare
To make the most out of the series of meetings and opportunities for networking at the AER plenary meeting in Örebro it is very important you gather information about your regional food system. Here are questions you can ask your colleagues in the relevant departments:
What are the main challenges for food systems in the region?
What are the region's strengths and weaknesses?
What is the thing the region does best, regarding food systems?
Which stakeholders would need to be involved more? What may be difficult when it comes to involving them?
Would you like to find contacts in other regions, who work on food systems?
Photo by Chinh Le Duc on Unsplash
Follow AER!