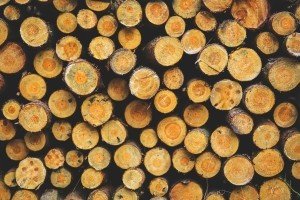 Share this!
Environment is more than ever an important topic for everyone. The European Commission is always looking for innovative projects to fund, for example through the Horizon 2020 programme. Info days will be organised to present the new calls under Societal Challenge 5 "climate action, environment, resource efficiency and raw materials".
What is the Work Programme about?
Horizon 2020 Work Programme 2018-2020 targets the challenge on climate action, environment, resource efficiency and raw materials. This Societal Challenge 5 focuses on moving to a greener, more resource efficient and climate-resilient economy while supporting the UN's Sustainable Development Goals (SDGs). This Work Programme is structured around two calls:
"Building a low-carbon, climate resilient future: climate action in support of the Paris Agreement"
"Greening the economy in line with the SDGs"
If you are interested by one of this topic, if you are planning to submit a project proposal within the calls 2019 or if you want to learn more about this Societal Challenge, we strongly advise you to attend these info days.
Practical information
The information and networking days on the calls 2019 will take place on 11 and 12 September 2018 in Brussels (BE). They will also be web-streamed.
If you want to attend the Information Days, you can register here. Registrations are open until 4 September or until an earlier day when the maximum number of participants is reached.
The WorkProgramme 2018-2020, as well as the draft agenda can be found on the webpage of the Information Days.
If you are planning to submit a project within these calls and wish to get in contact with other partners having the same purpose, please do not hesitate to contact AER Secretariat.
Contact
European Projects
Agnese Pantaloni
Phone: +32 2 400 10 52
E-mail: a.pantaloni(at)aer.eu
Skype ID: agnesepanta
Languages: it, en, pt
EU funding
Calls for projects and tenders
Partner search

Follow AER!