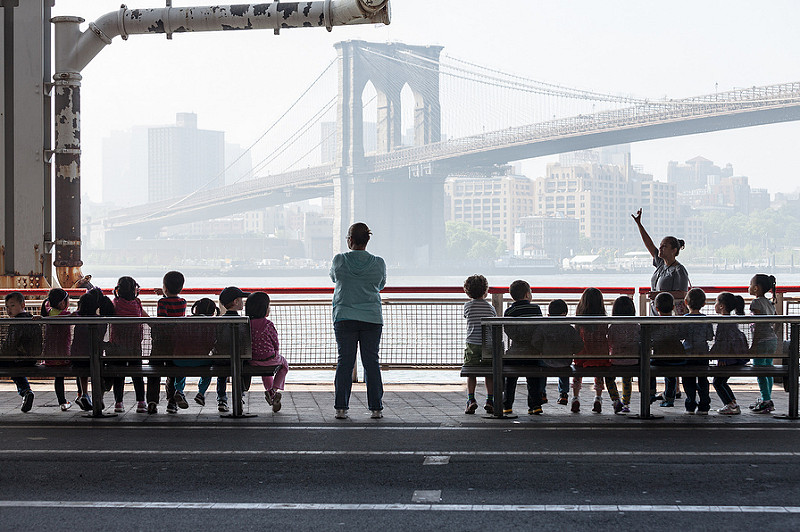 Share this!
Would you like to join a three year project on education within the Asylum, Migration and Integration Fund?
Building on its longstanding work with migrants, especially in the fields of education and culture, AER is pleased to support our member – Government of Catalonia – in searching partners to complete the consortia.  We wish to encourage AER members and partners to look carefully at this project idea and express their interest. The issue tackled is incredibly relevant at the European level, as it has a heavy impact on social cohesion in the EU and beyond.
The Project
This project idea on inclusive and non-segregated education aims to tackle the issues of children with a migrant background achieving lower scores compared to their fellows with a local background. Such a trend clearly affects social cohesion. This project will put in place a number of actions to help closing the gap in educational outcomes.
Key objectives are:
to improve the school performance of all students, regardless of their cultural origin or their socio-economic situation and close the gap in educational outcomes so that they can continue with their studies at higher levels;
link extracurricular activities with the improvement of the academic results of the students, through the coordination of these activities with the educational team of the school;
to improve the links between students, their families and the schools, promoting interactions between children and families from different backgrounds in the school framework and promoting an intercultural perspective in education;
The project will focus, in particular, on after-school and extra-curricular activities, and better linkage between parents and professionals. Project activities will also aim at building capacity, training representatives of the community, and involving parents in school facilities.

Call for partners!
The project promoters are now looking for partners who would like to engage in the design of after-school activities that can help students with a migrant background improve their school performance. Perfect partners would be local or regional authorities or NGOs working in the field of education and after school activities.
If you believe this idea could be of interest to your region, or for targeted actors within your region, AER encourages you to express your interest and join the partnership. In order to do so, please come back to us by Friday 23rd February!
Contact
European Projects
Agnese Pantaloni
Phone: +32 2 400 10 52
E-mail: a.pantaloni(at)aer.eu
Skype ID: agnesepanta
Languages: it, en, pt
EU funding
Calls for projects and tenders
Partner search

Follow AER!