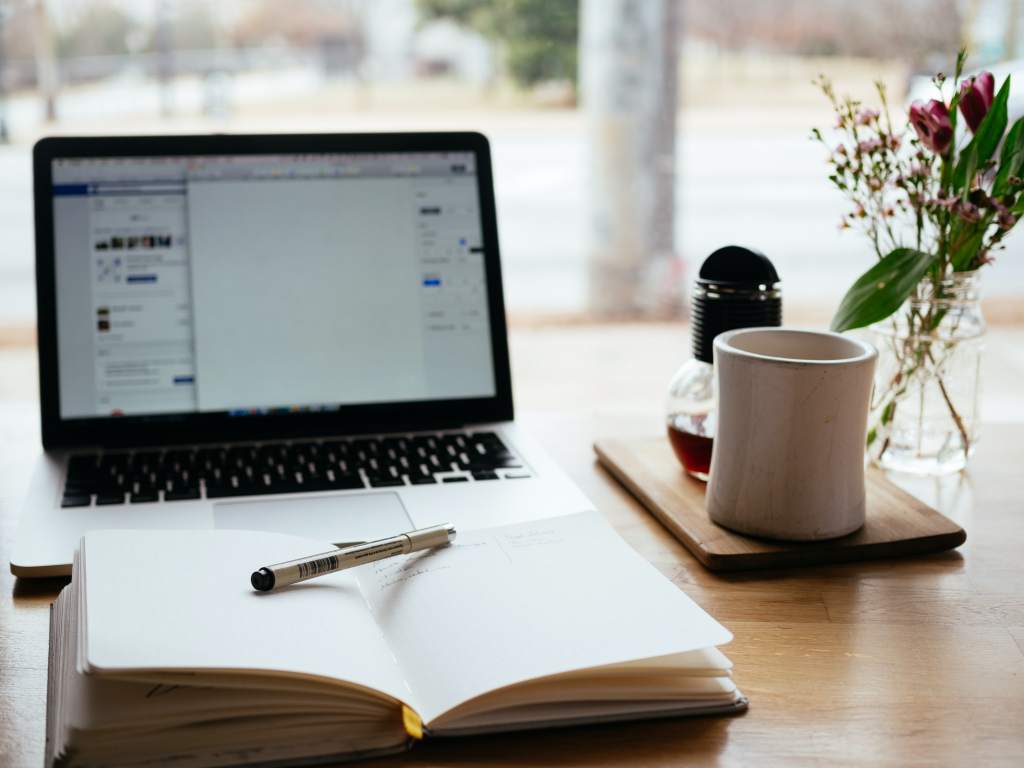 Share this!
As a part of the "Together for Cohesion: let's rEUnite", a series of workshops are being organised throughout its six flagship regions to provide citizens and stakeholders with useful advice on how to communicate about projects. Read this article to know more about the webinar organised in Csongrad County!
---
One of these workshops was held on the 28 April 2020. Eighteen stakeholders of EU cohesion, either beneficiaries of EU funding or companies interested in receiving EU funding, based in Csongrad County (Hungary) took part in this webinar. The theme of the workshop was how to communicate about projects in the online space.
The rapporteur, György Dreisziger, gave a presentation on branding the use of social media, and how organisations working with cohesion funding in the region can improve their branding and social media communication. After a quick introduction, the Cohesion Fund was explained. A lecture on online marketing opportunities and channels was given as well as some marketing tips for the duration of the epidemic. A Questions & Answers session at the end of the workshop enabled the participants to interact with the tutor and bring the conversation further.
Despite the Covid-19 situation, the event was a real success and shows that we can connect in times of social distancing and use technology to promote regional economic development.
If you want to be part in this project, have a look at this Call for Third Parties.
---
Photo by Nick Morrison on Unsplash
Follow AER!