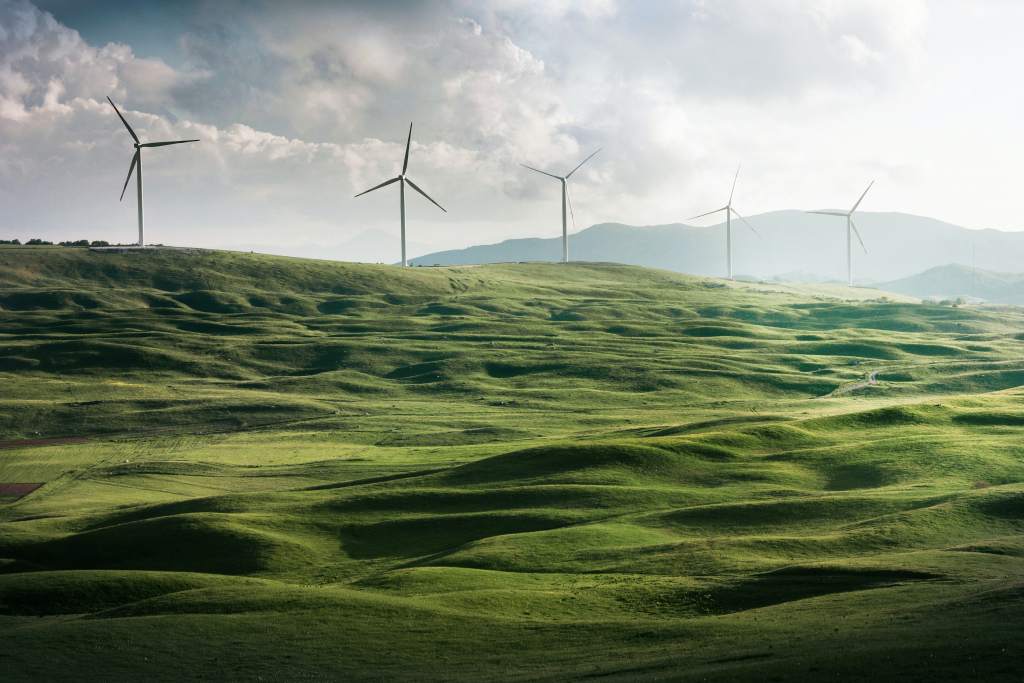 Share this!
AER invites you to participate in the EU-wide Energy Efficiency Watch Survey which collects opinions from experts in all EU Member States on the progress in energy efficiency in the last years in their own country.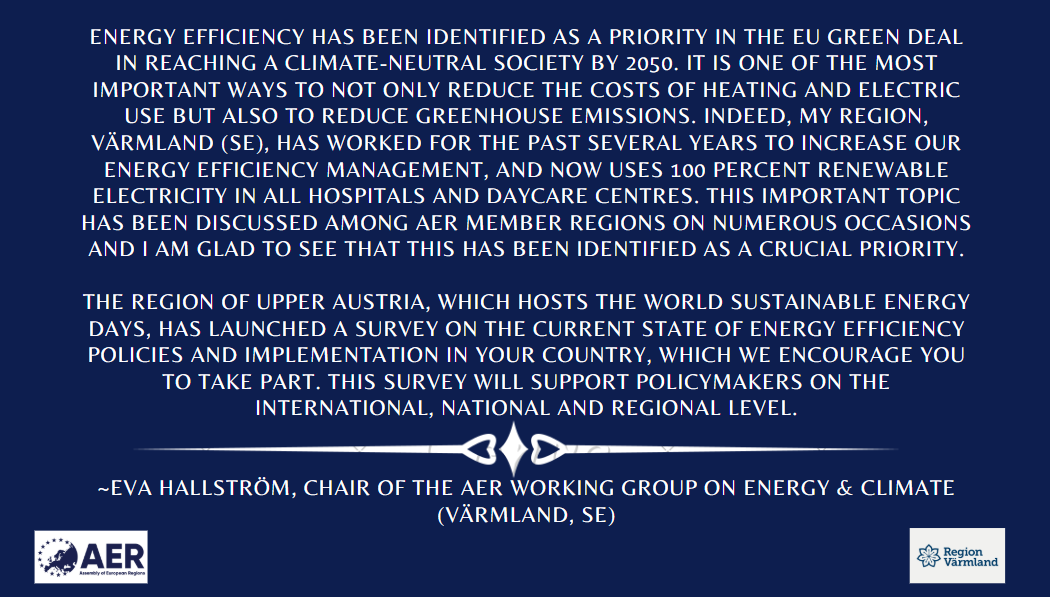 By taking part, you will be making an important contribution to energy efficiency efforts in Europe.
The survey is targeted at all people working on topics relating to energy in the business sector, energy agencies, university/research organisations, the public sector and others.
The European Commission and the European Parliament have expressed strong interest in the results of this survey, which is carried out in the framework of the H2020 Energy Efficiency Watch project.
The Energy Efficiency Watch project (EEW4) supports policy makers on EU, national and regional levels in improving energy efficiency policy and their implementation. Learn more about the project at www.energy-efficiency-watch.org.
For further questions about this survey, please contact our member in Upper Austria:
OÖ Energiesparverband, Landstrasse 45, A-4020 Linz, T: + 43-732-7720-14386, [email protected], www.esv.or.at.






Follow AER!